Dreamfall Chapters: a new Longest Journey game by Ragnar Tornquist
He's departed Funcom to found own studio.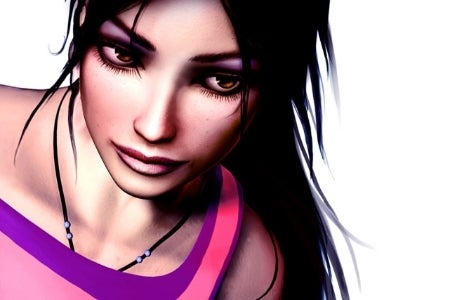 Update: Funcom's been in touch to clarify that Ragnar Tornquist is still very much an employee. He didn't leave to start his new company Red Thread Games: he established the company separately to get Dreamfall Chapters into pre-production. He'll combine this role with his creative director role on The Secret World for the foreseeable future.
Original story: The Longest Journey creator Ragnar Tornquist is making a new Longest Journey game called Dreamfall Chapters.
Ragnar Tornquist was until recently the man in charge of Funcom's inventive but struggling MMO The Secret World. He handed over the reins in September, later teasing that "of course I'm working on other ideas".
Tornquist has established a new studio called Red Thread Games at which to make Dreamfall Chapters, but will also retain his creative director role on The Secret World.
Tornquist has licensed The Longest Journey IP from Funcom. Red Thread intends to fund the project independently.
Tweeted Tonquist this afternoon: "We've also received 1M NOK ($175,000) from the Norwegian Film Institute to help fund the first stages of preproduction. Yay!"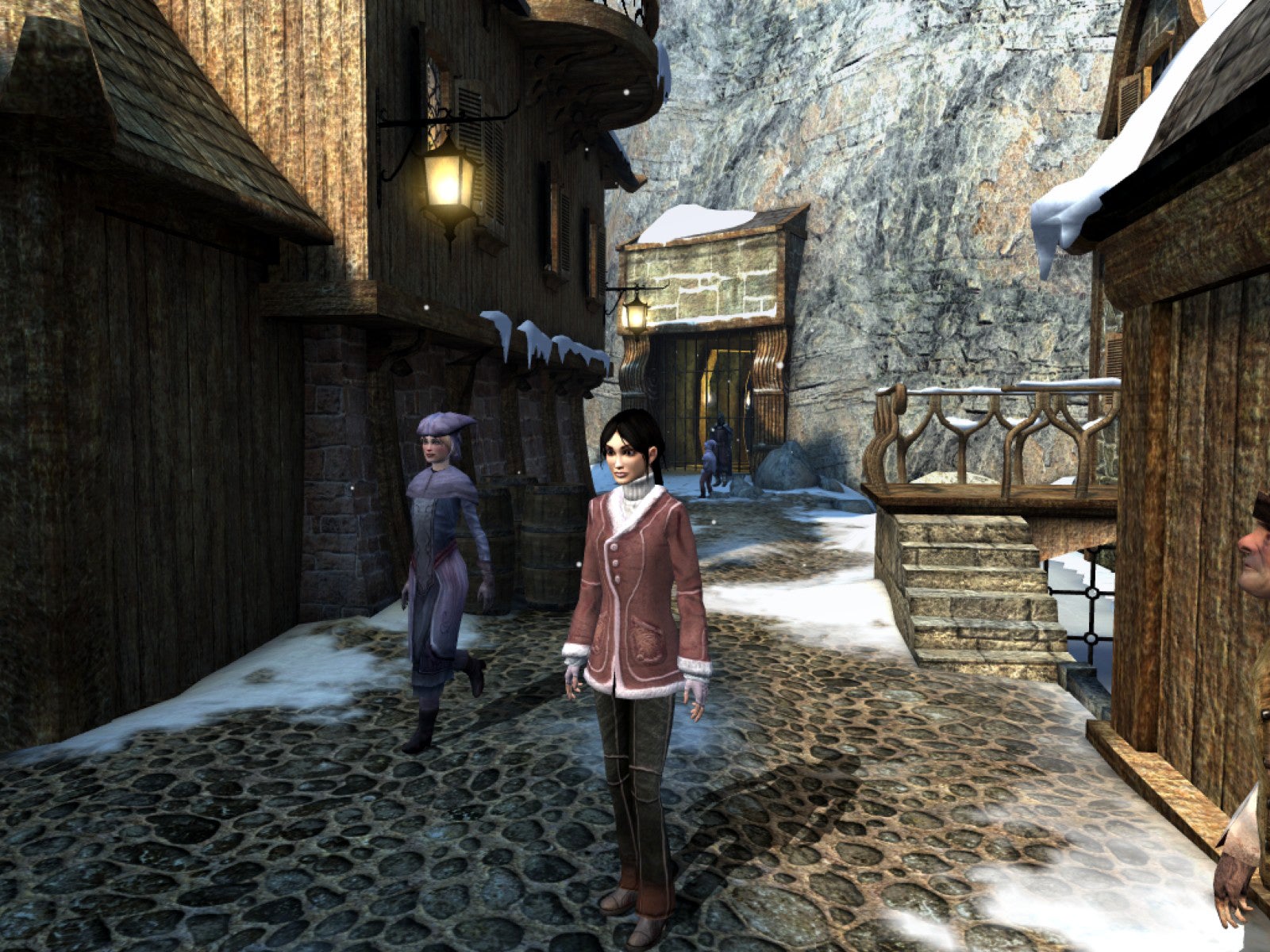 The press release declared Funcom's "commitment to the development of online games" as the reason why The Longest Journey was licensed to Tornquist's Red Thread. Does that mean Dreamfall Chapters will be an online game? The Chapters part of the title does suggest a kind of episodic structure. Or perhaps Funcom means The Longest Journey licence was granted because Tornquist agreed to continue working on The Secret World, an online game.
"I'm very excited to finally have the opportunity to continue the The Longest Journey saga," Tornquist commented.
"Ever since we ended Dreamfall on a nail-biting cliffhanger, players have been rightfully demanding a sequel, and my deal with Funcom will finally make that possible. I'm extremely grateful to Funcom for this unique and exciting opportunity, and I can't wait to dive back into the universe I helped create more than a decade ago, and continue the story players have been waiting for these past six years."
No game details, platforms or a release date were mentioned for Dreamfall Chapters.
The Longest Journey was a well loved point-and-click adventure game from the year 2000. Eurogamer's Gestalt awarded it 9/10.
Follow-up Dreamfall: The Longest Journey was less well received, partly because it ditched point-and-click controls and decided for some odd reason to include combat. Rock, Paper, Shotgun's John Walker looked back at Dreamfall: The Longest Journey last year for Eurogamer and found a game with a message worth hearing.
Eurogamer's original Dreamfall: The Longest Journey review from 2006 awarded 5/10.