Dragon Quest Heroes heads west as a PS4 exclusive
Out later this year.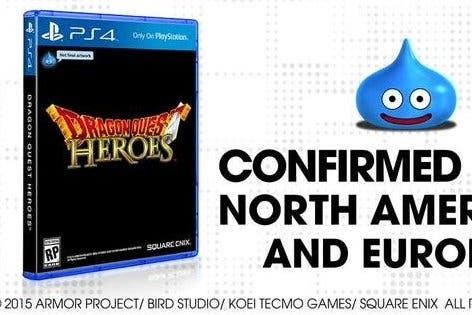 Dragon Quest Heroes launches in Europe later in 2015 exclusively for PlayStation 4, Square Enix has announced.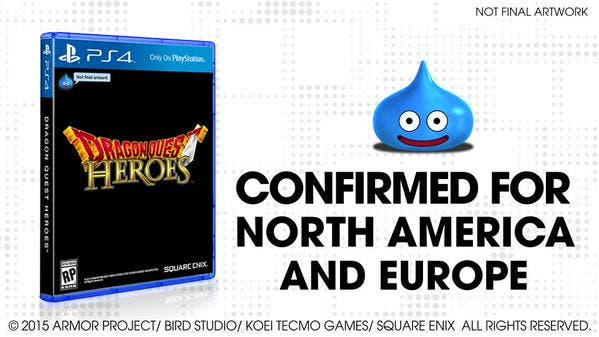 The game launches on PS3 and PS4 in Japan this week.
Dragon Quest Heroes is an action-focused spin-off from the main Japanese role-playing game series. It's developed by Dynasty Warriors maker Omega Force, in collaboration with Dragon Quest creator Yuji Horii and composer Koichi Sugiyama. The characters and monsters were designed by artist Akira Toriyama.
Dragon Quest Heroes' western release is significant because Square Enix hasn't localised a Dragon Quest game since Dragon Quest 9. It also marks the first Dragon Quest game on a PlayStation since Dragon Quest 8, which launched on PS2 in 2006.
Gameplay is below.