After a decade away, Dragon Quest returns to PlayStation
Omega Force's Dragon Quest Heroes coming to PS4 next year.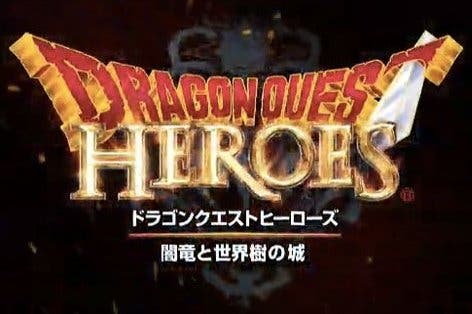 After nearly a decade away, Square Enix's Dragon Quest series is returning to Sony's PlayStation, with Omega Force's Dragon Quest Heroes coming to PlayStation 4 next year.
The last Dragon Quest game title on Sony hardware was 2004's Dragon Quest 8, since when the Yuji Horii's series has taken to Nintendo hardware with the DS's Dragon Quest 9 and the Wii's MMO Dragon Quest 10, which sadly never made it outside of Japan.
Dragon Quest Heroes isn't a mainline RPG entry, but rather a musou brawler from Dynasty Warriors developer Omega Force, overlaying brawling on the Dragon Quest world in a similar way that the Zelda world has recently been re-purposed for Hyrule Warriors. It's due on both PS3 and PS4 next year.
Alongside Dragon Quest Heroes will be a new metal grey PlayStation 4, embossed with a metal slime and, curiously, coming with a metal slime-shaped cover for the USB port.