Dontnod's Vampyr is coming to Nintendo Switch later this year
Bite me.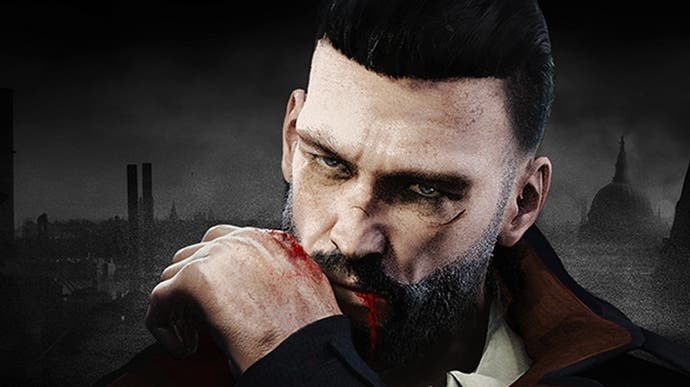 Just in case you missed it given all the other Nintendo-flavoured news this week (I'm still reeling from that rubber ring with a Joy-Con stuck in it), Dontnod's supernatural action-RPG, Vampyr, is coming to Nintendo Switch later this year.
Vampyr is slated to release on Nintendo Switch on 29th October, 2019, and pre-orders are now live at the Nintendo eShop. However, there are seemingly no pre-order sweeteners nor bonus content to tempt you into a double-dip purchase if you've already got it on a different platform; it seems to be a straight port.
As for the game itself? Turned into a vampire in Edwardian London, Dr. Jonathan Reid is "plunged into a hidden world of ungodly creatures and vampire hunters" and "must find a cure for the deadly disease spreading through the city".
The game draws heavily on Reid's desire to maintain his professional oath and Do No Harm whilst simultaneously fighting the urge to constantly feast on human blood. Thanks to the game's intricate social web, you never know when a seemingly harmless act can Butterfly Effect itself into an unmitigated disaster.
Aoife didn't enjoy it much when she played it the first time around, though. "Had Vampyr taken time to fully flesh out all those moral grey areas for the rich narrative vein they presented, rather than treat them as a resource to prop up an unremarkable combat system, it could have been a pretty special game," she said in her Vampyr review last summer. "As it is, even with lashings of the red stuff, Vampyr ends up decidedly beige."
Thanks, gamesxtreme.