Vampyr, Edith Finch joining Xbox Game Pass catalogue
Plus Deus Ex: Mankind Divided, and more.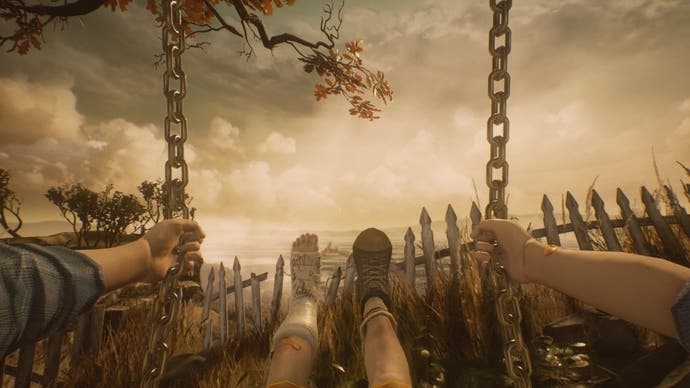 Another few weeks, another set of top-drawer titles coming to Xbox Game Pass, Microsoft's subscription-based game catalogue.
On 21st March its the turn of Deus Ex: Mankind Divided, the sequel to the really good Human Revolution - and the last in the series for the forseeable future.
Game Pass gets indie darling What Remains of Edith Finch, too, on the same date. It's a fantastic tale, a constantly surprising set of experiences set within a mysterious family pile. And, memorably, it almost beat Zelda: Breath of the Wild to the top of Eurogamer's best games of 2017 list.
Next week, once you've completed both of those, comes Dontnod's Vampyr and Telltale's The Walking Dead mini-series Michonne on 28th March, and then indie dungeon crawler Oprencia: The Stolen Sun on 29th March, on its day of release.
Got time to play all of those? Good, because Marvel vs. Capcom Infinite then arrives on 1st April.