Dontnod's Vampyr dated for June
Something to sink your teeth into.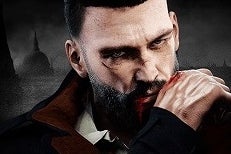 Supernatural adventure slash role-player Vampyr will take flight on 5th June, developer Dontnod has announced.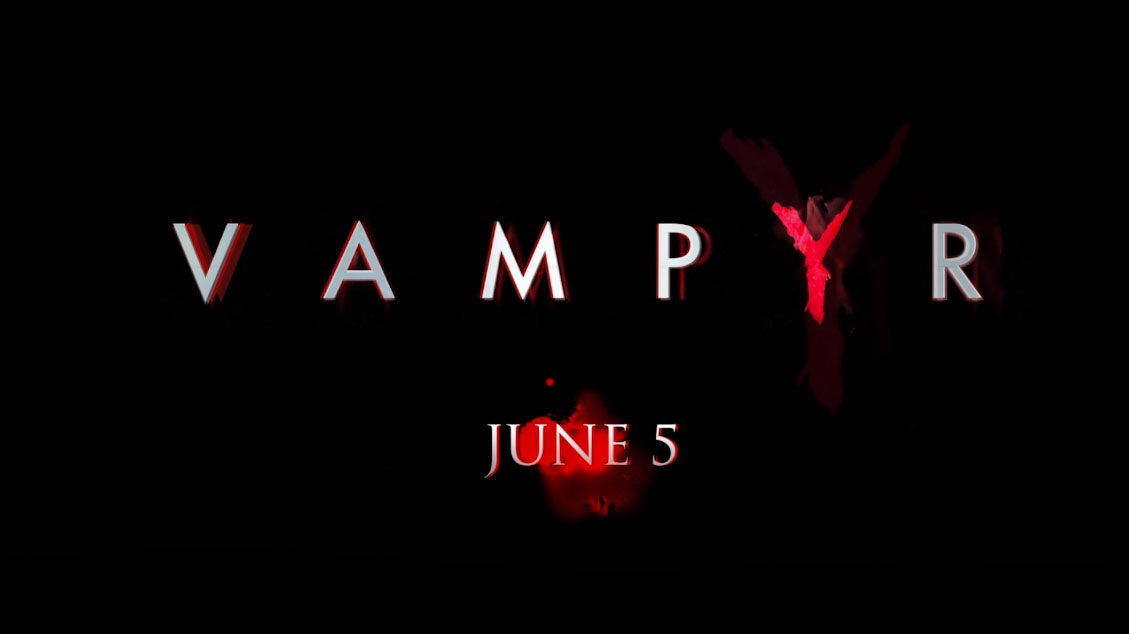 Vampyr is the first game to come from Dontnod since the original series of Life is Strange debuted back in 2015.
Originally due for launch late last year, Vampyr was pushed back to "spring 2018" last September.
Anything from the studio behind Life is Strange is interesting, but Vampyr in particular is a fascinating change of pace for the team behind the quietly dramatic sun-drenched teen drama.
Set in London, 1918, you play as a doctor turned vampire who must choose whether to chomp innocent people to increase your own strength. Or not - you can complete the game without eating anybody.
We'll have more about the game and it's semi-open world full of tasty humans for you to feast upon soon.