Don't expect any more new content for StarCraft 2
But balance changes and esport support will continue.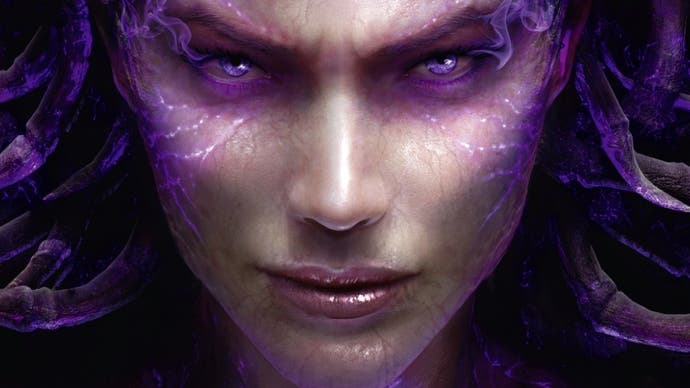 StarCraft 2 will no longer receive new content, developer Blizzard has announced, just over 10 years since the game's original launch.
But the iconic real-time strategy game will continue to receive ongoing balance fixes and season rolls, and Blizzard will continue to support the game's professional esports scene.
In a blog post, Blizzard said the "good news" here was that it "will free us up to think about what's next, not just with regard to StarCraft 2, but for the StarCraft universe as a whole".
Will Blizzard launch another RTS sequel? Or does the future of StarCraft like in another form or genre? We'll have to wait and see.
Regardless, today's news marks the end of an era for one of Blizzard's biggest and most-played games, and another big change for the developer itself.
"We're not planning a Q4 balance update given that we did one a few months ago," Blizzard's Rob Bridenbecker wrote, "but as always, we do plan to continue doing them as needed in the future. StarCraft 2 esports, which is part of the highest echelon of professional competitive gaming, will also continue going strong as it has been through our partners ESL Gaming and GSL."