Donate £6 to GamesAid and choose five free indie games
Bought yourself a Christmas present yet?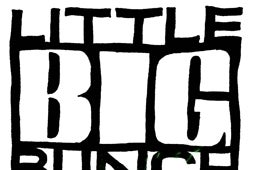 What could be better than the knowledge you've just donated to GamesAid, a charity that is this year supporting five other charities?
How about the knowledge that at the same time, you have treated yourself to a handful of indie games, perfect for playing with your feet up over the Christmas break?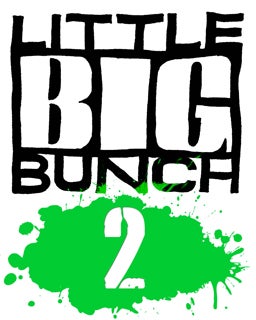 Well, that's what's going on here.
Donate £6 (or €7.50/$10) and you can choose five free indie games from a roster of ten. It's GamesAid's littleBIGbunch2, where your money goes to support some very worthy causes.
On offer is fantasy strategy Archon Classic, point-and-click RPG Dark Scavenger, Disciples II: Rise of the Elves Gold (with all its expansions included) and Head Up Games' satirical Grotesque Tactics and Serious Sam: The Random Encounter.
Also included is Firefly Studio's Space Colony, platformer Tofu 1&2, side-scrolling card-'em-up The Trouble with Robots, sci-fi tower defense title Unstoppable Gorg and, finally, Team 17 classic Worms Reloaded.
The offer follows an earlier plea for gamers to buy over-the-top gaming merchandise. Happily, that raised hundreds of pounds - with £750 alone for a life-size Assassin's Creed 3 statue.
GamesAid shares its money out between Action for Kids, Jigsaw 4U, Small Steps, Special Effect and Willow Foundation.