Disney says free-to-play action-RPG Marvel Heroes is shutting down
"We have ended our relationship with Gazillion Entertainment".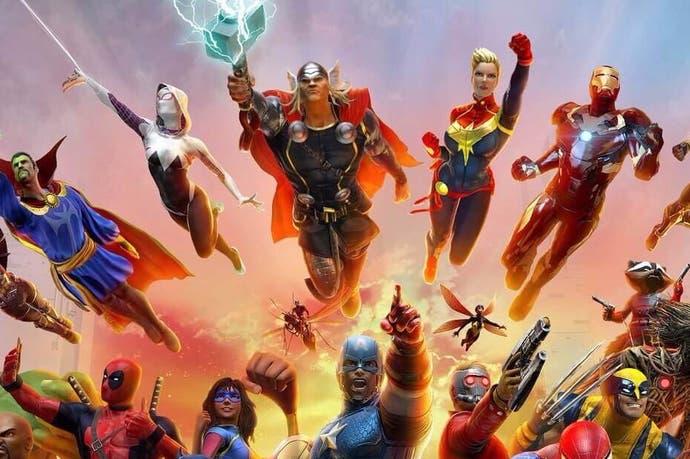 Disney has announced that free-to-play Marvel Heroes is shutting down.
Developed by Gazillion Entertainment, the Diablo-esque action-RPG first launched on PC back in 2013, and arrived on PS4 and Xbox One earlier this year under the somewhat streamlined guise of Marvel Heroes Omega.
Marvel Heroes' community and social media channels have been conspicuously silent since mid-October, a fact that hadn't gone unnoticed by concerned players.
In a statement provided to Kotaku, Disney said, "We regret to inform our Marvel Heroes fans that we have ended our relationship with Gazillion Entertainment, and that the Marvel Heroes games will be shut down. We would like to sincerely thank the players who joined the Marvel Heroes community, and will provide any further updates as they become available."
No reason - or indeed timeframe - for Marvel Heroes' closure was provided.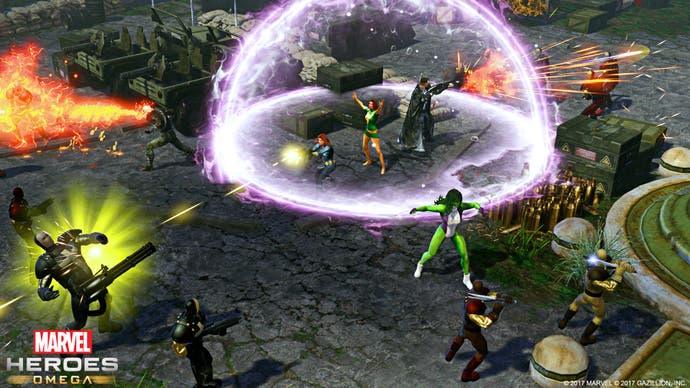 Speaking to Kotaku, former and current Gazillion employees said that several staff members were reportedly asked not to come into the office this week. Additionally, they claimed that Gazillion had seen three rounds of layoffs within a year of Marvel Heroes' launch.
Marvel Heroes' former creative director, Jeff Donais, who left Gazillion in 2015, said that the recent layoffs "would definitely not be the fault of the internal men and women who actually worked on the game itself or served the customers.
"It was a real thing that people didn't see their families as much as they should, or sacrificed their health to work an 80-hour week when an important patch deadline was looming [...] The patch release schedule, especially when PC was the main focus, was aggressively insane."