Disney has released its first Star Wars game and it's adorable
Behold: Tiny Death Star. Like Tiny Tower, on the Death Star.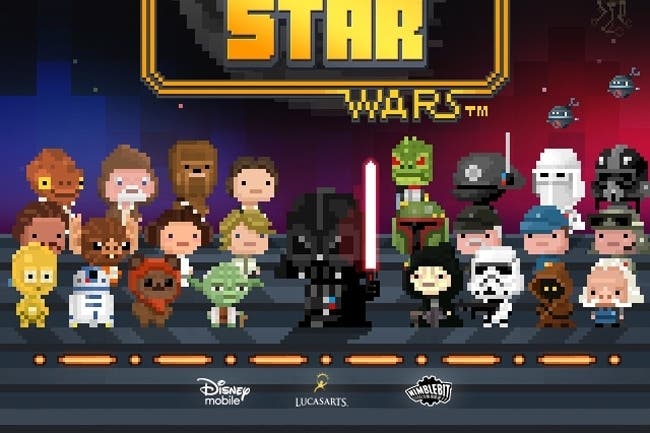 Disney has released its first Star Wars game since acquiring George Lucas' license last year and it's probably not what you would have expected. Entitled Tiny Death Star, it's developed by Tiny Tower creator NimbleBit and re-envisions the property management sim on the moon-sized space station.
Available as a free app on iOS, Android, Windows Phone and Windows 8, players are tasked with attracting more than 30 species onto an 8-bit rendition of the Death Star.
In addition to luring in various intergalactic denizens, you'll have to renovate the space base with over 80 types of Star Wars-themed floors, craft supplies to help the Empire, and make sure Luke, Han, Leia and other Rebel scum don't escape (mind the rubbish chutes!).