Dishonored 2 is getting a lengthy free trial this week
Play the first three stages pro bono.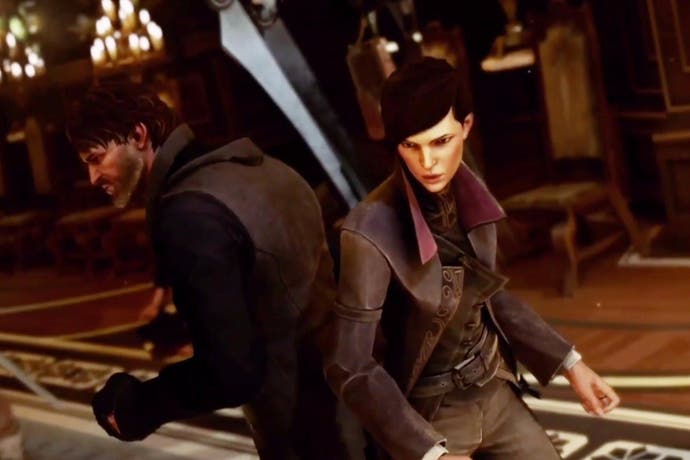 Dishonored 2 will have a free demo available beginning 6th April for PS4, Xbox One and PC.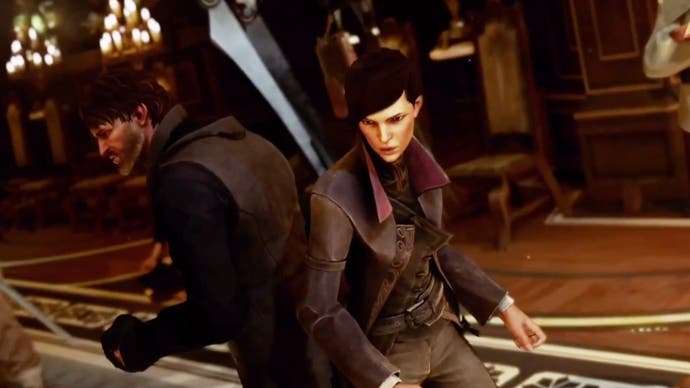 It will be a pretty lengthy trial too, as it will consist of the game's first three missions. While the tutorial mission is fairly short, the scale of these quests expands significantly once you arrive at Karnaca. If you're anything like me, you could spend upwards of two hours on the game's second main mission, so expect the full trial to offer a fair few hours of fun.
Those who choose to upgrade their trial to the full game will retain all of their save data.
We really liked Dishonored 2 and awarded it the rare gold Essential badge.
"I went into the game expecting a universe of glorious ugliness, deliciously underhand abilities, maps that are lousy with infiltration vectors, and a multitude of ways to survive any scenario," wrote Eurogamer contributor Edwin Evans-Thirlwell in his Dishonored 2 review. "I found all of that and more, but I wasn't expecting to care quite so much about the people I met along the way."