Dishonored 2 gets a 2016 release date
Get a blinking move on!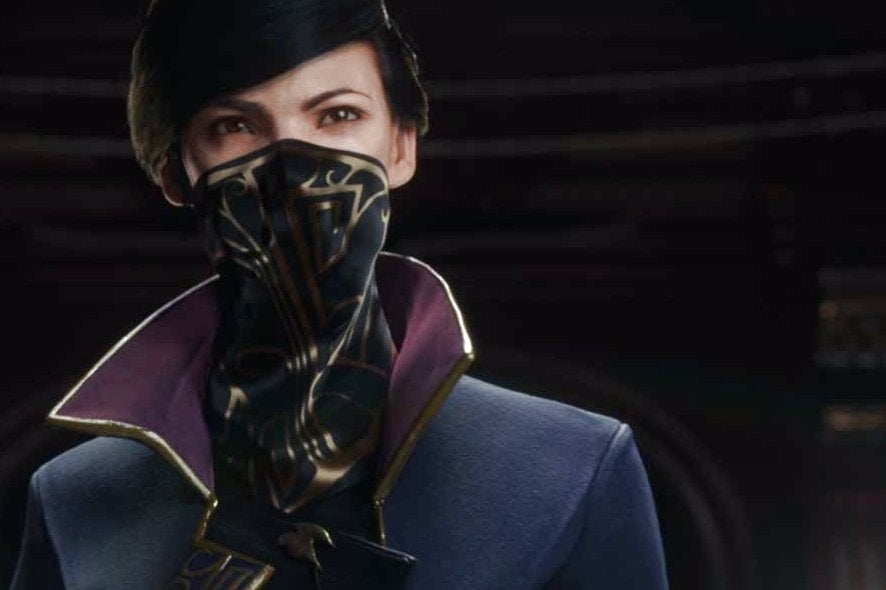 Dishonored 2 will be released worldwide 11th November 2016 on PC, PS4 and Xbox One, Bethesda has announced.
The gameplay world premiere will happen at E3; evening time 12th June if you live in the US, or wee hours of the morning 13th June if you live in Europe.
We haven't heard a great deal about Dishonored 2 since it was announced at E3 last year. We know you can play as either returning hero Corvo or Emily Kaldwin, the Empress' daughter, though.