Dirt bikes (but still no Camaros) coming to Battlefield 3!
New maps and Capture the Flag and and and.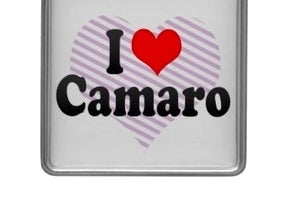 Oh right so motorbikes cut it but Camaros don't?
Speedy off-road dirt bikes, those mechanised horses, are coming to Battlefield 3 inside the fifth mini-expansion, End Game.
Also inside: four new maps tailor-made for high-speed off-road warfare, and the return of Capture the Flag.
On top of that, lightweight AA vehicles and a new trooper dropship that plops out troops all over the place.
That's all the info there is at the moment.
End Game is the fifth and I believe last of the planned Battlefield 3 DLC add-ons. Back to Karkand, Close Quarters, Armored Kill and Aftermath came before it. Alone they cost £12, but you can buy them all plus get headstart access with Battlefield Premium, which costs £40.