This 55-inch Sony Bravia for £769 is the best non-OLED 4K TV deal of Black Friday
The XF9005 boasts excellent motion handling, contrast and low input lag.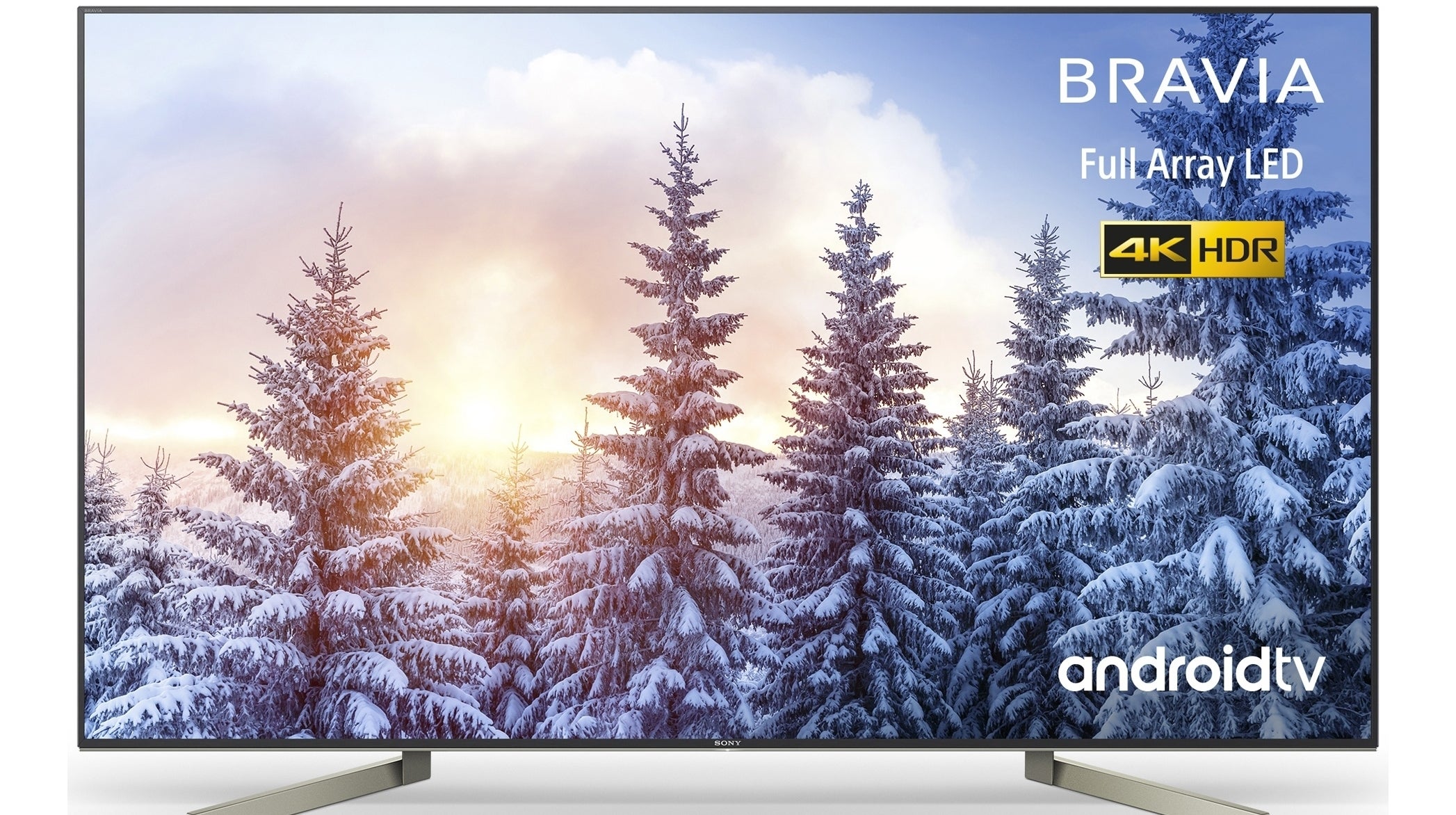 If you don't fancy an OLED screen for whatever reason, this Sony Bravia XF9005 55-inch is a brilliant alternative. It's £769 today with code KD55XF9005 from reliable retailer Hughes - a massive reduction considering it retailed for £1700 earlier this year!
The VA screen is immune to the scourge of burn-in, and provides excellent contrast thanks to its deep blacks and high brightness. That makes HDR scenes look particularly good, whether streaming online or viewing a 4K Blu-Ray. Speaking of HDR, most formats are supported: HDR10, Dolby Vision and HLG, with the latter being the favoured format of the BBC.
Sony has always lead the field when it comes to motion handling, and that's true of this TV as well. Pixel response times are fast, the backlight has almost no visible flicker and the processor can remove 24fps judder from almost all sources.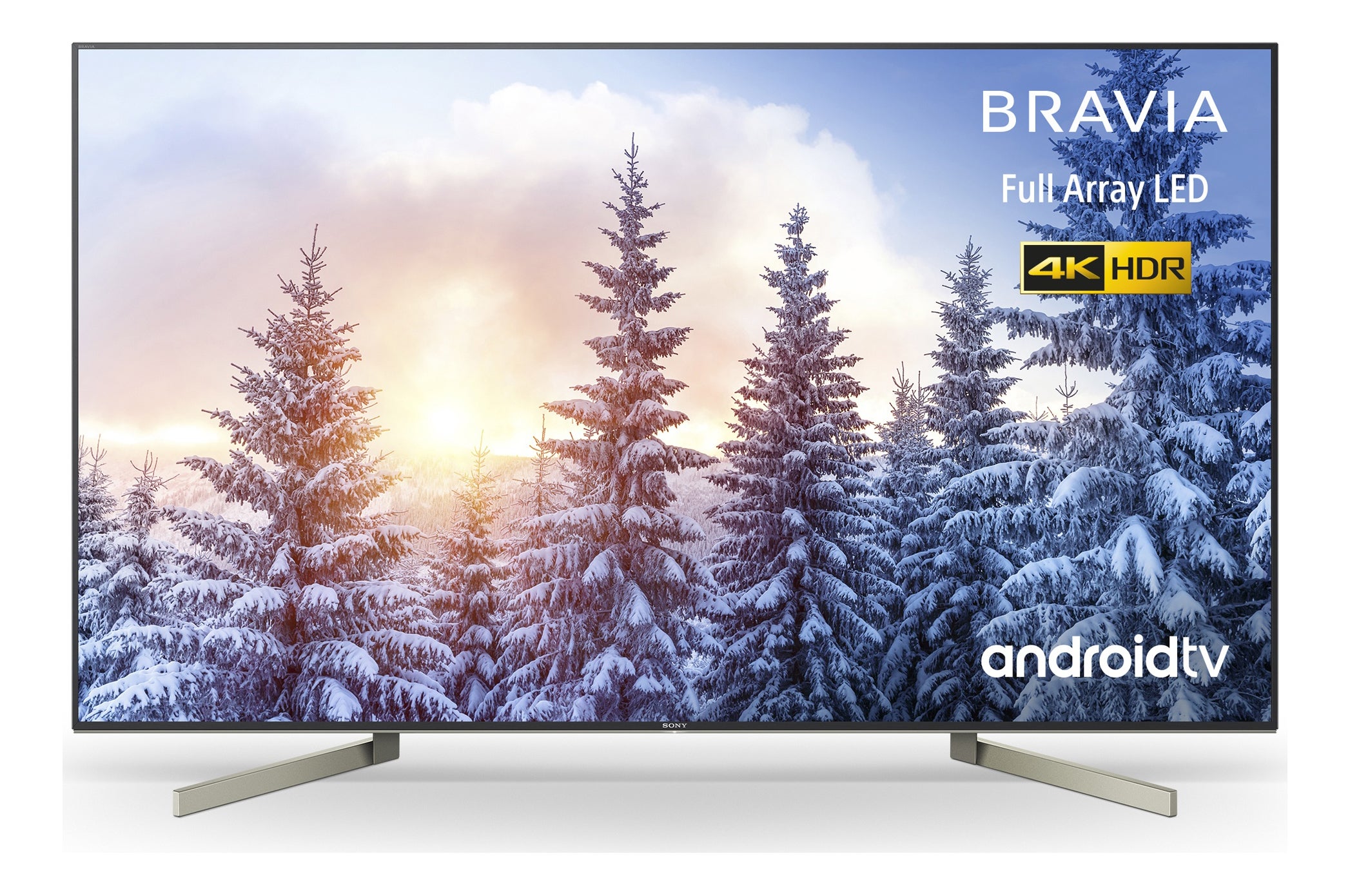 If you haven't seen our best LG B9 OLED deal, it's worth checking out too! For £999, you get a 55-inch TV with future-proof HDMI 2.1 ports, extremely low input lag and gorgeous colour reproduction.
For gaming, it's also a good shout, thanks to reasonably low input lag of 23ms - the very best TVs manage around 10ms, but the difference is less than a single frame at 60Hz. We reckon that unless you are a competitive gamer, the Bravia is likely to be more than enough for your needs. The TV also supports 120Hz refresh rate at 1080p, which you may prefer for fast-paced gaming on PC.
In terms of the interface, you're looking at Sony's latest Android TV interface. This is easy to use and offers a large library of Android apps to install, making it a great choice for anyone that loves trying new games or video programmes. The Google Assistant is also present and correct, so you can ask Google to launch YouTube, set timers or remind you of your upcoming calendar appointments.
All things considered, the XF9005 is a great choice for both gaming and video, especially at this heavily reduced Black Friday price. Remember, you'll need to use code KD55XF9005 once the TV is in your shopping basket to see the reduced price.
What do you think? Let us know in the comments and stay tuned for more Black Friday deals as we find them!