PC component and peripheral highlights from Overclocker's Black Friday deals
RX 590 at £150, plus i9 9900K, Ryzen 3900X and mice galore.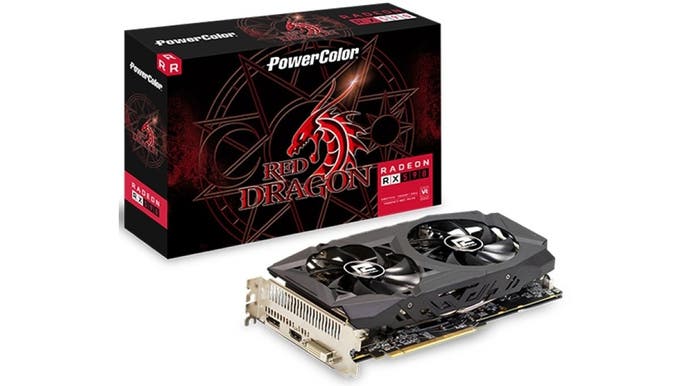 Overclockers are a reliable retailer of PC gaming components and peripherals, and of course they're getting in on the Black Friday madness too. We've had a bit of a trawl of their offerings and come up with some highlights - items that we recommend at full price, and double recommend while they're on sale.
We've also done a bit of double-checking to see where they're not the cheapest on certain hot-ticket items - so we've linked to cheaper retailers when they're available. Anyway, here are the highlights.
---
Black Friday Component Deals at OCUK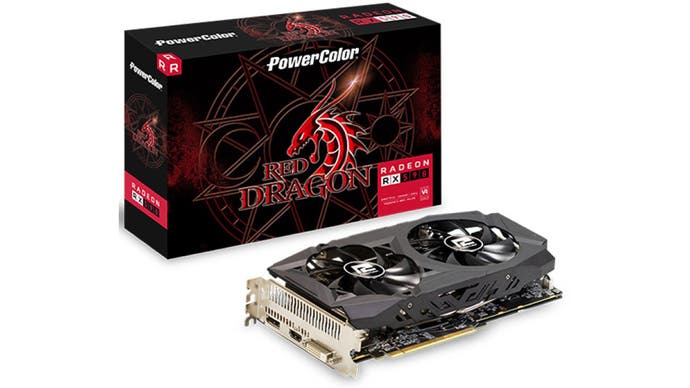 Let's start with a great graphics card deal. The Radeon RX 590 8GB is roughly equivalent in power to the GTX 1660, making it a strong choice at the sub-£200 price point. That's especially true as of Black Friday, where a PowerColor model with a beefy two-fan cooling solution has been reduced from £189 to £149. That's an excellent price for a good 1080p graphics card that can stretch to 1440p in a few games. (To see how the RX 590 performs, a quick look at our GPU Power Ladder might be helpful!)
If you're after a faster card, the next-best deal we've spotted is for the RTX 2060 Super. This card is roughly equivalent to the older RTX 2070 in terms of graphics power (we measured it as about 66 per cent as fast as an RTX 2080 Ti in an average of nine games, compared to 68 per cent for the 2070), making it a good choice for 1080p, 1440p and even 4K if you're willing to drop some settings down. The card has been reduced from £420 to £350 at Ebuyer, which is pretty good given that it's an overclocked model with a big heatsink.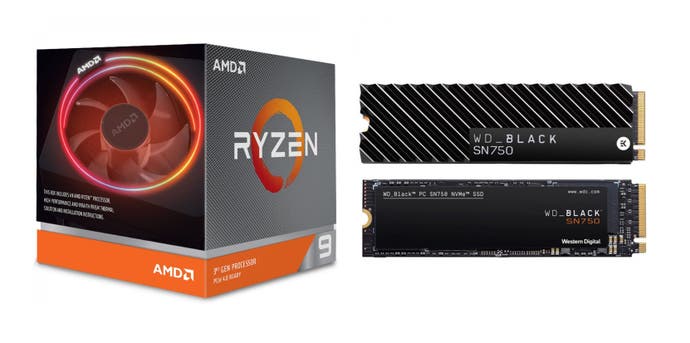 The WD Black SN750 NVMe is a strong and quick SSD, ranking amongst the best SSDs for gaming in our testing. It's been discounted for Black Friday, with the regular model dropping to £125 (a best ever low price) and the heatsink model falling to £145 (although it's cheaper on Amazon at £142).
If you're after a new processor, the Ryzen 9 3900X is one of the absolute best performers on the market - particularly if you're planning on both gaming and content creation. The best Black Friday price we've found for it has been at Overclockers and Scan, both of whom are offering the processor for £519. That's about 13 per cent off the launch price of £599.
The Intel Core i9 9900K is another strong choice, offering extremely strong gaming performance (second only to the higher-binned 9900KS in the consumer space) and good multi-threaded results too. The cheapest we've seen it so far is £449 on Amazon, about £30 cheaper than other retailers.
---
Black Friday Peripheral Deals at OCUK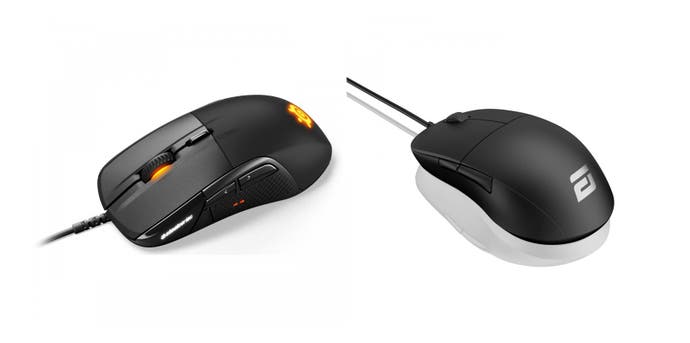 The Endgame Gear XM1 is one of the best ultra-light mice on the market, thanks to its fast Omron switches, Pixart 3389 sensor and traditional (ie unventilated) yet lightweight design. It normally retails for a premium price, costing £54, but it's been discounted to £35 for Black Friday. If you want a solid gaming mouse that isn't too flashy - no RGB here! - this is a great choice.
...and if you do prefer RGB, then the SteelSeries Rival 710 is an awesome gaming mouse for you. It's been reduced by £15, dropping to a still-premium £80. It not only has lights on the scroll wheel and body, but it also has a built-in OLED screen that makes it easier to change between profiles and DPI settings - or just show off your current K/D in Counter-Strike. This mouse isn't just a pretty face too, with a high-grade optical sensor, modular components and switches rated for 60 million clicks.
We haven't reviewed the Ducky One2, but it's a favourite amongst mechanical keyboard enthusiasts who love its solid build quality, understated design and real Cherry MX switches. A fetching blue model with premium PBT keycaps has gotten a rare discount for Black Friday, dropping from £100 to £90 at Overclockers.
---
We're still on the lookout for more deals! Let us know in the comments if you've found any good ones, and stay tuned for more Black Friday deals as we get 'em. For example, have you seen our highlights from Dell's Black Friday deals?