Diablo 3 download/install sizes are much higher on PS4
UPDATE: Blizzard confirms a single-language install only occupies 16GB.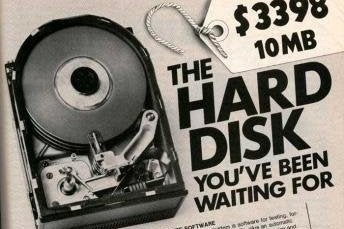 UPDATE 2 13/08/2014 4.24pm: Blizzard has confirmed the inaccuracy of the Sony listing to Eurogamer and provided us with file sizes for the European PlayStation Store version of Diablo 3: Ultimate Evil Edition on PS4. An installation of the game with audio in a single language will only occupy around 16GB of space.
A Blizzard spokesperson provided the following statement:
"The original Sony listing is an error - the actual size of the game client which is also comprised of the language files for the game in English, French, German and Italian, is 37.8 GB.
"When players actually download the game they will get the game and the language file of their choice, which will come in at around 16GB."
UPDATE 1 11/08/2014 9.03pm: Blizzard has told me the PS4 Ultimate Edition file size listed by Sony for download - 62.7GB - is inaccurate. A spokesperson told me Blizzard was investigating.
ORIGINAL STORY 11/08/2014 12.40pm: The Ultimate Evil Edition of Diablo 3 - which includes the Reaper of Souls expansion - is much larger in terms of file size on PlayStation 4 than it is on Xbox One.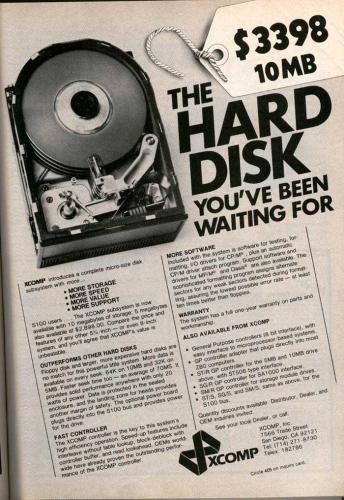 To download the game from the PlayStation Store means downloading 62.7GB of data. The retail version we've installed from disc to review, however, only occupies 41GB.
Diablo 3: Reaper of Souls - Ultimate Evil Edition isn't listed on Xbox.com or the Xbox Live Marketplace so the download size for Xbox One (or Xbox 360) isn't known. The retail version Digital Foundry installed on Xbox One occupies 21.82GB - just over half the space required on PS4.
The PS3 game has 22.05GB of data on the Blu-ray disc, Digital Foundry said, and there doesn't seem to be an option to install any of it. The Xbox 360 version has 7.5GB - full dual-layer DVD capacity - on disc, and that's installed onto the machine's hard-drive. The extra size on PS3 is used for multiple language packs, which are 3.5GB each.
Is it language packs that cause the discrepancy between Xbox One and PS4? Digital Foundry said there was no difference in game assets and textures to attribute any file-size discrepancy to.
Digital Foundry is investigating and we've asked Blizzard for clarification.
Diablo 3: Reaper of Souls requires 25GB hard-drive space on PC.
Diablo 3: Reaper of Souls - Ultimate Evil Edition comes out really soon - 19th August - on PS3, Xbox 360, PS4 and Xbox One.