Devolver Digital brings Norse mythology to PS4 and PC in Eitr
i.e. Johnny's pick for game of the show.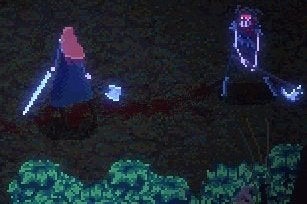 Devolver Digital, the publisher behind Hotline Miami and Shadow Warrior, has revealed its latest jam Eitr, a retro hack-and-slash about Norse mythology.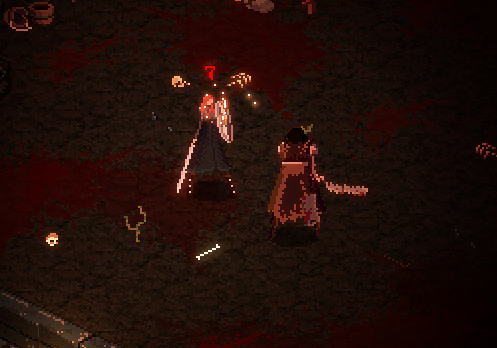 Developed by the London-based Eneme Entertainment, Eitr looks like the lovechild of Sword & Sworcery and Demon's Souls. It puts players in the boots of the Shield Maiden, a woman whose fate has been cast asunder when Loki mucked about with the fate-weaving Norns' loom. Now the Shield Maiden must traverse nine world connected via the great tree Yggdrasil to set things right.
Our own Johnny Chiodini caught a look at Eitr towards the end of E3 and while he had to dash for a plane, he managed to send us the following transmission:
"Eitr is fuc**** great. Best thing I've seen all show."
Strong words, Johnny.
Eitr is due spring 2016 on PS4 and PC. Expect to see more on this soon.