Developer hits back at claims his Steam game rips off Banjo-Kazooie and Yooka-Laylee
A report into the controversial Fur Fun.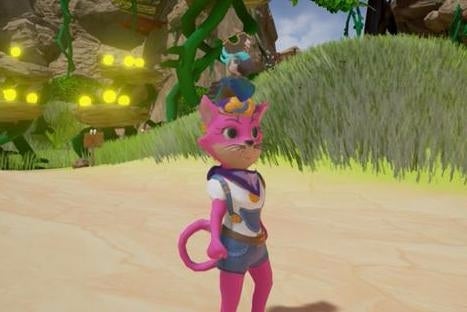 Fur Fun is a new game on Steam that's been accused of ripping-off the likes of Banjo-Kazooie and Yooka-Laylee - but its developer insists it's just a homage to 90s 3D platformers.
Fur Fun came out on 10th February on Steam as a £7 Early Access game and immediately found itself embroiled in controversy after players noticed similarities between it and Banjo-Kazooie.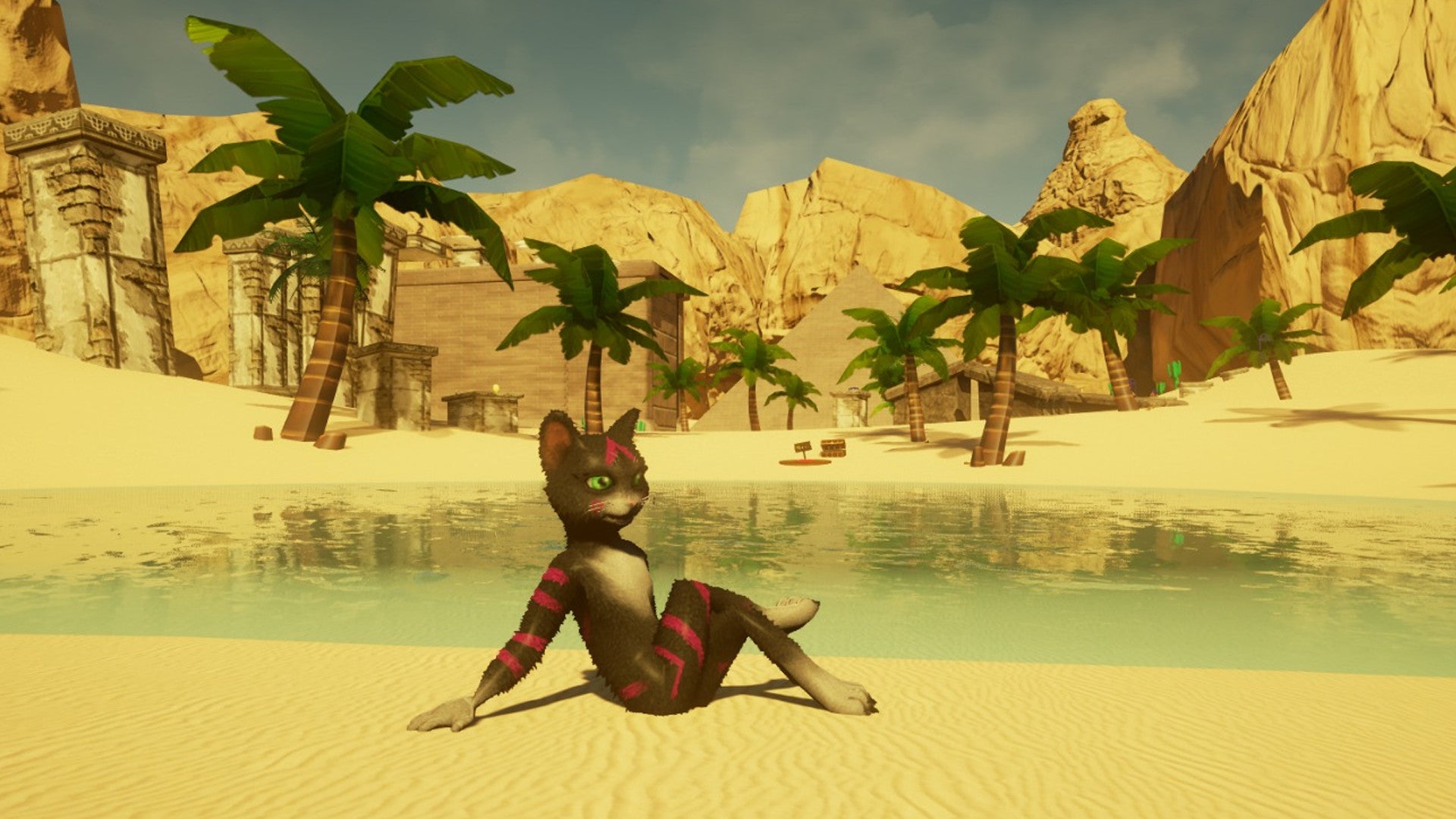 But Fur Fun raised eyebrows even before it came out - when it launched on Kickstarter under a different name with a pitch that looked a lot like Yooka-Laylee's.
There's more. The public face of the game, a Spanish YouTuber with millions of subscribers, has called celebrated ex-Rare composer Grant Kirkhope a liar on Twitter and been accused of using copyright strikes to have negative videos pulled from YouTube. As if that wasn't enough, Fur Fun has also been accused of allegedly stealing music from Banjo-Kazooie. Phew!
Let's start at the beginning. Fur Fun began life back in September 2016 as a Kickstarter for a single-player, Unreal Engine 4-powered game called Kewpie - Jazzy. Its Spanish developer, DokyCamp, described the game as a "3D Platformer Rare-Style!". It would feature Kewpie and Jazzy, a cat and parrot who go on an adventure together. In terms of layout, the Kickstarter page looked a lot like Playtonic's page for Yooka-Laylee, but the outcome couldn't have been more different. Yooka-Laylee was a massive crowdfunding success. Kewpie - Jazzy, on the other hand, was a failure, raising just €656 from 36 backers - well short of its €92,000 goal.
That, you'd think, would be that. But this month Kewpie - Jazzy was reborn, launching on Steam Early Access under a new name and with a new focus on co-op. And it appeared a new developer was on board: a Spanish YouTuber called DalasReview.
DalasReview, who goes by the name Dalas, has a whopping 4.3 million subscribers on YouTube. His gaming channel, WhaTheGame, has over two million subscribers. Here's a video in which he plays Fur Fun with a friend.
Steam lists Fur Fun as being developed by Doky and Dalas, and published by Dalas Games. Over email Dalas told me he was not involved with the Kewpie - Jazzy Kickstarter, only getting on board after it failed (bear in mind English is his second language). "The game original idea was developed by a friend," he said. "I helped him to release it after the Kickstarter failed."
Fur Fun has been embroiled in controversy since its Steam launch, but let's start with the allegation that the game has stolen assets from Banjo-Kazooie on Nintendo 64. Self-styled video game archaeologist "OtherEhm" tweeted to say he'd discovered sound files from Rare's platformer hidden inside Fur Fun.
That looks clear cut, but speaking to Eurogamer, Dalas denied the assets were ever in the game.
"Just lies," he said. "People trying to hurt as much as possible. The game does not use music from other games. Never used it in any state of the game."
I followed up with OtherEhm to ask him about his discovery in a bid to verify the claim. Here's what he said:
"There are three Banjo-Kazooie songs hidden away in Fur Fun's game files as of the 10th February build I downloaded via Steam. They are likely removed now, since it seems the developer has become aware of the situation. These three songs are Bubblegloop Swamp (file named Kazooie), Mad Monster Mansion, and Tooty's Theme. The songs are identical to their original N64 versions, with the exception of some file compression which attributes to the difference in waveforms in my comparison image.
"Fur Fun runs on Unreal Engine 4. I used a publicly available program to decompile and extract assets from the game's packed data archive. This tool does not modify or add files to the game data in any way, it simply unpacks everything it can from the compiled archive."
"I never had direct access to the project in the engine, but I played the whole game and checked it hundreds of times," Dalas responded. "There was NEVER a copyrighted song in the game, and you should highly doubt those files actually ever existed in the game history, taking in mind these are the same people that usually fake conversations with me, or even create completely fake stories about my life, I'm pretty sure these are all huge lies too with the same purpose."
Then there's the Twitter spat with Grant Kirkhope. Kirkhope, who worked on the soundtrack for Yooka-Laylee, revealed on Twitter that he discussed working on Kewpie - Jazzy last year but ultimately it didn't go anywhere, sparking a puzzling response from the Fur Fun Twitter account.
there were brief exchanges between myself and the makers of Kewpie-Jazzy, but I never had or have any involvement with the game

— Grant Kirkhope (@grantkirkhope) February 21, 2017
"He was involved and had a lot of conversations with the other developer," Dalas said. "He was involved to the point he accepted a budget and the Kickstarter had a huge proportion of the budget for the music. After the Kickstarter was live, then he left the project."
Also this month, an independent composer took to Twitter to insist he would no longer work with the developers of Fur Fun after a withheld payment and "the recent controversy".
I followed up with this person, who it turns out is a teenager from Denmark called Rasmus. Rasmus told me he had waited months for a 25 euro payment for the two tracks he created for the game. Then, after complaining about the situation on Twitter, Dalas threatened legal action.
"More lies to harm my reputation and the game," was Dalas' response when I put the accusation to him. "I have always paid my collaborators and agreed to advertise them. Never hired an underage kid for nothing."
Let's move on to an accusation that revolves around Fur Fun's gameplay. A video doing the rounds shows a Fur Fun level that many observers reckon is too close for comfort to LOGBOX 720 world from Banjo-Kazooie: Nuts & Bolts, which itself is based on the inside of the Xbox 360 console.
The video, from Twitch streamer Mildew, has been used by many critics as evidence of Fur Fun's supposed plagiarism.
"The game is trying to make the user remember old platformers," Dalas insisted, in response to the video. "All the game was originally inspired by Banjo-Kazooie, there's even a reference to the game hidden in a level that has a heart and a banjo.
"Also, it has absolutely nothing to do with the original level on the terms of gameplay. As easy as having eyes for looking at it."
On 19th February, Mildew claimed his video received a copyright strike from Dalas, which hauled it off of YouTube.
Mildew told Eurogamer he spoke to Dalas about the strike. "He told me that his network had put that strike on my video and pretty much almost immediately reversed the strike and put the video back up on YouTube," he said.
"The way he reversed every single aspect of trying to censor me makes me feel like this was all damage control to try and make himself look better, but it may as well be too late. The deed was done and a lot of people are angry about it."
Speaking to Eurogamer, Dalas denied issuing a copyright strike against Mildew's video. "This person is lying, none of his videos have been taken for copyright," Dalas said.
Again, I followed up with Mildew, who stuck to his story. He provided the below images as evidence of the strike, and its subsequent removal by WhaTheGame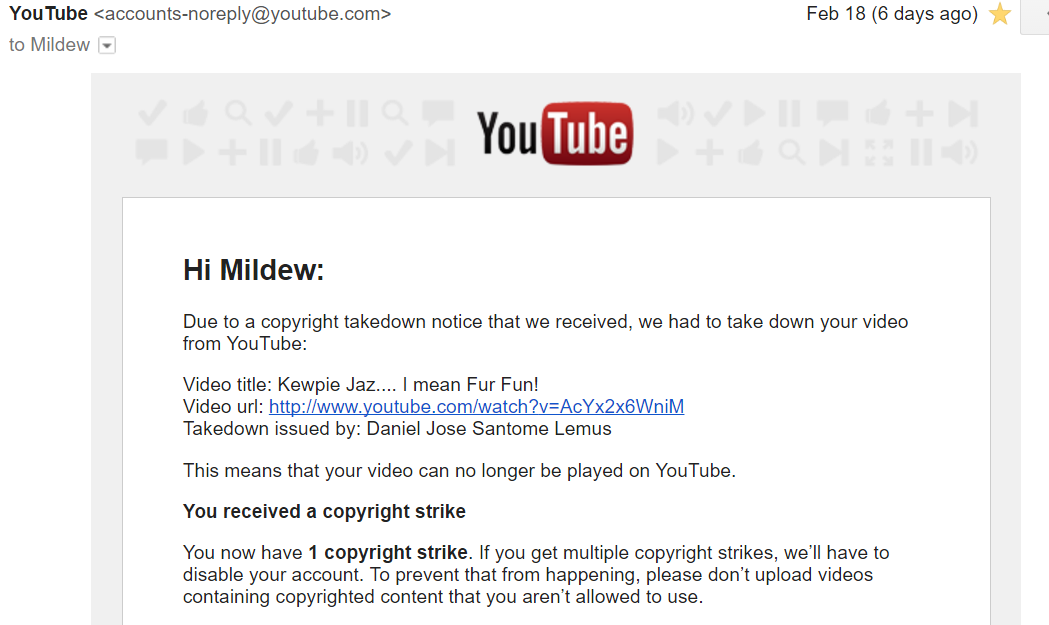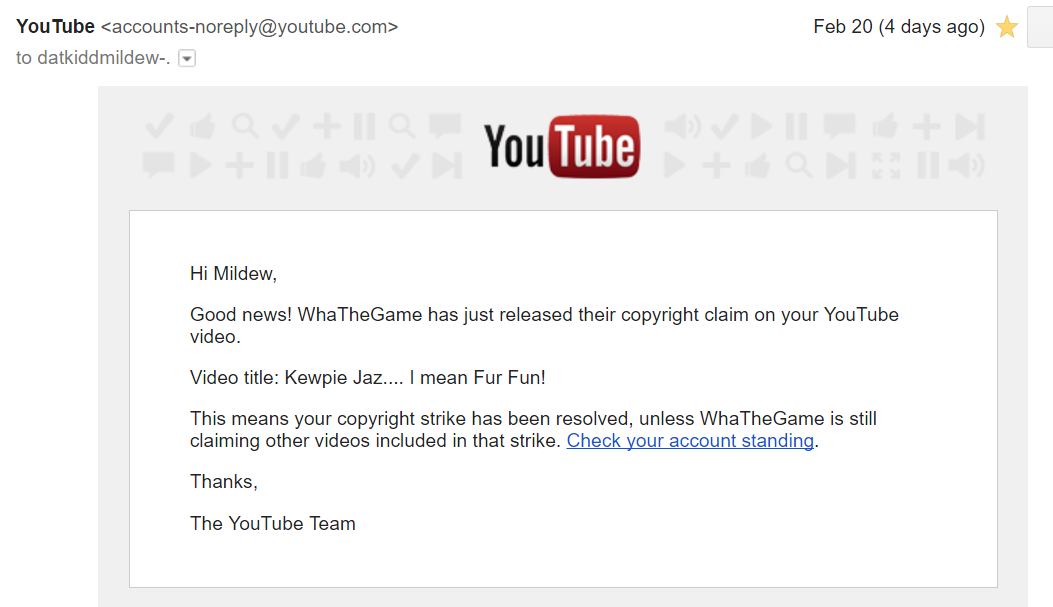 "There is not a single video related with Fur Fun in my claimed content," Dalas told Eurogamer.
And here's an odd one: Fur Fun has a character called DJembe the meerkat, who looks a lot like Timon from The Lion King.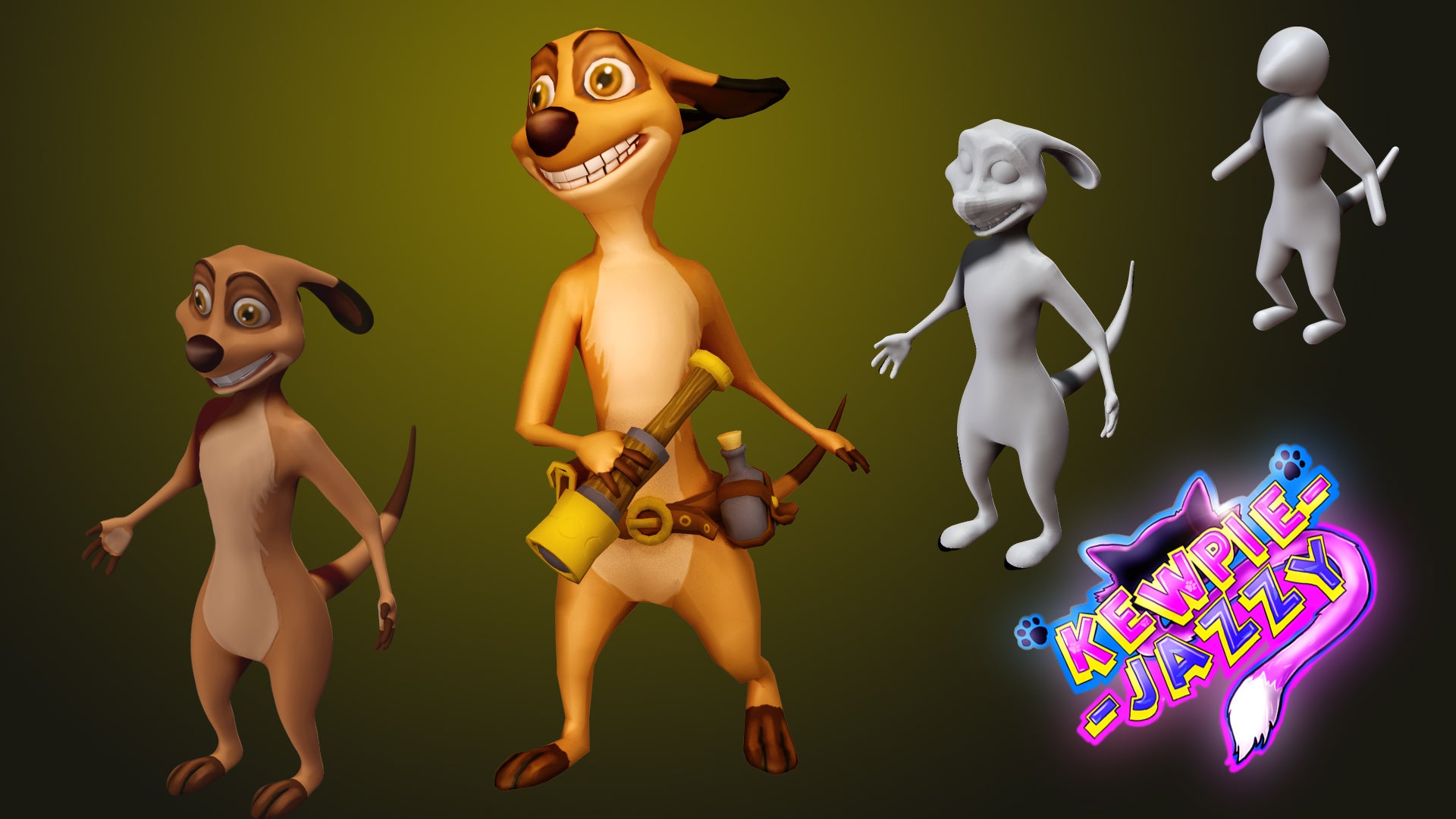 "I was not involved when the meerkat was included in the game," Dalas said on this point. "Disney has nothing to say because it's simply not the same. Since I got to the project I wanted to remove him completely, but it's difficult because we are two people and working on literally zero budget."
While Dalas is the public face of Fur Fun, he is not responsible for the nitty gritty of development. That's the work of his associate, a friend, Dalas says, who would prefer to be left out of the spotlight.
"It's a friend of mine," Dalas said. "He is not a public person and does not want to be a public person either. This is his project and I'm really disgusted with everyone's attitude towards such an unoffensive game that harms no one."
The controversy threatens to overshadow the fact that right now, Fur Fun is simply not fun. Yes, it's an Early Access game, but one that has serious problems, both structurally and visually. It's a game that barely works, but, from Dalas' point of view, is a work in progress.
"The game is currently receiving daily new content," he insisted. "We are updating it every day, with new levels, platforms and now in today's update it has a funny intro, shortly will have a better story and a final boss which will be very, very funny.
"Hopefully we can release early access in a month or less, right now we're both working 15 hours per day to get it completed as I am working on other game developments already that are my original idea."
Is Fur Fun a rip-off? Is it a cynical cash grab? The evidence suggests the game has few redeeming features, but developer Dalas insists it wears its influences on its sleeve. Fur Fun, he claims, is supposed to look a lot like Banjo-Kazooie.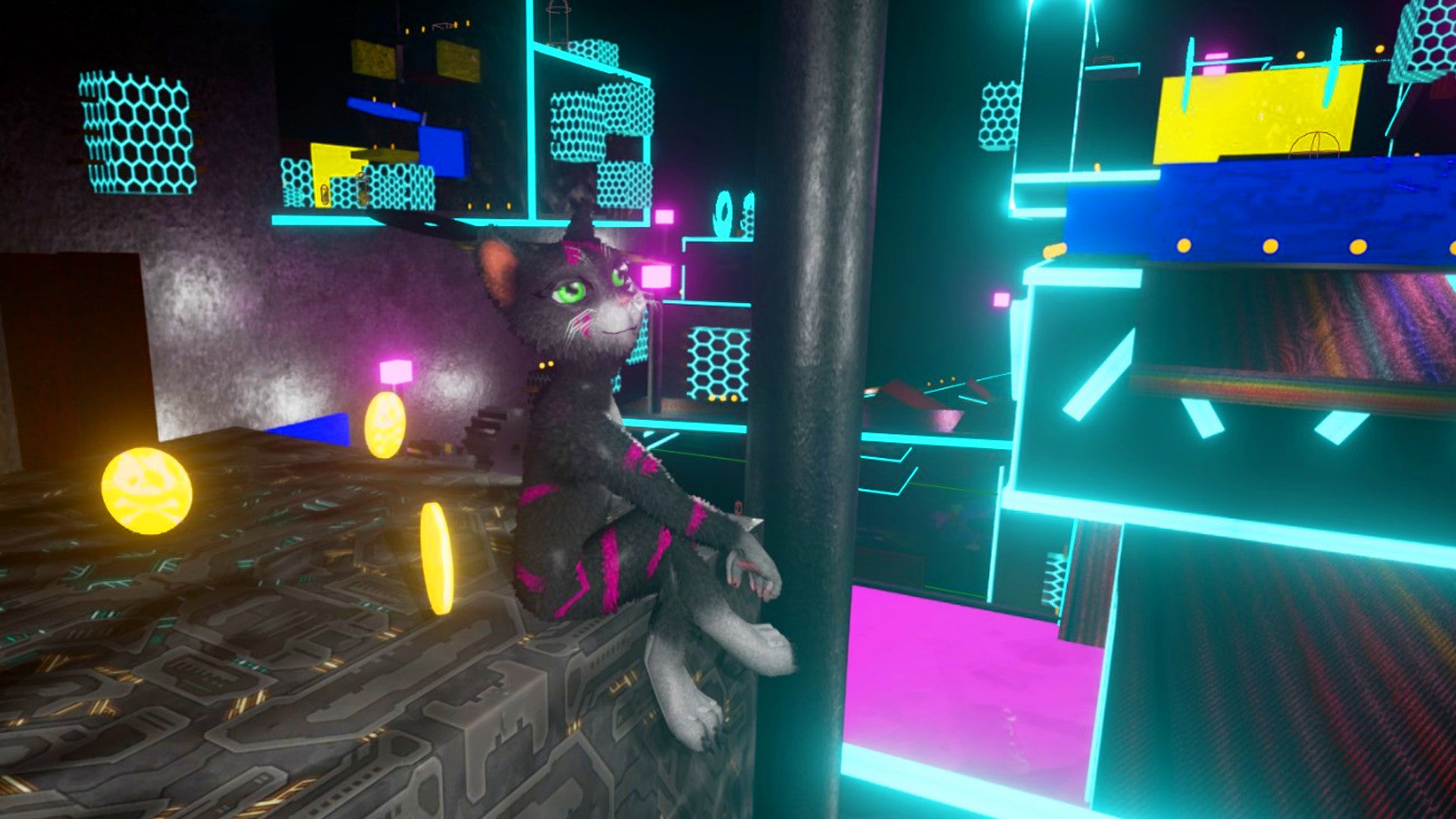 "The game is made as a huge fan to Banjo-Kazooie, never, ever, intended to be a rip-off in a negative way," Dalas said. "If the game can look similar in many ways to those games, it's because it's supposed to be, it's intended to remember that 90s old platformers, and that has never been a secret.
"I don't say everyone should like the game or if they don't I would block them. I have had negative reviews from other YouTubers who are friends of mine and I took them to make the game better."
There is a controversial tone to Dalas' dialogue, both on social media and in his correspondence with Eurogamer, that suggests he thinks the world is out to get him, or that there is some conspiracy working to tarnish Fur Fun for some nefarious reason. He also claims he's suffered abuse from critics of the game - and that, he says, is where he draws a line and takes action against posts on Fur Fun's Steam discussion group.
"There's a really thin line between criticism and harassment, and many people have been very abusive saying they're only criticising and getting blocked for that. They're not.
"Some people have crossed the line way far, directly insulting even my family, trying to reveal personal data about me or hacking my accounts, my friends accounts (without success at least), and also there's proof of people making death threats to little teens that liked the game to take their positive reviews out (and that was done publicly on Steam reviews).
"And all that for a 3D platformer, that honestly I don't see the point on all the hatred towards it. It's not an offensive game, it's supposed to be fun, it doesn't hurt anyone or offend anyone. So I really, really, don't get the point."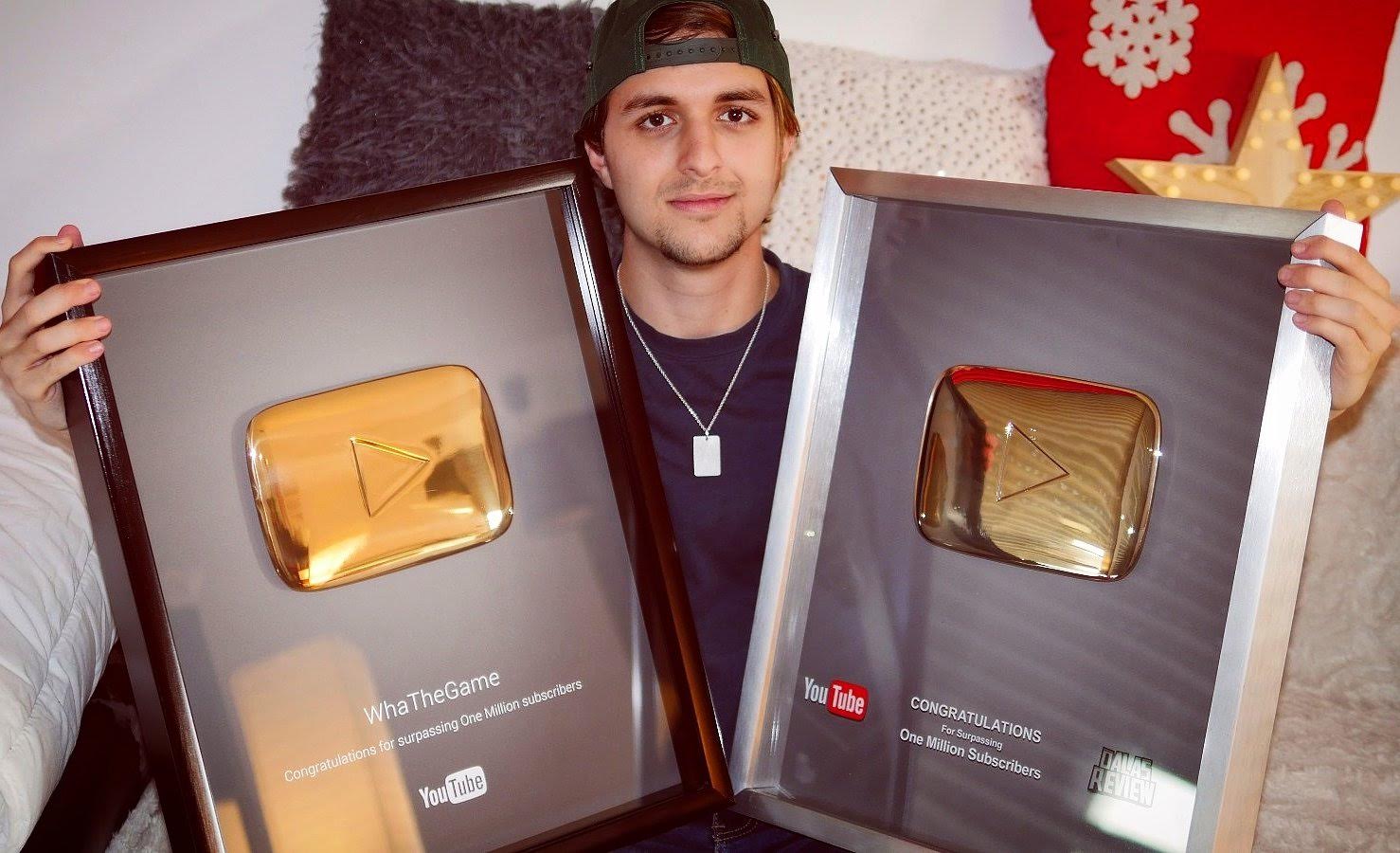 The situation has got so bad, in Dalas' eyes, that he's taken to Steam to warn the community about its behaviour.
"There's been so much controversy lately about negative criticism on this game.
"It's okay if you don't like the game, if you played it and dislike it, feel free to say you don't like it. Give the reasons why you don't, we can take a look at it and probably modify some stuff in the game to make it better.
"There is just a line between disliking something and being a really disrespectful person. There's people saying direct insults, or even false accusations claimed about the game. That kind of attitude is not OK.
"If you are not able to understand that, don't be surprised if you get banned from the community Hub for heavily insulting others or even threatening them (yes, many people has started to make serious threats even to the fans of the game)."
Meanwhile, the negative reaction to Fur Fun on Steam continues.