Detroit: Become Human arrives on PC next month
Android store.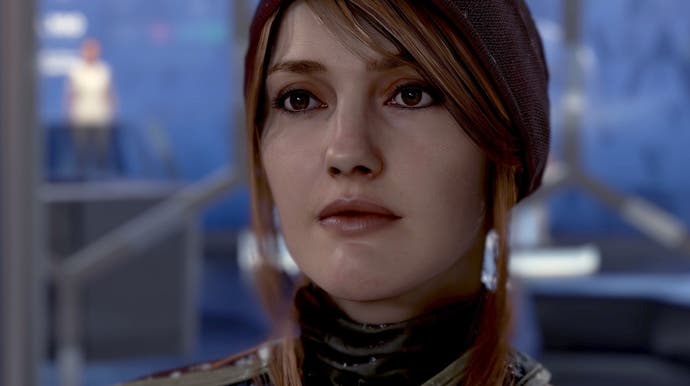 PlayStation 4 adventure Detroit: Become Human comes to PC on 12th December, developer Quantic Dream has announced.
It'll be priced £29.99 on the Epic Games Store, where some of the studio's other games - Heavy Rain, Beyond: Two Souls - have already launched. A free demo will also be available at the same time.
This PC version will offer 4K 60fps visuals and a new interface designed for mouse and keyboard, as well as gamepad controls.
In Eurogamer's Detroit review, Oli Welsh dubbed it a "glib, rabble-rousing and admittedly enjoyable thriller" on PS4, despite the game's clumsy handling of its bigger themes.