Destiny's PlayStation-exclusive content deal is still a thing
April update features quests and new exotic sniper only on Sony consoles.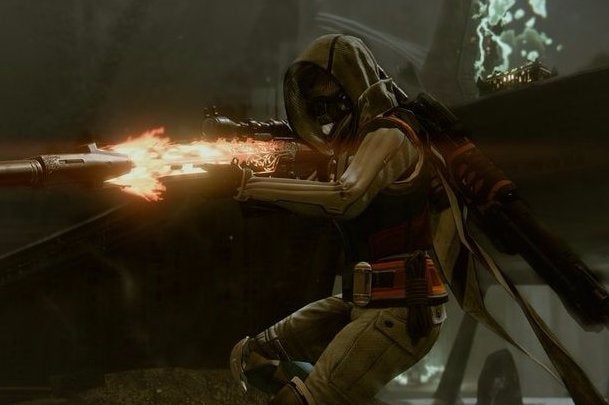 Destiny's long-term exclusive content deal with PlayStation isn't just limited to big expansions - the game's April update has stuff just for Sony fans too.
We had already heard mention of a PlayStation-exclusive set of quests involving Reef character Petra. You'll only get to play those on PS3 and PS4.
Now, Bungie has detailed a new exotic weapon which is also only available on PlayStation platforms.
Zen Meteor is an exotic sniper rifle which shoots fire-laden explosive shells. Gjallarhorn eat your heart out.
Typically, Destiny's PlayStation-exclusive content is simply timed-exclusive. Xbox players have received previous Sony strikes, maps and guns the following September after their launch.
Destiny's April update is due to arrive on 12th April, and is expected to be the game's largest addition until this September's next Taken King-size expansion.
The update also arrives the same day The Division gets its first raid. The fight is on.