Destiny's most divisive gun returns for Rise of Iron
Thorn! Redesigned artefacts! Sparrow Racing! More!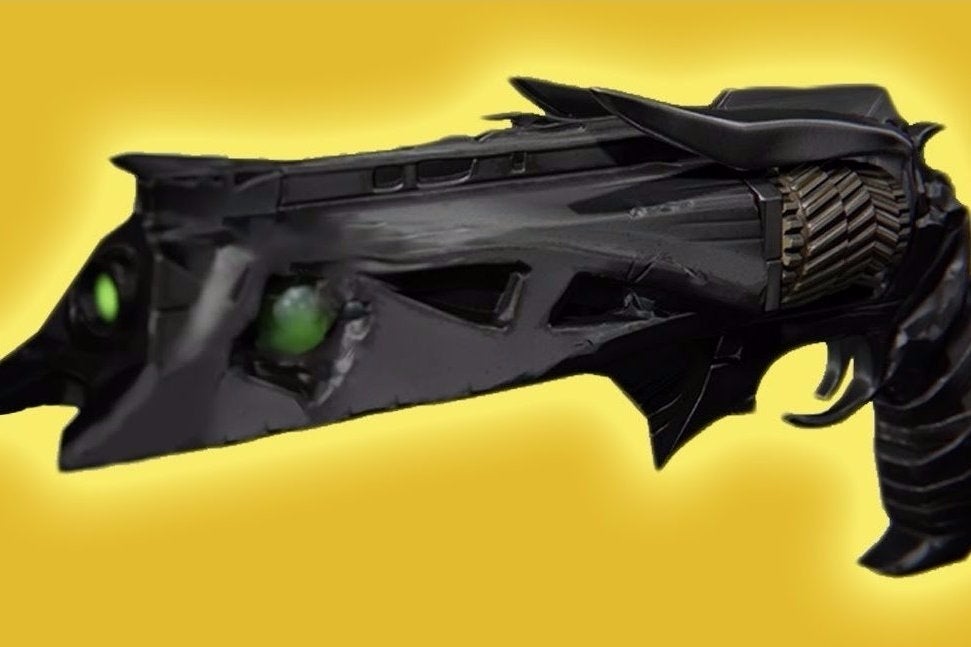 Thorn, one of Destiny's best-known guns and arguably its most divisive, returns in this September's Rise of Iron expansion.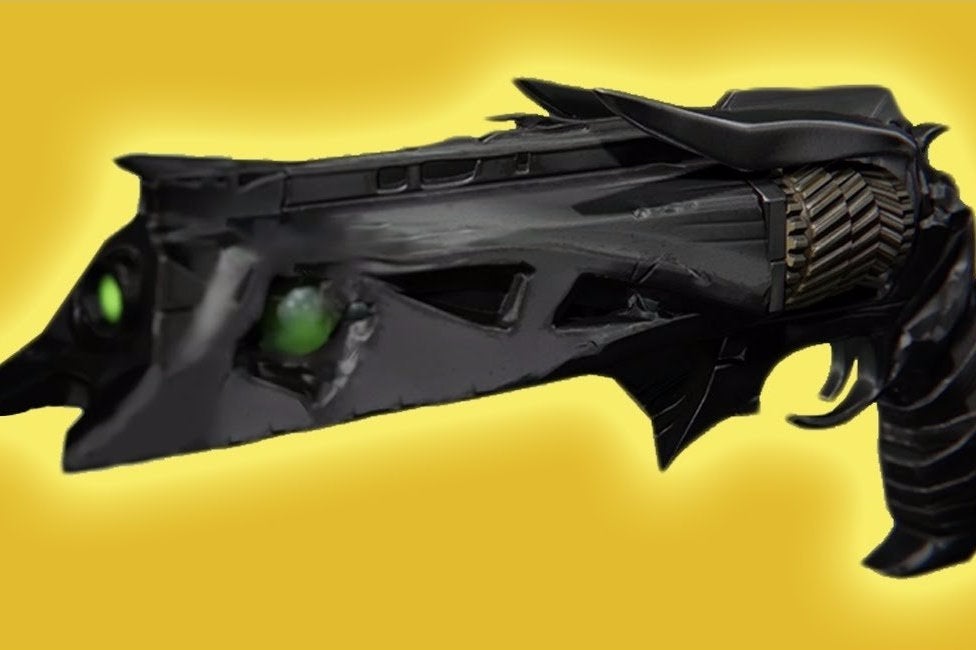 Back in Year One, Thorn was among the strongest weapons in the game, especially in Destiny's competitive modes. The hand cannon was the only gun in the game with a Damage Over Time (DOT) mechanic - due to the lethal combination of being able to sap away the last sliver of an enemy's health while also seeing their position from the resulting damage numbers that would pop up on screen.
Thorn was so popular, and so prevalent, that its stats were nerfed and the gun was left out of Destiny's Year Two.
Thorn was only available in Year One via a tough in-game quest, and it sounds like this will again be the case for Year Three, Game Informer has reported.
A blow-out of information on Rise of Iron has also revealed a new max Light level cap of 385 (rising to 400 once the raid's hard mode is released).
Rise of Iron's raid, Wrath of the Machine, launches a few days after the expansion on 23rd September.
Other big additions include eight new artefacts based around the eight Iron Lords. Each can be used by any character class and will provide game-changing modifiers. Here's the full list, compiled by Reddit:
Memory of Radeghast: swords reflect projectiles, including ogre blasts and rockets
Memory of Perun: highlight players with ready Super in yellow, and players with low health in red
Memory of Jolder: removes sprint cooldown
Memory of Silmar: dramatically reduces damage dealt by DOT effects such as Thorn
Memory of Felwinter: lose your super, but gain an extra grenade, extra melee, and boost to all stats
Memory of Gheleon: gain detailed radar at all times, including when aiming primary weapons
Memory of Skorri: speeds super recharge for all nearby allies
Memory of Timur: melee enemies for a chance to make them fight for you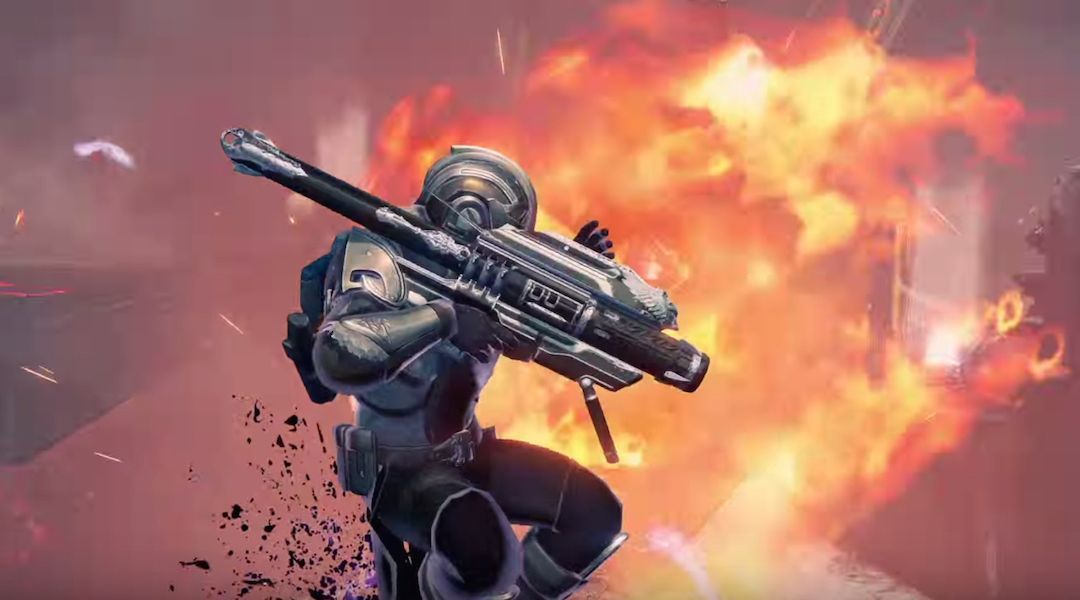 The game's fresh Earth area includes a new Court of Oryx-style public event arena and, as expected, Destiny's two earliest strikes are getting rejigged. Sepiks Prime returns as the reformatted Sepiks Perfected, while The Summoning Pits has been reworked with the new name of The Abomination Heist.
Strike-specific loot will be easier to obtain via new items named Skeleton Keys, which open chests at the end of strikes.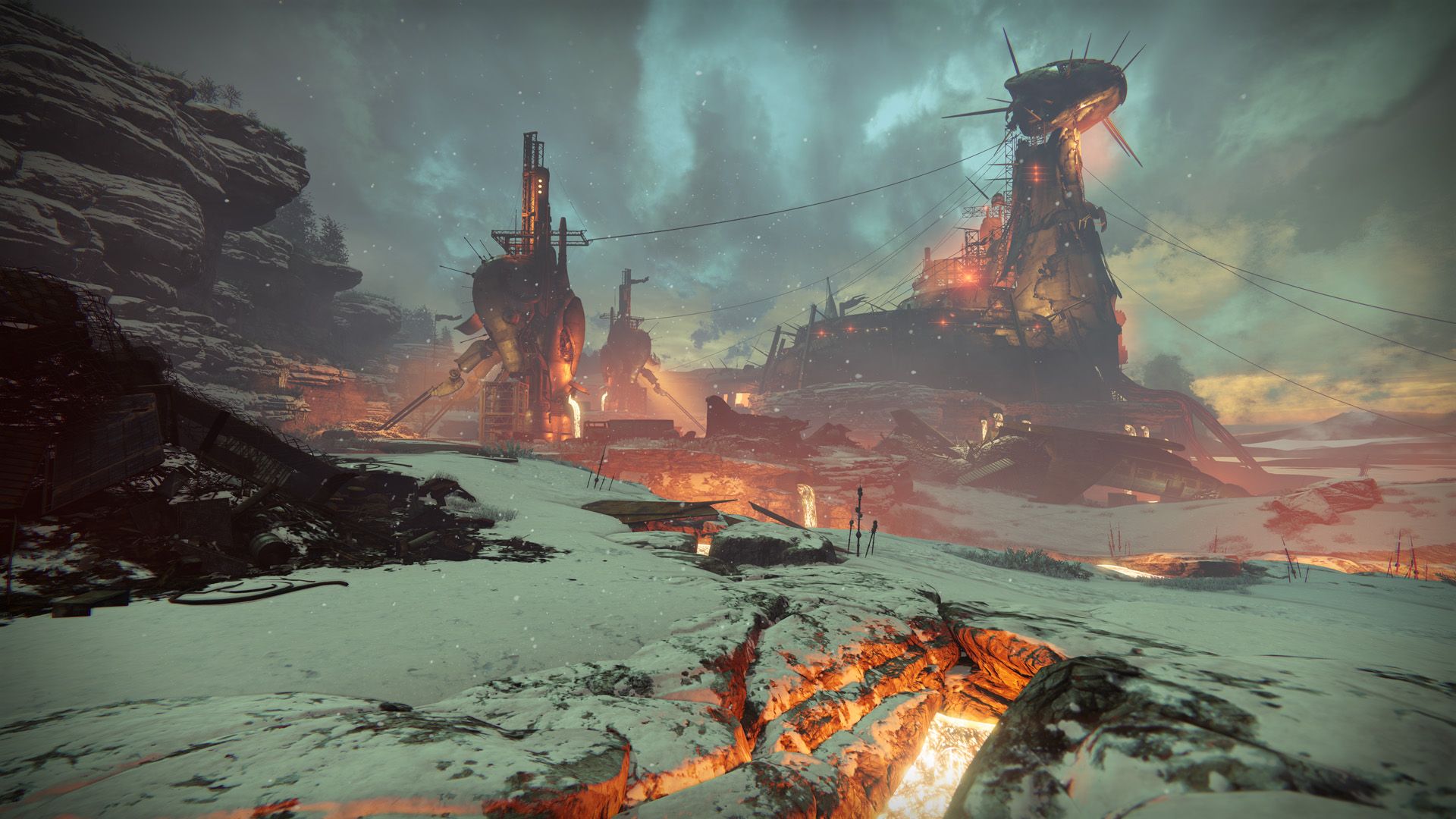 There's also a record book for progress throughout the expansion, which leads to a special set of Rise of Iron armour.
And, speaking of loot, a new customisation item named Ornaments allows you to modify the look of armour and exotic weapons.
In the Crucible, the monthly Iron Banner event features four new maps with less reputation needed, but no bonuses for playing towards the end of the event or for wearing certain gear.
There's a new Crucible mode where you must pick up crests spawned on kills in order to earn points. Finally, PlayStation 4 owners will get an exclusive new Crucible map, Icarus, set on Mercury.
Happily, Bungie has also confirmed plans for events post-Rise of Iron - the Halloween-themed Festival of the Lost is back in October, while December will see the return of Sparrow Racing.
Right now, Destiny players can take part in Moments of Triumph, an event with eight challenges to complete based on The Taken King's many activities, rewarding players with exclusive Emblems and Shaders. You can read how to take it on with our Moments of Triumph Year 2 guide.