Destiny will soon get microtransactions
For dances, initially.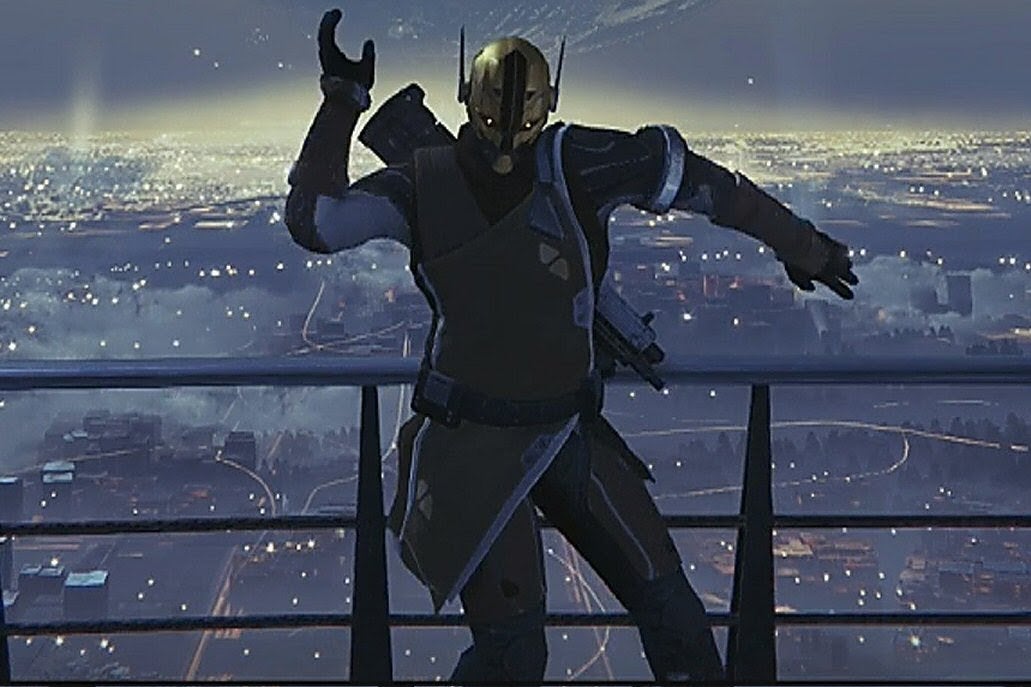 Destiny will soon get microtransactions, developer Bungie has announced.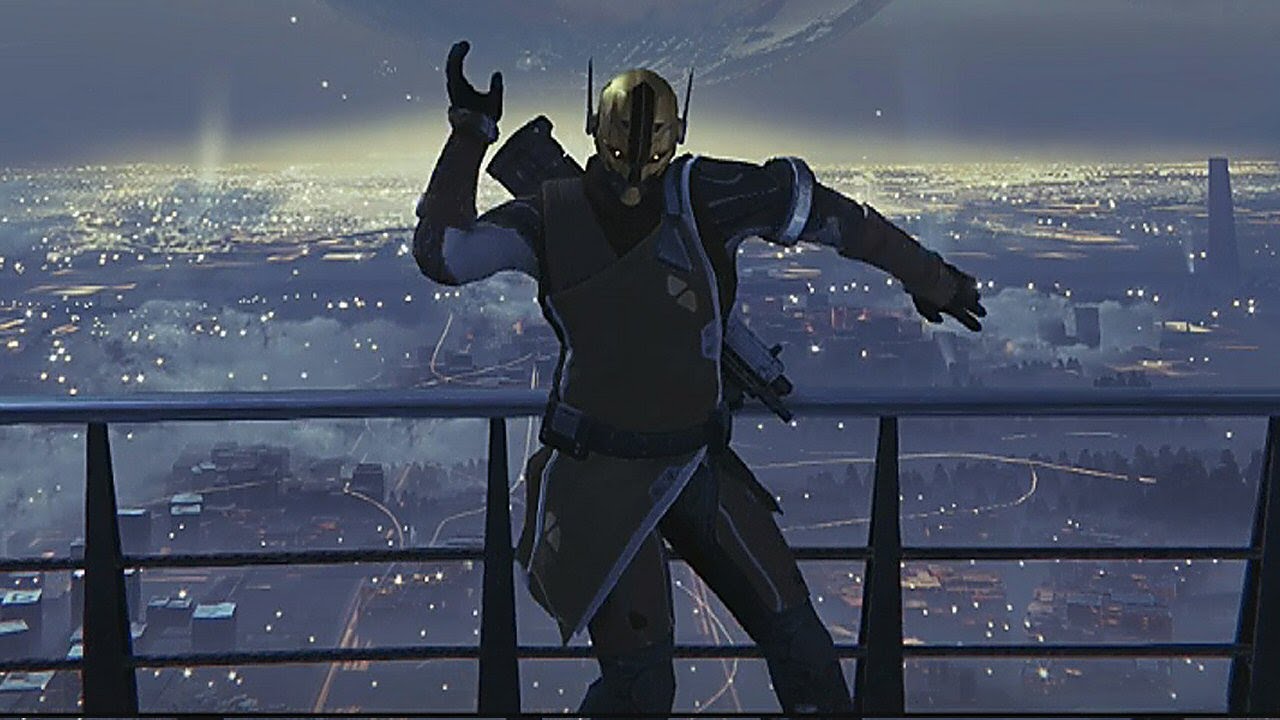 You'll be able to buy new emotes, the developer said in an update on Bungie.net.
From Tuesday, 13th October, NPC vendor Tess Everis will return to The Tower, Destiny's main social space, with a storefront billed as the Eververse Trading Company. Initially, 18 new emotes will be sold, Bungie said.
"Like the trio of emotes offered via The Taken King Collector's Edition, these emotes are completely optional, and won't impact the action game in any way," the developer stressed.
Bungie will introduce a new in-game currency called "silver", which you'll be able to buy for real-world cash through the PlayStation Store or the Xbox Games Store.
We won't know what these emotes are, or how much they will cost, until 13th October, alongside the launch of an in-game storefront on Bungie.net.
"If you're not interested in what Tess has to offer, you won't ever be forced to pluck an item off of her shelf," Bungie added.
"You'll still receive updates to the game, and you won't lose a Crucible encounter or fail to clear a Raid because you didn't have the right Eververse Trading Company emote equipped."
It sounds like Bungie plans to use the microtransactions to fuel development of new missions and in-game events it will announce later this year. "It has been, and continues to be, our goal to deliver updates to the game," Bungie said.
Then, Bungie's live team will expand to "focus on world events, experiences and feature requests".
"If you're still skeptical, you can log in next week and take a look for yourself. We'll be dropping some free Silver into your account so you can purchase an emote or two and become legend through the power of dance."
The wording of Bungie's update is interesting in that it says Tess will "initially" sell emotes, suggesting the NPC will sell other cosmetic items in the future.
With the launch of The Taken King last month, Destiny added statistics to previously cosmetic items, such as class items and Ghosts. Purely cosmetic items that remain include Guardian shaders, emblems and space ships.
Meanwhile, there was no mention of mini-expansions in Bungie's post. Following the launch of Destiny 1 in September 2014, Activision published two add-ons: The Dark Below, and House of Wolves, alongside a Season Pass.
It now seems unlikely Bungie will follow suit for Destiny Year 2. Indeed, there is currently no second Season Pass available.
According to Kotaku, Bungie will release free story content and missions every few months until the release of Destiny 2 in autumn 2016 instead.