Destiny's final event sees Vault of Glass return
UPDATE: All raids updated, and an enormous book of rewards.
UPDATE 9/3/17: Destiny's final event will refresh all of the game's raids - not just fan-favourite Vault of Glass.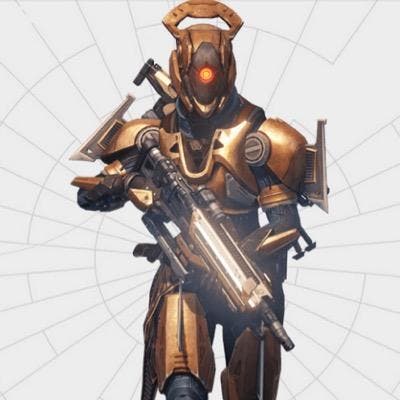 In a livestream last night, Bungie showed off Age of Triumph - or its record book of rewards, at least. Destiny players of all kinds are celebrated in a checklist of things to have seen and done over the game's first three years - whether that's collecting all the game's Dead Ghosts or joining the elite few who have visited Trials of Osiris' Lighthouse.
You don't need to have done everything in Destiny's first three years to unlock all the main rewards - more, this is a set of accomplishments designed to highlight your play style.
On to the refreshed raids - both Vault of Glass and Crota's End will get a Challenge Mode, with the former's Atheon Challenge described by Bungie as one of the most difficult challenges it has ever created.
VOG's elemental primary weapons will return at up to 400 Light (the game's level cap will not be raised further) along with new armour for each raid.
Further livestreams will show off these weapons and armour over the next two weeks, on the next two Wednesdays.
---
UPDATE 7/3/17: Bungie's last Destiny event brings back the game's finest hour: its first raid Vault of Glass.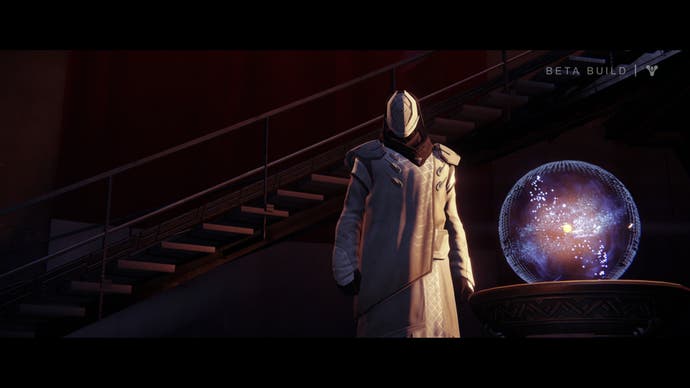 A newly-released teaser for the upcoming Age of Triumph shows players within the Vault once more - and again tangling with its time-travelling boss Atheon.
Nearly three years on from Destiny's original release, Age of Triumph is designed to be a worthy send-off for the game, and those who are still playing.
Age of Triumph adds the game's largest Record Book of accomplishments to complete - 12-pages worth - including challenges tied to your class. Will you need all three classes to complete it?
Destiny's mysterious Speaker character is back. In the original game he's voiced by Bill Nighy, who seems to return here for the first time in three years. Maybe he was in the soundbooth to record for Destiny 2?
Bungie will show off Age of Triumph in three weekly livestreams starting this Wednesday. Our best guess for its arrival would be the game's following Tuesday reset, on 28th March.
As for Destiny 2, or whatever subtitle Bungie comes up with, you won't be able to transfer over gear or progress from Destiny 1.