Destiny's divisive PlayStation-exclusive content deal continues with The Taken King
Xbox owners blocked from a strike, a PvP map, a gun and now gear for a year.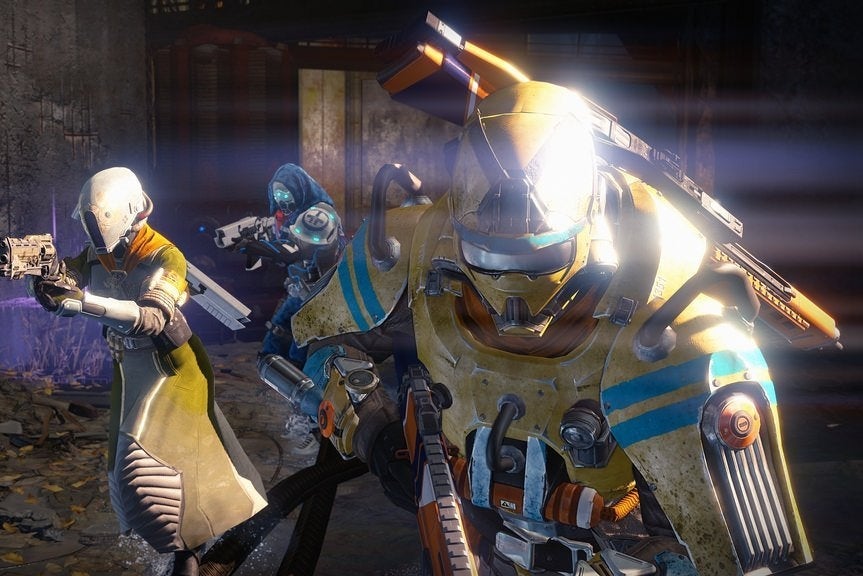 Activision's divisive deal with Sony for PlayStation-exclusive Destiny content continues with The Taken King.

A co-op strike, player versus player map and exotic weapons were reserved for the PlayStation 4 and PlayStation 3 version of Destiny, which launched in September 2014. That content, which includes the useful Hawkmoon exotic hand cannon, becomes available to Xbox One and Xbox 360 players this September.
But the Sony Activision love-in continues anew with the launch of The Taken King, due out this September, and PlayStation gamers once again get exclusive gubbins in a move Xbox players are sure to be annoyed about.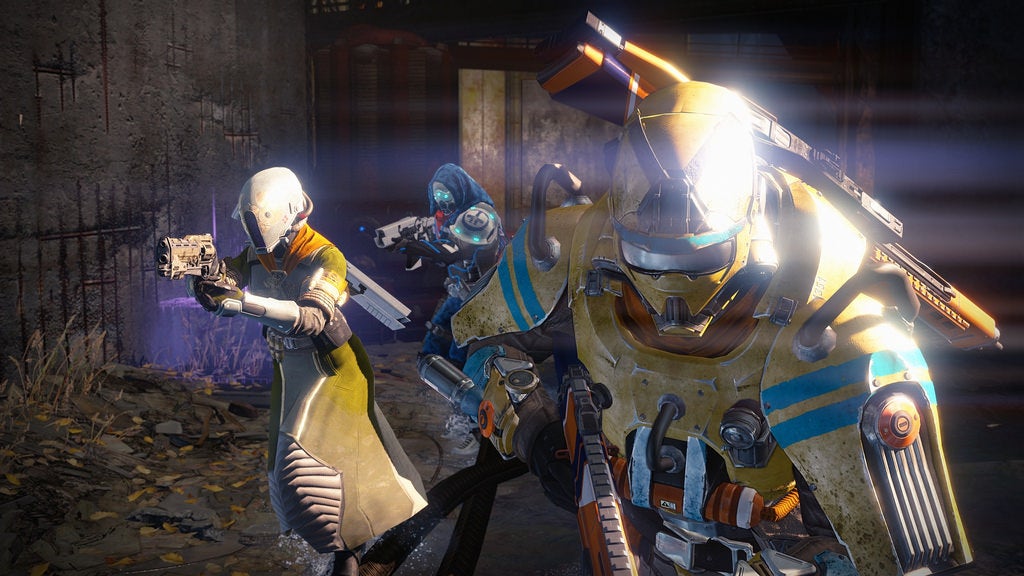 Here's what's exclusive, along with their official blurbs:
Strike: The Echo Chamber - Join forces with your fellow guardians to hold off an onslaught of Vex, and sabotage their efforts to bridge time and undo the victories of the past.
Competitive Multiplayer Map: Sector 618 - Challenge your fellow Guardians in this Crucible map set within the ruins of an Earth colony reclaimed from the House of Wolves. Fans of Clash and Control modes will find plenty to love in this mid-sized arena: each side's narrow chambers give way to an open center area, connected only by two exposed bridges and a handful of small platforms for the adventurous.
Exotic Weapon: The Jade Rabbit - Featuring a 13-shot magazine, advanced scope, and adorable rabbit decal, this is the Scout Rifle you bring to a sniper fight.
Legendary Gear Sets - Guardians over Level 20 should keep an eye out for brand new, complete armour sets (helmet, chest piece, arms, and legs) for each class. Hesperos (Titan), Azoth Bend (Warlock), and Neuroghast (Hunter).
Xbox One owners will be particularly annoyed by the exclusive gear sets - Destiny year one made all gear available to all players. Will the exotic weapon be missed? Hard to tell at this stage. The advanced scope sounds useful. Planet Destiny has a breakdown in the video below.
Xbox players shouldn't expect to get their hands on this PlayStation-exclusive content until at least autumn 2016, when we expect Destiny 2 to launch.