Destiny: The Taken King director apologises, Collector's Edition content will now be sold separately
"That asshat was me."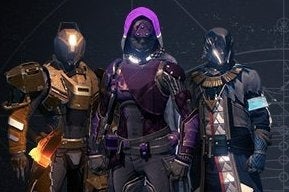 The Collector's Edition content for upcoming Destiny expansion The Taken King's will now be made available separately, Bungie has said, priced at $20.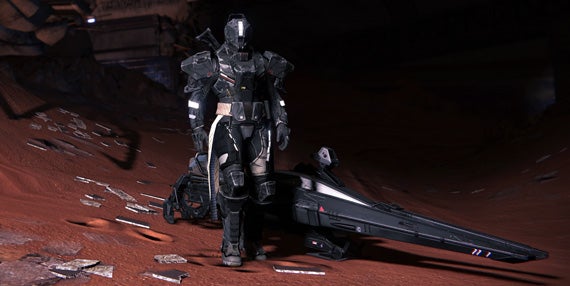 Writing in a special blog post designed to douse fan fury surrounding the The Taken King's pricing, Bungie revealed that fans would be able access the extras without having to re-purchase existing content (the $79.99 Collector's Edition also contains the base Destiny game and its two existing add-ons).
The Taken King creative director Luke Smith has also addressed the online controversy that followed his interview with Eurogamer, published earlier this week.
In a post on Bungie's official blog, Smith admitted that he could be "blunt" and that, if he had read the words without knowing the person behind them, he could imagine they came from "an asshat".
Luke Smith's full response follows:
The Taken King's Collector's Edition content to now be sold for $20 (UK pricing to be confirmed) includes three class emotes, three armour shaders and three exotic class items with XP bonuses.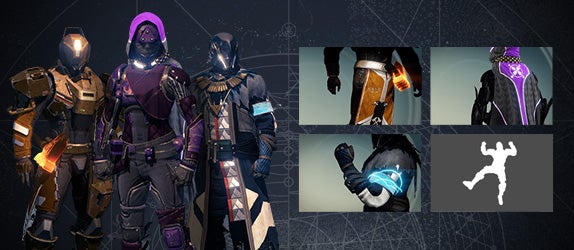 Bungie also re-iterated that existing players who have a level 30 character and who have picked up the two existing add-ons, The Dark Below and House of Wolves, will get a Year One VIP shader, emblem and sparrow.
More details on what existing players will get are due to be announced as soon as tonight, in a second blog post to address what has been a difficult week for Bungie.