Destiny - The Collection includes all the expansions, costs £50
And here's the PlayStation-exclusive stuff for Rise of Iron.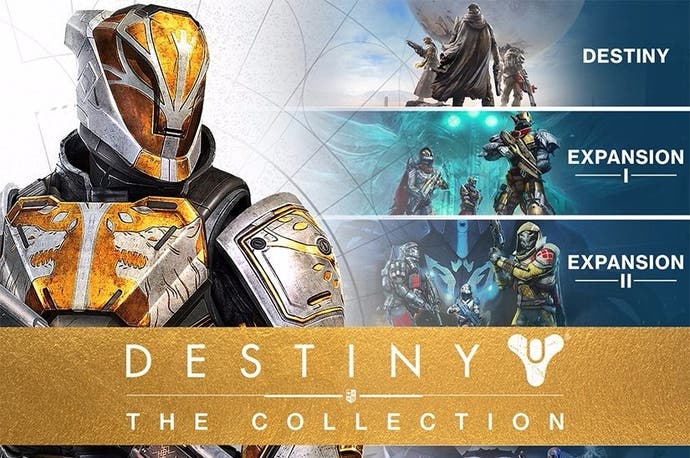 Activision's announced Destiny - The Collection, due out alongside the Rise of Iron expansion on 20th September on PlayStation 4 and Xbox One.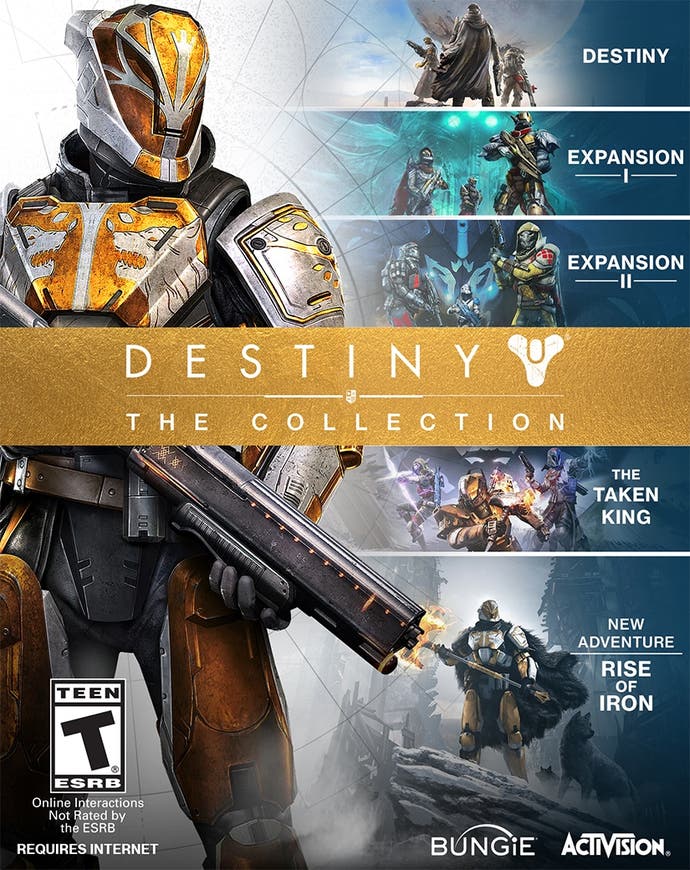 Destiny - The Collection, which costs £49.99, includes all the content released for Destiny 1 so far. So, you get the first two add-ons The Dark Below and House of Wolves, The Taken King expansion, and Rise of Iron.
The Collection is designed as a starting point to Bungie's first-person co-op driven shooter, and includes a level 40 character boost so you can instantly join friends and get going with your Light Level.
There's a pre-order bonus attached to The Collection. If you pre-order you get the black and silver Iron Gjallarhorn. If you pre-order digitally or at select shops, you also get the Iron Gjallarwing Sparrow.
Meanwhile, Activision launched the digital upgrade program for legacy players. If you have Destiny - The Taken King for PlayStation 3 or Xbox 360, you can upgrade to Destiny - The Collection on PS4 or Xbox One respectfully for $40. You can transfer your Guardians across. As you'd expect, you have to stay within the same console family. You can't go from PS3 to Xbox One, for example.
And, as you'd expect, there's PlayStation-exclusive stuff for Rise of Iron, timed until at least autumn 2017. There's an exclusive PvP map, quest and ship.
Here are the details: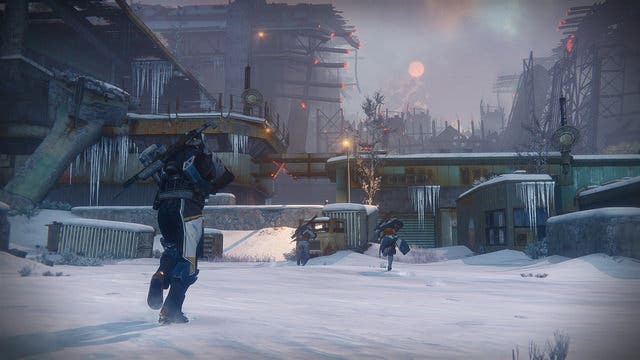 Quest line: Show of Strength
"While you serve the Vanguard in the Plaguelands, I wonder if you'd be so kind as to help me understand the more brutal aspects of the Devil Splicers' brand of worship." - Tyra Karn.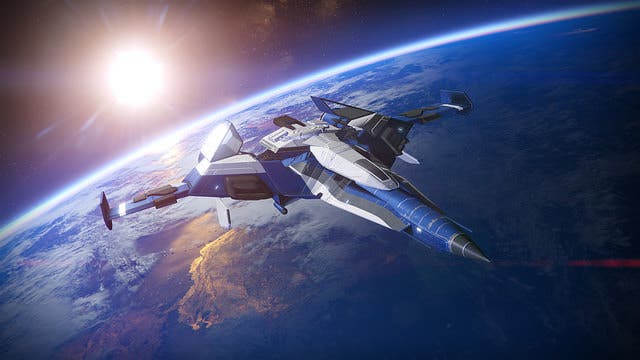 Reward for Quest: Ship - Timeless Tereshkova.
You are but the most recent entry in Cosmodrome's long and legendary history.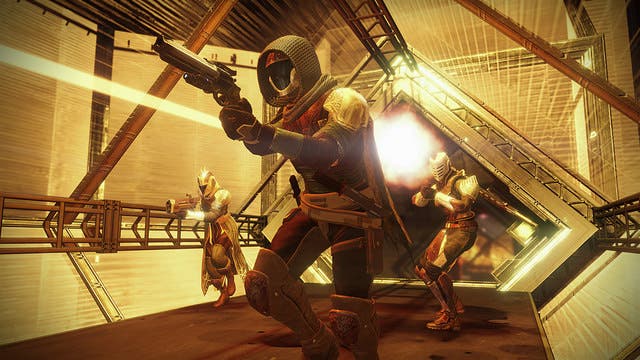 PvP map: Icarus
Location: Languid Sea, Mercury
This Golden Age solar farm on Mercury has remained un-touched by the Vex for reasons unknown. The Vanguard has denied petitions from various weapon foundries to research it until the Warlock orders have finished their surveys first. An exemption has been granted to Lord Shaxx and his Crucible: the Guardians are free to utilize Icarus as a live-fire training zone.
Icarus is a mid-sized PVP map compatible with any 6v6 game mode.
The outer perimeter features a circular flow mixed with long sightlines and close-combat environments.
The main chamber's closing doors provide a fast, but dangerous, path through the center of the map.