Destiny launch almost triples monthly US PlayStation 4 sales
Total gameplay hours five times higher than any other PS4 game.
PlayStation 4 sales skyrocketed last month thanks to the launch of Bungie shooter Destiny.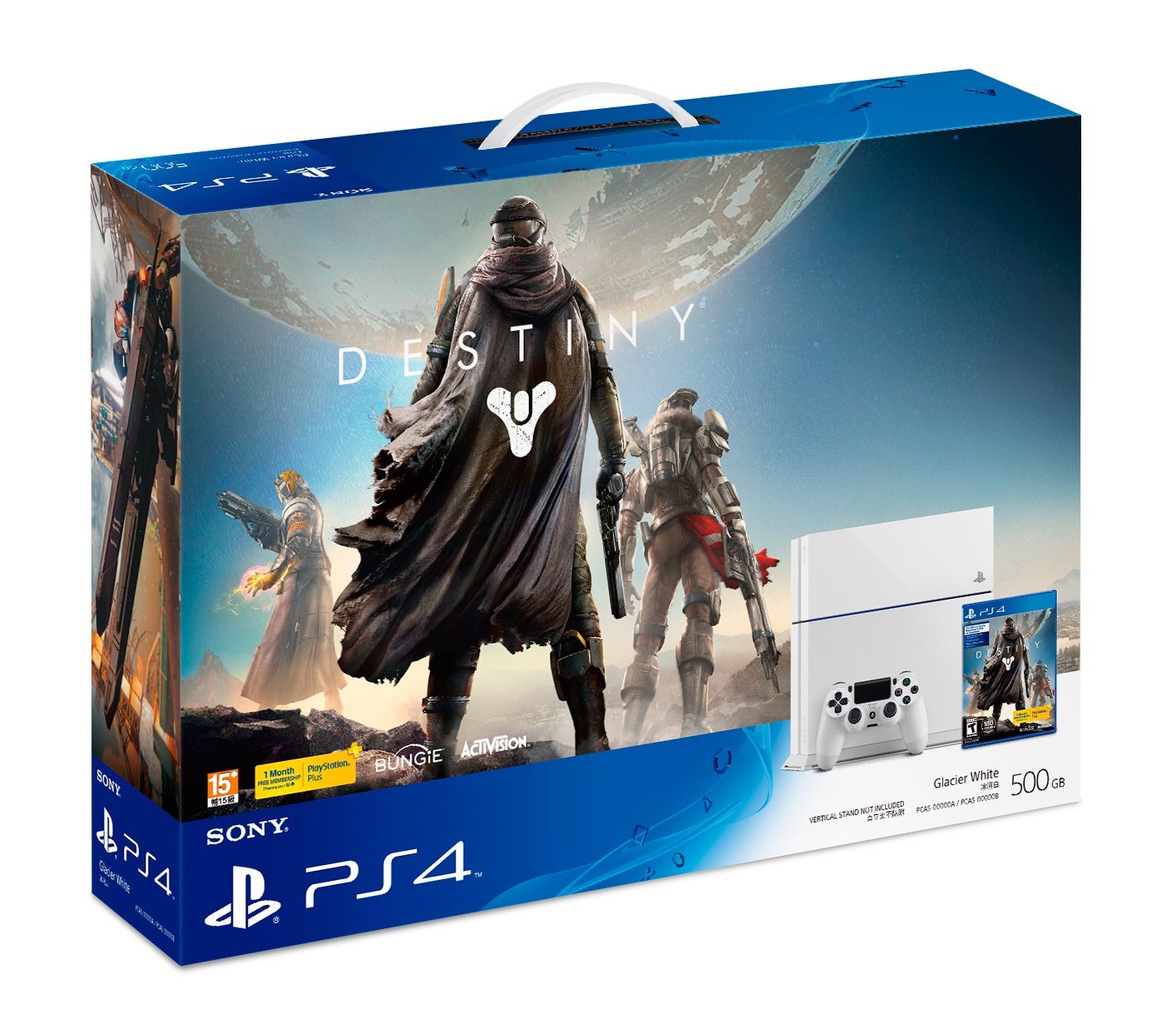 The game was heavily marketed alongside the PS4 and launched alongside a new white-coloured PS4 hardware bundle.
More PlayStation 4 consoles were sold in September than in any other month this year, Sony announced.
That figure amounts to almost triple its sales in August, Spike TV's Geoff Keighley added.
"Destiny broke PlayStation Network sales records across several categories, taking the top spot for pre-orders, day one sales, and week one sales," Sony stated.
"One month after the game's launch, engagement among PlayStation fans continues to soar, as Destiny is the most-played title on the PlayStation 4 system with 125 million hours of gameplay."
That figure of 125 million is around five times that of the second most-played title, or anything else on the platform.
Curiously, Destiny sold more physical copies on Xbox One than on PlayStation 4, US numbers company NPD reported.
But those figures do not count the copies sold in the game's PS4 bundle, or digital figures for either platform. Including these, the PS4 version was the best selling.
All of which helped the PS4 to once again be the best selling console in the US in September - its ninth month running.