Destiny King's Fall raid to get harder with new challenge mode
Enthralling.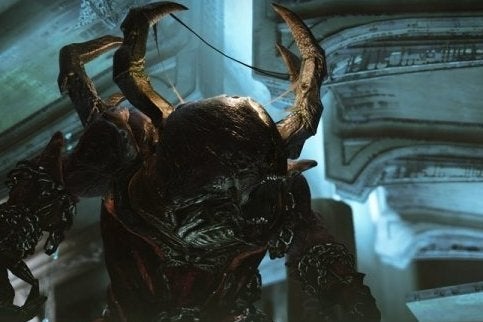 Bungie will up the difficulty of its most recent raid with the introduction of a new raid challenge mode.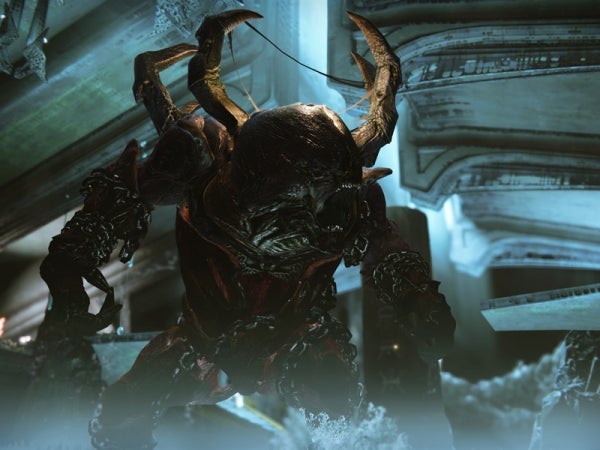 The challenge mode option will be available for both normal and hard versions of King's Fall and offer appropriately-powerful loot for those who can manage it.
Each week will see a different boss buffed with a tricky new modifier - something that will require you to defeat them via a particular strategy.
Here's lead raid designer Gavin Irby in the Bungie Weekly Update:
"Early in December, one of the King's Fall bosses will offer their challenge each week. You'll see which boss when you select the Raid in the Director. It will display next to a skull, just like one of our Nightfall modifiers. They work on both normal and hard mode, and offer rewards to match.
"Each boss's challenge requires that you defeat them in a very specific manner. How, exactly? We're going to leave that up to you to discover (but apologies in advance to those that run the single-pool strat for Golgoroth)."
December will also see around a dozen more exotic guns and armour added to the game at Year Two power levels.
And there's more coming in December, too. Bungie has yet to detail any DLC for this year and reports have suggested players will not see similar lumps of extra content such as The Dark Below and House of Wolves in Destiny Year One.
But something will be added in December, Bungie has said. A Christmas event? Santa hats? A Ho! Ho! Ho! belly laugh emote? A sparrow with a glowing red nose on the front?
"We know that you're anxious to see what we have cooking up for December," Bungie community manager Deej teased. "Although we hope to keep the main course under wraps a little while longer."
Next week is The Game Awards and Sony's PlayStation Experience. We may well find out more then.