Destiny adds Sparrow Racing League event next week
Fly, you fools!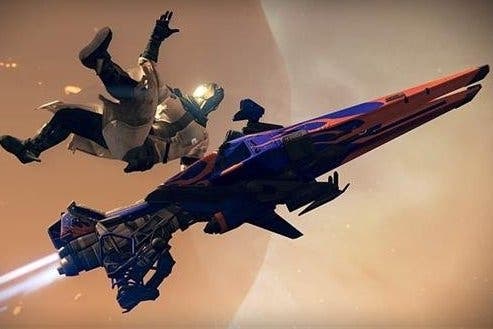 Destiny will get a new Sparrow Racing League event, starting next week on 8th December.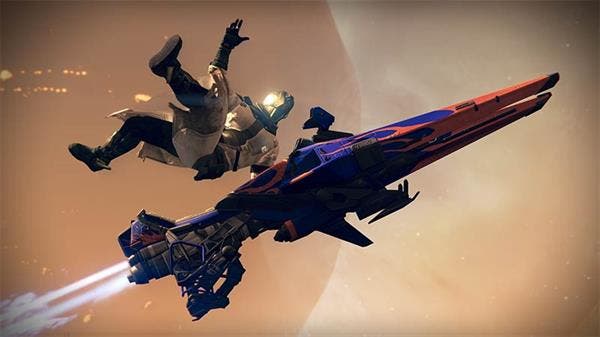 The limited-time three week event, announced just now at the PlayStation Experience keynote, will let six players race together on tracks across Mars and Venus.
Naturally, new sparrows are up for grabs too.
Fans have long fantasised about using the game's speeder bikes for more than just getting from A to B. Now, that wish will become a reality.
Destiny's 2.1 update is due to launch next week with an expanded arsenal of exotic weapons, new items and balance changes - but as far as we know, no new story content.