Destiny has over 9.5 million registered users
Activision confirms sequel is already in development.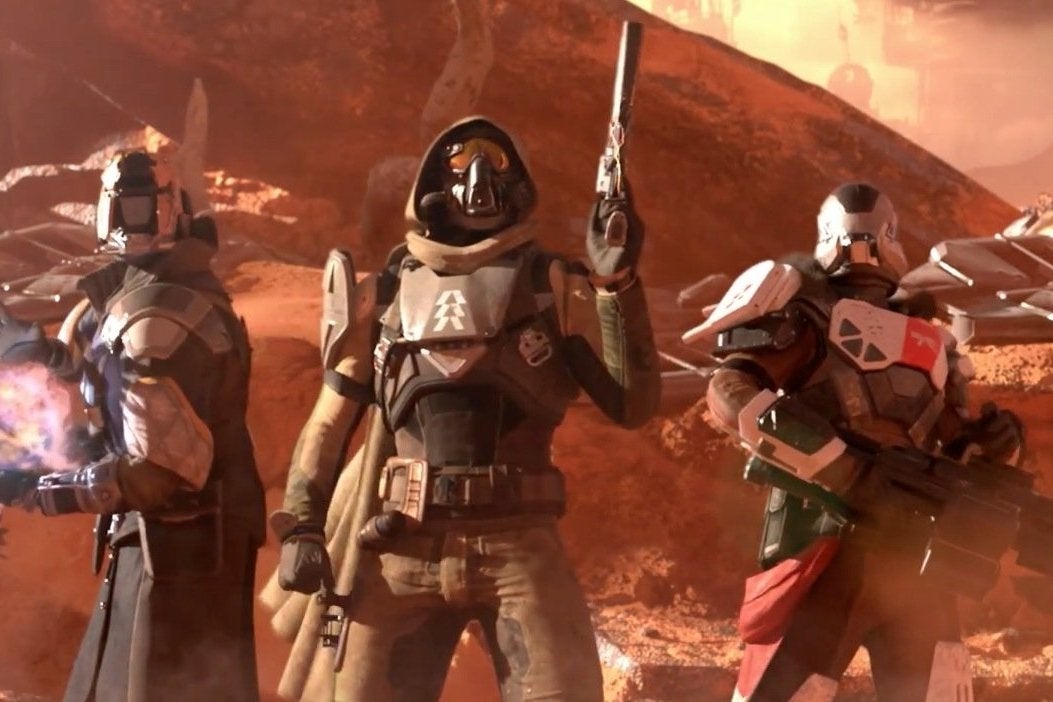 Destiny has more than 9.5 million registered users, Activision announced in its latest earnings report, which suggests it's sold around that many copies.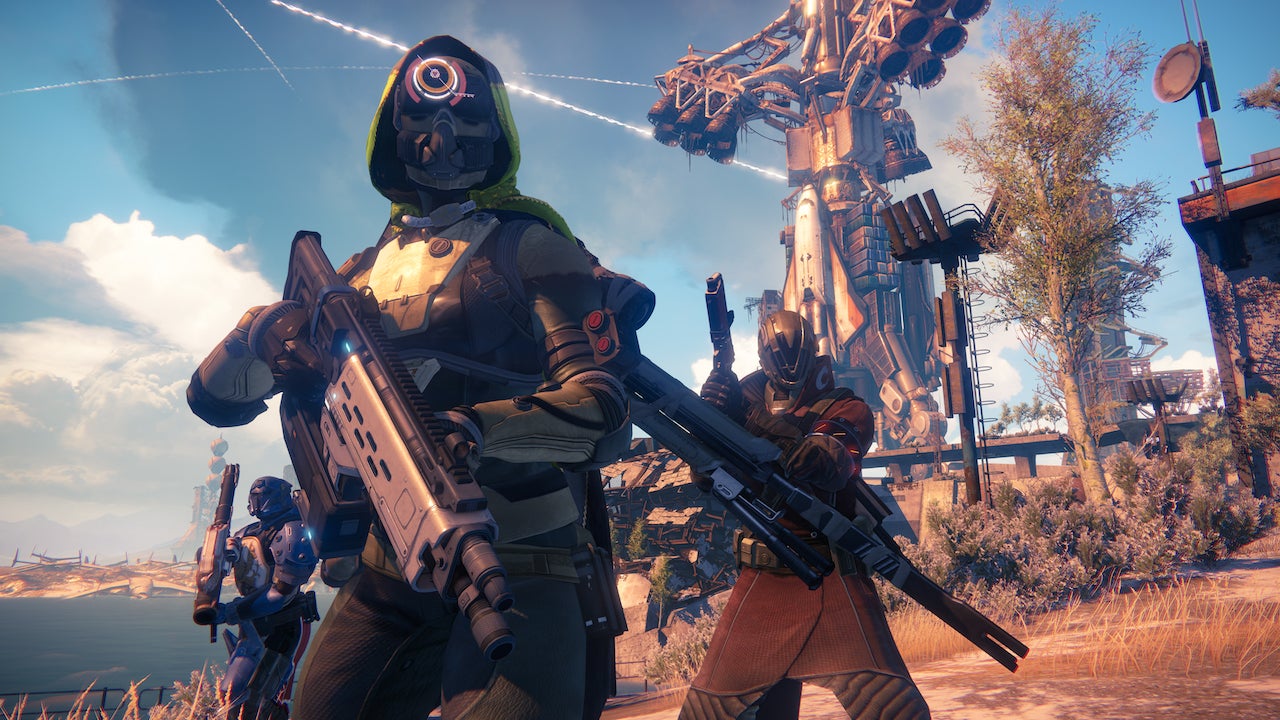 "There's a relationship to sell through, but it's not exact as some people have more than one profile," the publisher noted during a financial call Q&A.
Excitingly, it noted that "work has also begun on future expansion packs, as well as on our next full game release."
Player engagement seems rather high too, with the average player logging in over three hours a day.
Activision said it was the largest new franchise launch in video game history and was among the top 10 largest game launches ever in the US, according to NPD.
The publisher noted that it's had its biggest third quarter in history with GAAP revenue of $753 million, which is a sizable increase over the $691 million it made during the same time frame last year.
Furthermore, Activision noted that Call of Duty: Advanced Warfare is the most pre-ordered game of the year, though it's not been revealed how many pre-orders that consists of.