Destiny expansion The Dark Below launches in December 2014
Competitive multiplayer modes revealed.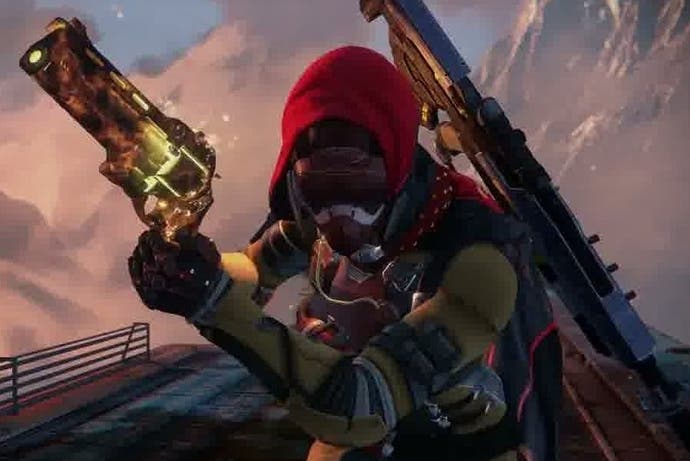 Bungie has just announced that The Dark Below, the first expansion for shooter Destiny, comes out in December 2014 for everyone.
The game itself launches on 9th September 2014.
Bungie had already announced two expansions, the other called House of Wolves. Each introduces new competitive and co-op adventures. There is timed exclusive content for each of these for PlayStation platforms.
Meanwhile, Bungie took to the stage during Sony's Gamescom press conference to unveil new competitive multiplayer modes. You can check them out in the video below. Activision Publishing boss Eric Hirshberg announced Destiny is the most pre-ordered new IP in history, and "PlayStation 4 is leading that charge".