Destiny beta release date set for mid-July as a timed PlayStation exclusive
PS4 owners will have alpha access this weekend.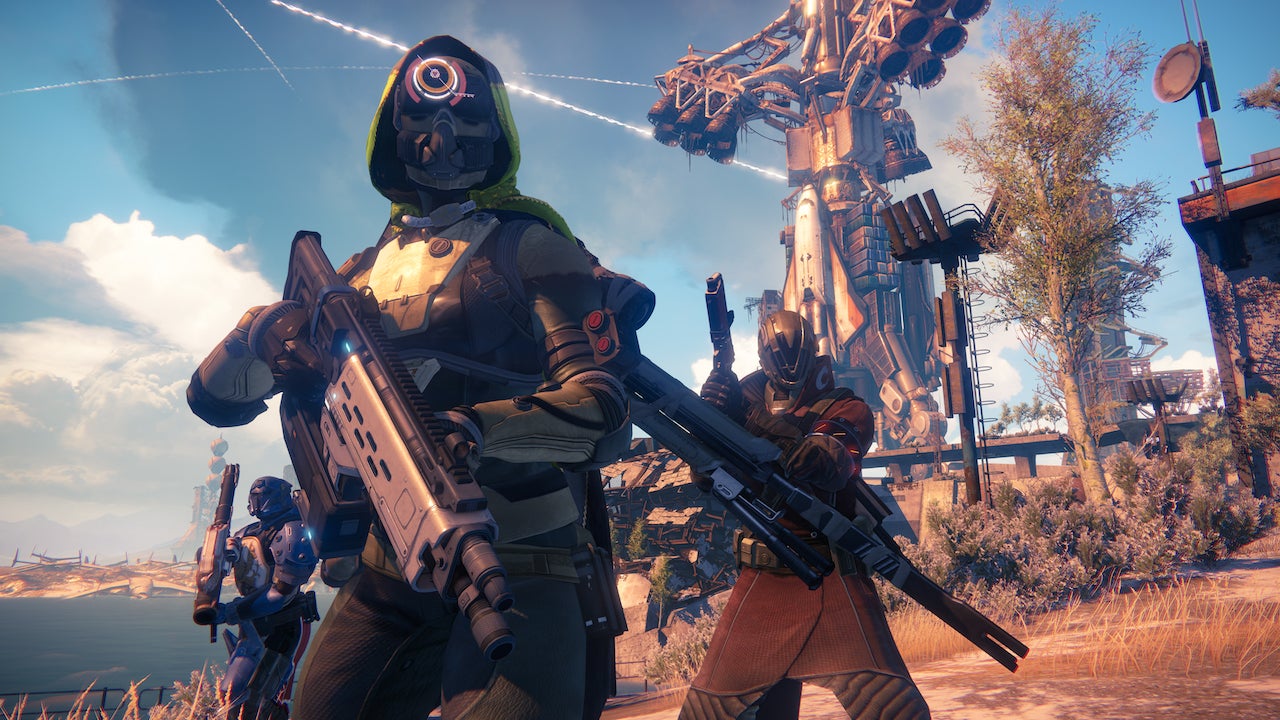 We knew Destiny's beta was going to be a timed PlayStation exclusive, and now we have a release date to go along with it. 17th July is when PS4 and PS3 owners will be able to play this early version of Bungie's heavily anticipated follow-up to Halo.
Early adopters of PS4 will be happy to hear that they'll be able to play Destiny's alpha as early as this Thursday - although it will only last through the weekend - announced president and CEO of Sony Computer Entertainment Andrew House at Sony's E3 press conference tonight.
Furthermore, House announced a white PS4 Destiny bundle coming on 9th September.
In the meantime, here's a new Destiny trailer.