Destiny 2's prestige raid rollout hit by last-minute delay
Iron Banner still on track, debuts on new map.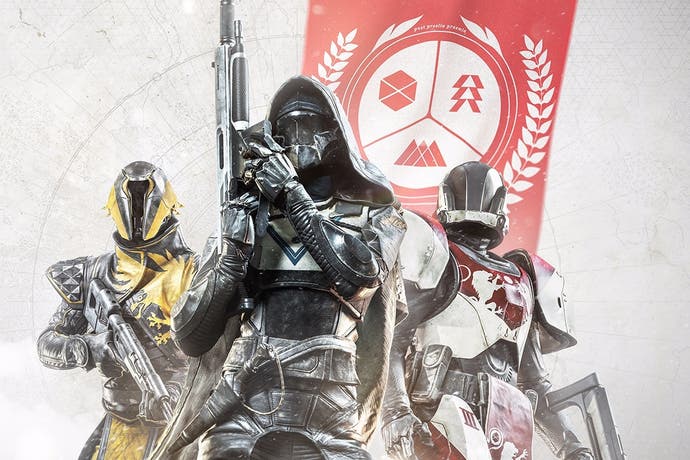 Bungie has delayed Destiny 2's prestige raid rollout at the last minute. The top-tier challenge was due to go live today, at 10am UK time.
Instead, it'll get a week-long delay.
The reason for the hold-up? Bungie blamed the discovery of a exploit which "causes encounters to be stripped of their intended challenge".
There's no further detail, but this likely refers to the current cheese strategy for the raid's final boss, where you can wipe your team under certain circumstances then respawn to find the room free of enemies for the rest of the encounter.
"It's important to us that the team who earns World First status doesn't have their legacy tarnished by doubt, skepticism, or uncertainty," Bungie concluded.
Today's launch of the Iron Banner multiplayer event is still on track, at least. Last night, Bungie revealed it would feature a brand new map, too:
In other news, I finally finished the raid last night - no cheese strategy needed. I got a shiny helmet, and then two of the same scout rifle.