Destiny 2's Iron Banner and Prestige raid mode arrive next week
There's been some changes.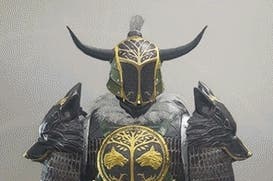 Bungie will next week roll out Destiny 2's first multiplayer Iron Banner tournament, as well as its rock-hard Prestige version of the Leviathan raid.
Both features have been tweaked from their Destiny 1 counterparts.
Iron Banner, like Destiny 2's Trials, will no longer acknowledge your power level. Iron Banner was one of the rare multiplayer modes in Destiny 1 where your level was also taken into affect. No longer.
Iron Banner's ranks and bounties have also been done away with. Destiny 2's now-familiar system of reputation tokens will replace them. You'll get tokens whether you win or lose (but more if you win).
As usual, the armour looks good: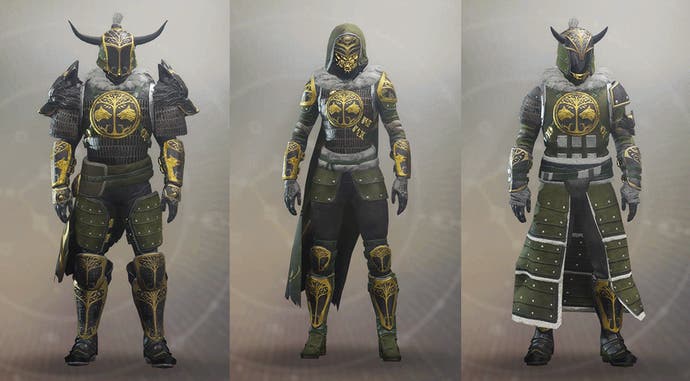 Destiny 2's new Prestige mode for Leviathan is also a little different to the Hard Mode raids of Destiny 1. The biggest change? It sounds like Hard Mode won't unlock a higher Power Level cap.
"We do not expect everyone to be successful in completing this activity," Bungie wrote in its weekly blog. "Mechanical changes to the encounters are minimal, but they are there. The Prestige Raid is about mastering a more punishing sandbox.
"Our goal is not to provide a boon to your character progression, but there are unique rewards to help you shine. Consider this your invitation to prove to the world that you are among the very best of the Raiders who overlook the City."
Datamining has already revealed a new suit of armour available in the Prestige raid for each class.
Raid Prestige and Iron Banner will both unlock upon weekly reset next week (10am UK time, Tuesday 10th October).
Bungie closed its blog with mention of Destiny 2's "seasons" - which sound like they will cap your clan and Iron Banner progress. A reveal of what these will actually entail is scheduled for TwitchCon at the end of October.