Destiny 2 patrol zones look like a fun place to hang out
Public events, Lost Sector mini-dungeons, and weekly Flashpoint activities.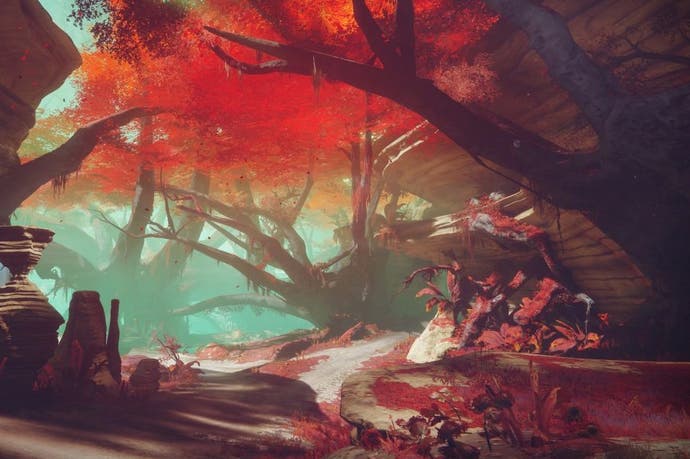 Destiny 2's patrol missions look like they'll be a lot more fun than those in the original Destiny, helped by a round of fresh activities to undertake - along with some returning ones too.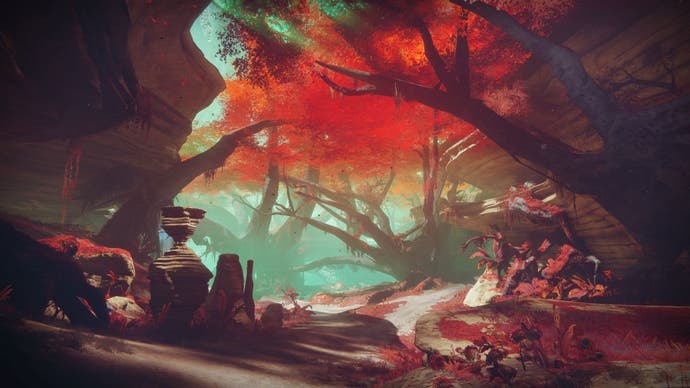 New footage posted by IGN showcases a range of things to do while exploring Nessus, one of Destiny 2's new planetoid destinations.
First off, public events are back. These are the time-sensitive missions which popped up every now and again, which drew in nearby players to undertake a quick task before time ran out.
Old and new variants will appear, although the major difference is you can now trigger a harder Heroic version of each activity for a tougher challenge but better rewards.
Previously-announced Lost Sectors are caves which tunnel away from the main patrol area and open out into underground dungeons with bosses and loot.
World quests and adventures will also be available, offering new story missions of varying length, unlocked as you go through the game's main campaign.
Finally, there are Flashpoints - weekly patrol events which will offer "prestigious" gear. Bungie describes these as similar to a Nightfall Strike but for patrol.
Flashpoints will require you to beat multiple patrols within a specific destination, the location of which will rotate every week. These will be more difficult than normal, though Cayde will also sell treasure maps for the location in question to aid you on your way.
It's a shame more of this stuff wasn't playable in the Destiny 2 beta - although Bungie has extended the playtest so you can play what is included in Destiny 2's beta for a little longer.