Destiny 2 open beta extended
Now accessible until Wednesday, 1am UK.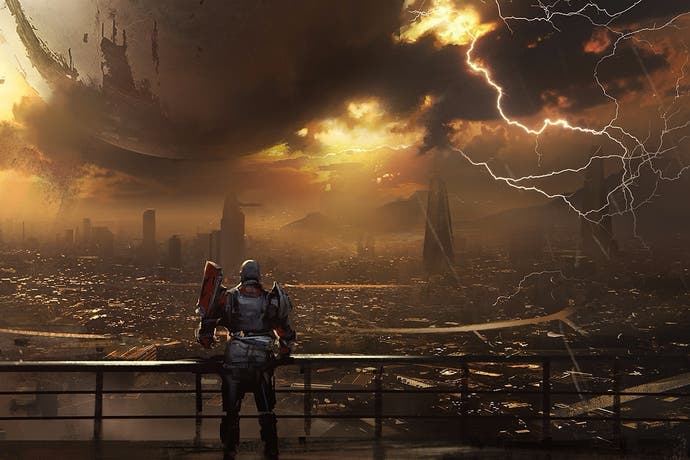 Destiny 2's open beta will now be available for a little longer - until 1am on Wednesday 26th July (that's 6pm Pacific time on Tuesday 25th).
The trial was previously set to end at 5am UK time this morning.
Developer Bungie said this extension was for "additional testing". The original Destiny had its beta extended in a similar way.
The Destiny 2 Open Beta has been extended through Tuesday 7/25 for additional service testing. Expected completion is 6 PM PDT.

— Bungie Help (@BungieHelp) July 23, 2017
There's no word on anything new being added - so it'll still be the two player-versus-player Crucible maps, Destiny 2's opening story mission Homecoming, and the Inverted Spire Strike.
Yesterday evening saw Destiny 2 social space The Farm open up during a one-hour window. There's no word on this returning.
Have you been playing? We've given our thoughts on the Destiny 2 beta, but how have you found it?
For help getting started, Eurogamer has a full guide to Destiny 2 beta and what to expect.