Destiny 2 map returns to a familiar Destiny location
Felwinter is coming, again.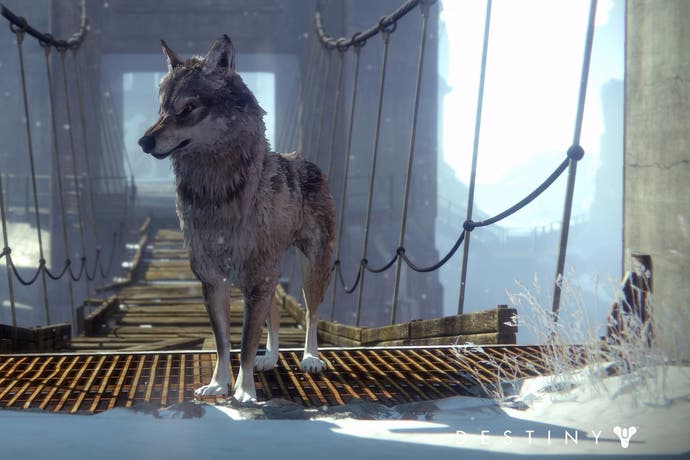 Destiny 2 looks like it'll suck up at least as many hundreds of hours of my life as the original game, but on its reveal fans were divided on whether it looked too similar to Destiny 1.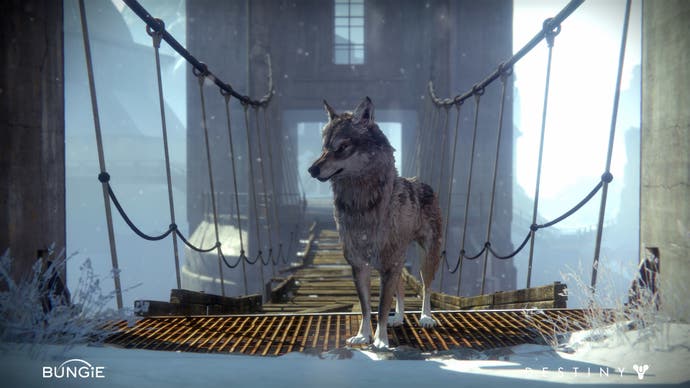 The latest reveal of a new Crucible map, for the game's player-versus-player section, doesn't really help things - it's a rejigged version of Felwinter Peak, a location featured in 2016's solid but not stellar expansion Rise of Iron.
Specifically, you fight in the area visible across from Rise of Iron's Iron Temple hub - the area which eventually opened up for Iron Banner events, or accessible if you got a token from the Rise of Iron raid.
In the video below, posted by IGN, Destiny 2 artist Jeff Horal stated that this would be the only location reprised from the first game, however.
Destiny 2's beta begins next week and will include both Vostok and previously-shown map Endless Vale, as well as a Strike and the game's first story mission.