Destiny 2 launches autumn, will be "more accessible to casual players"
"Without losing anything our core players love."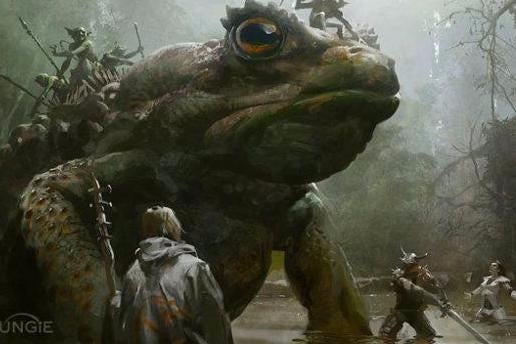 Destiny 2 will launch this autumn and place a focus on accommodating new or lapsed players into the franchise.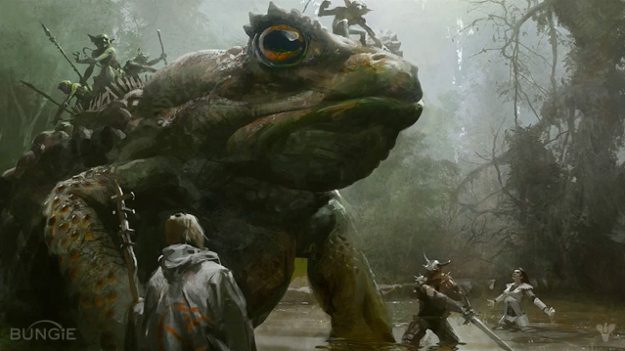 But, speaking to investors last night, publisher Activision assured that this would not come at the cost of alienating existing fans.
"The cornerstone of that is a great cinematic story," Activision exec Eric Hirshberg said. "That's been a real focus with a great cast of memorable, relatable characters, coupled with some very nice ways to make the game more accessible to a casual player, without losing anything that our core players love.
"We've made it more accessible to someone who just wants to have a great more casual first-person action experience."
Destiny 1 was criticised for its lacklustre storytelling - something which has been improved upon since the game's first release.
It's worth noting the team behind the excellent Taken King expansion is at the helm of Destiny 2 - so hopefully we'll see more of the character-based storytelling of that rather than the Dinklebot-led exposition of the original.
Destiny 2 was originally due to launch last September but was pushed back to this year and its story rebooted. Still, large areas of the sequel have been in development far longer - and multiple studios are now lending a hand to make sure Bungie gets the game out the door on time.
But questions remain around whether fans will be able to carry their character forward into the sequel, as was Bungie's original plan, or if all players will be forced to start afresh.