Demon's & Dark Souls inspired the PS4's features, says Yoshida
Who names Journey as his fave game of the generation.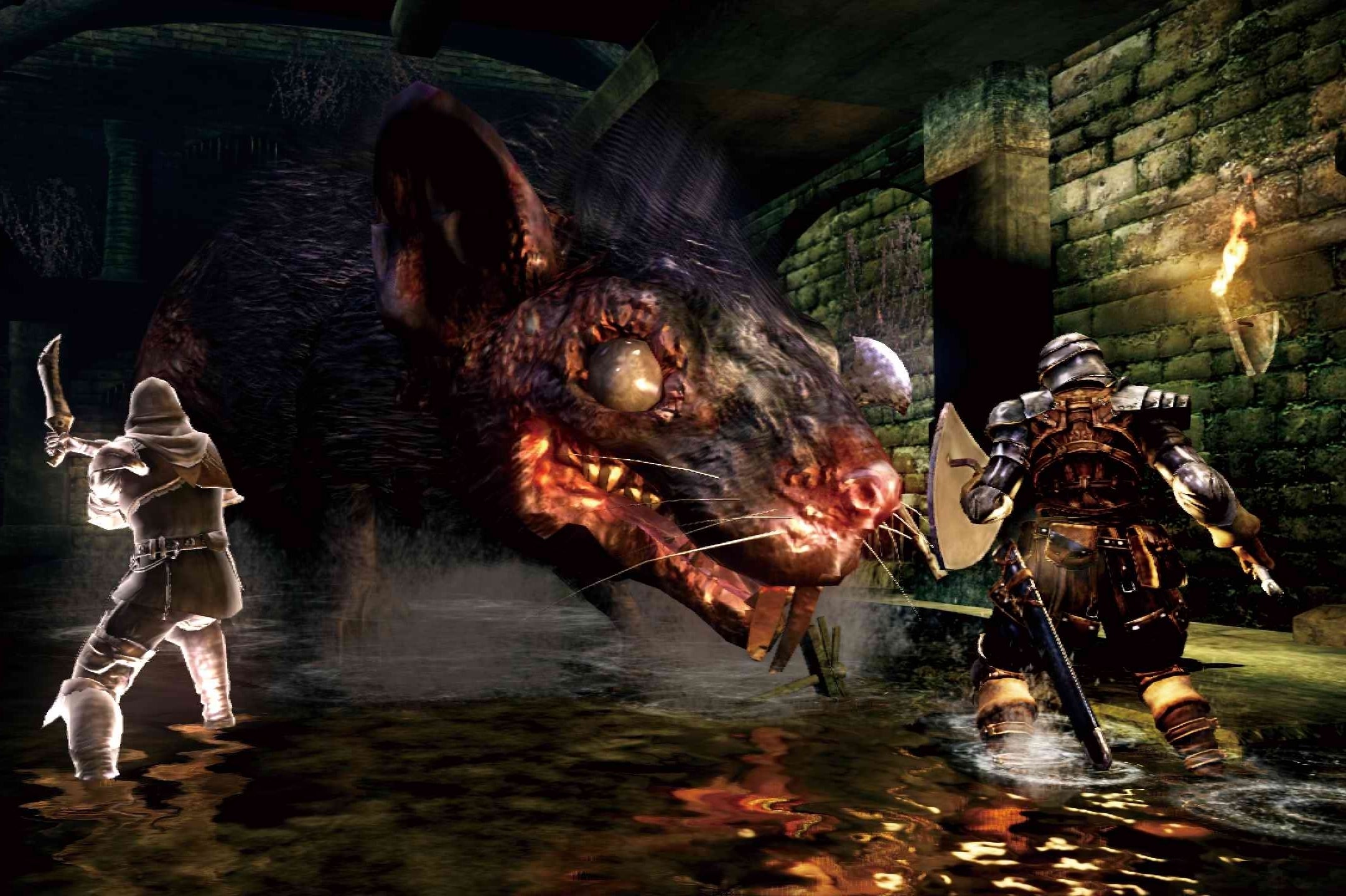 Sony Worldwide Studios president Shuhei Yoshida claims that Demon's Souls and Dark Souls inspired some of the PS4's key features.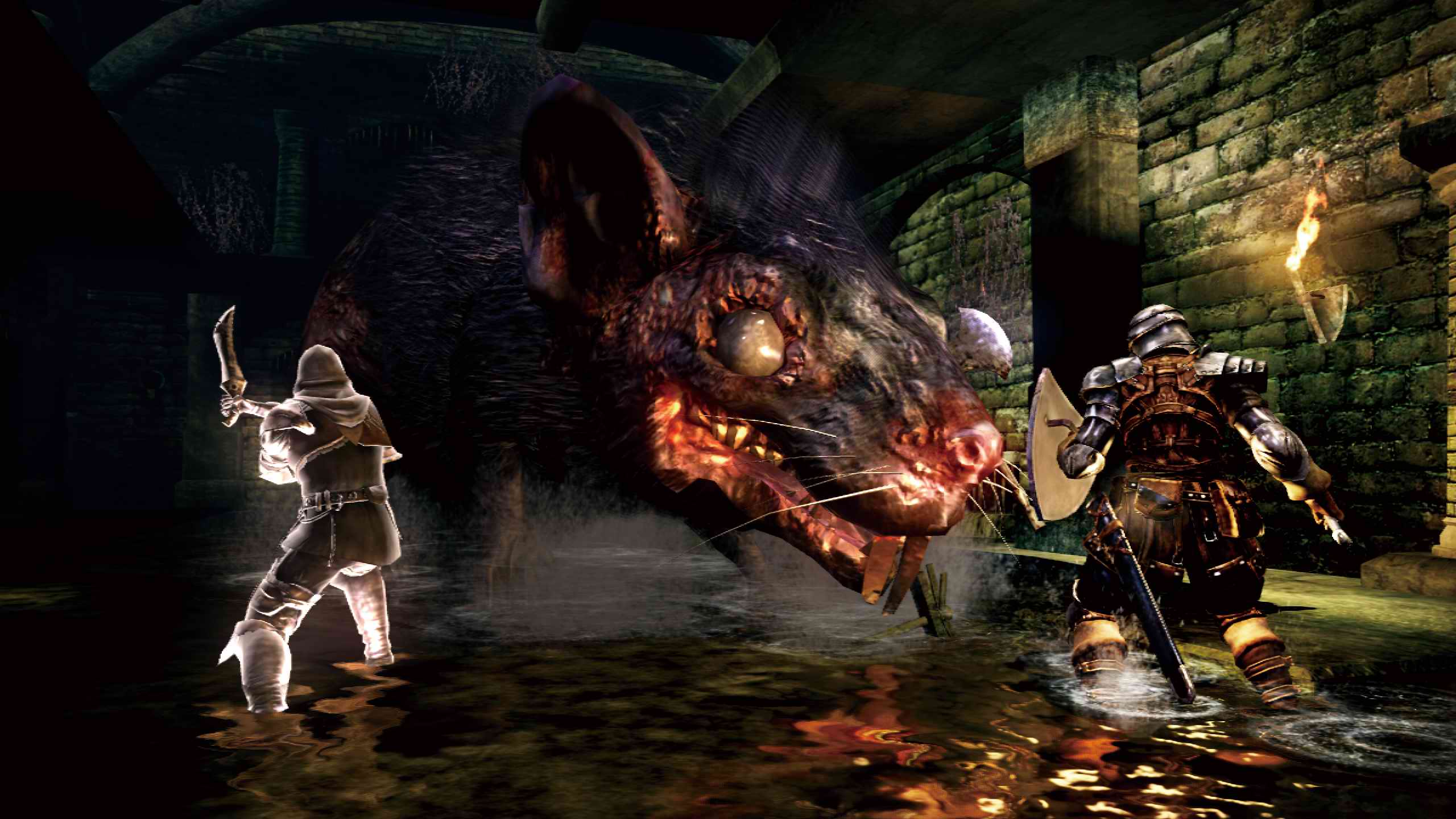 On the latest PlayStation Blogcast, Yoshida said he was inspired by these games' asynchronous multiplayer and the way players could learn from each other through Let's Play videos.
"I was checking out YouTube videos of people playing the game because this game is perfect to learn from other players how to attack the same situation with very different strategies," he said. "Lots of things that Demon's Souls and Dark Souls did [like] leaving the messages to other people asynchronously - so you feel connected, but not really connected at the same time - all of these things inspired us when we were designing the system features for PS4."
Yoshida also admitted that he played those games for about 80 hours at home and another 50 at his office. Since there's no pause button in these games, he noted he would often get invaded and killed while picking up work calls. "I got punished for playing the games during the office hours," he laughed.
Elsewhere during the podcast, Yoshida named his top 10 games of the generation. His list is as follows (in order of importance):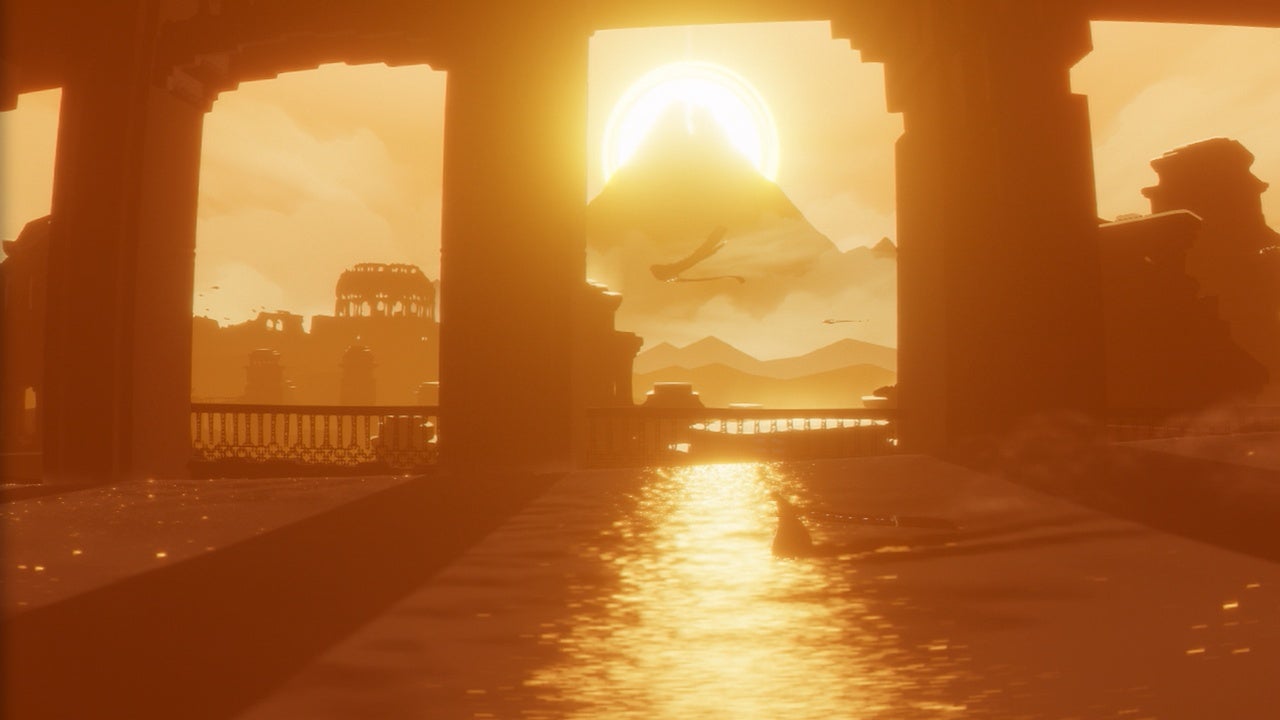 Journey
Demon's Souls [tie]
Dark Souls [tie]
The Last of Us
Uncharted 2
Sound Shapes
Persona 4: The Golden
LittleBigPlanet
Grand Theft Auto 5
Call of Duty 4: Modern Warfare
Journey holds a special place in Yoshida's heart, as he explained in a very emotional monologue that brought him to tears.
"It's rare, but so special when you encounter [a] game where during the playthrough naturally the tears come out. You are so moved, you are so influenced by what's happening during the playthrough. Like it's coming back to me because it's personal..." he started.
"When I was playing the game, towards the end, I got to thinking about my grandmother who passed away a couple years ago. So that had [an] enormous impact on me emotionally. It was just two hours or so, but I still remember the playthrough," Yoshida lamented.
"One of the things Jenova [Chen] talked about during his speech at DICE was how he got a letter from a girl he knew who lost her father. But during the process of her father dying, she was playing Journey," he uttered, choking back tears. "And she felt like she was going through that journey with her father and she was able to kind of overcome the difficulty."
"So that's my very emotional number one."