Death Stranding on PC made £20m in 2020
Worth the walk.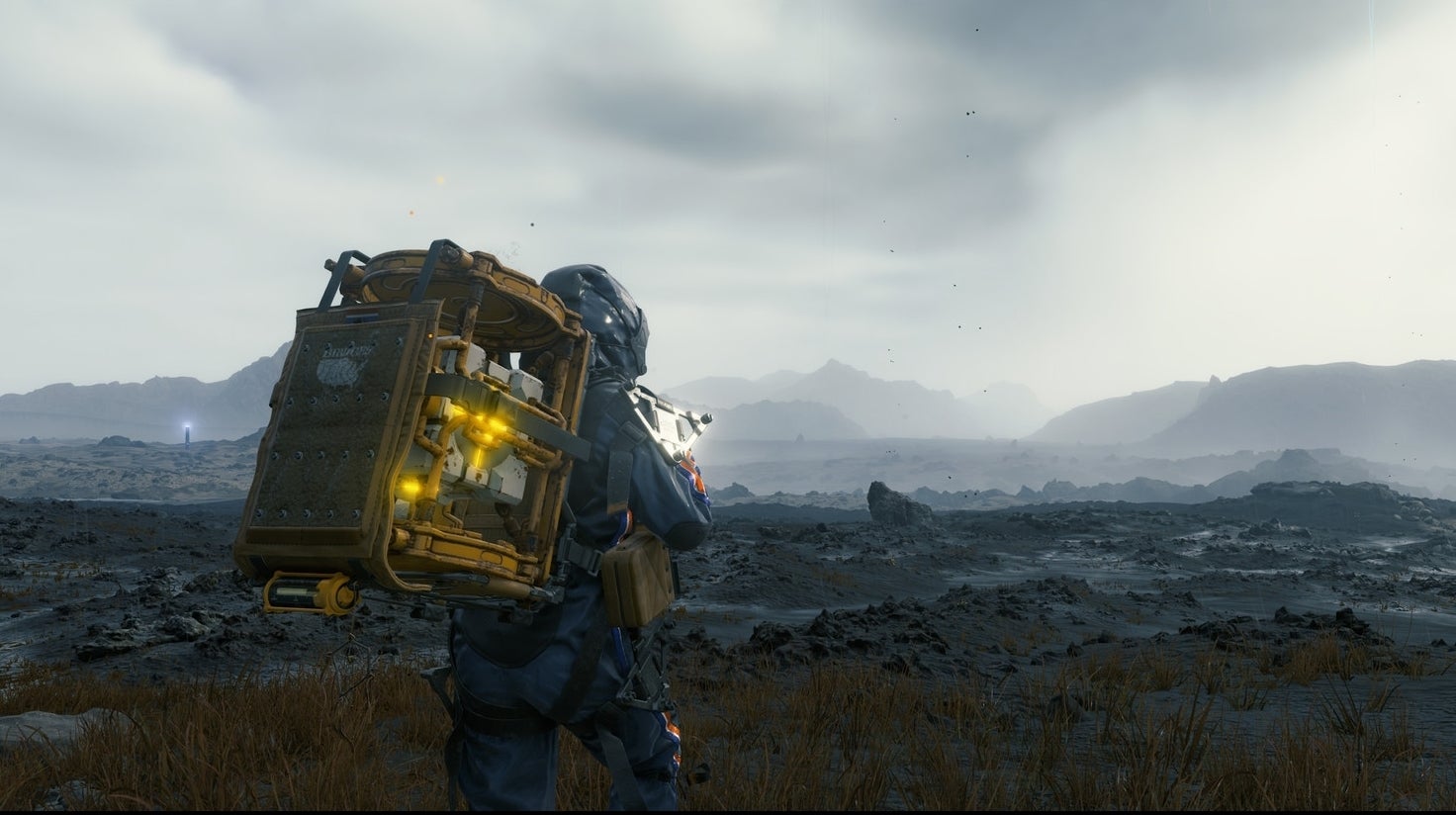 Death Stranding's PC version made £20m last year, its publisher has revealed.
Digital Bros, parent company of publisher 505 Games, released its half year financial report to 31st December 2020, and in it said Death Stranding's PC release made 23.192m euros in 2020.
Kojima Productions' game launched on PC in July, so this figure includes all money made by the PC version last year. It does not include money made in the first quarter of this year.
To put that figure into context, it's the most money made by a 505 Games title in 2020. Remedy's Control, for example, brought in 16m euros.

Death Stranding launched first on PlayStation 4 in 2019, published by Sony Interactive Entertainment Europe. It entered the UK boxed games chart in second place, behind a dominant Call of Duty: Modern Warfare, and behind Days Gone as the second biggest PlayStation-published game of 2019. Sony Bend's not-zombie killer sold around a third more copies during its UK launch week.
In May last year, Hideo Kojima insisted Death Stranding was a sales success that had enabled Kojima Productions to fund its unannounced second project. That was before the PC version came out.
Death Stranding's PC launch sounds like a success for Digital Bros and for Kojima Productions, which is now working on its next title. Could it be for Microsoft?