Death Stranding on PC has an official Half-Life crossover
Headcrab walk.
The PC version of Death Stranding features Half-Life content.
In a teaser video, below, we see the game's protagonist, Sam Bridges with Valve's iconic head valve sticking out the back of his head.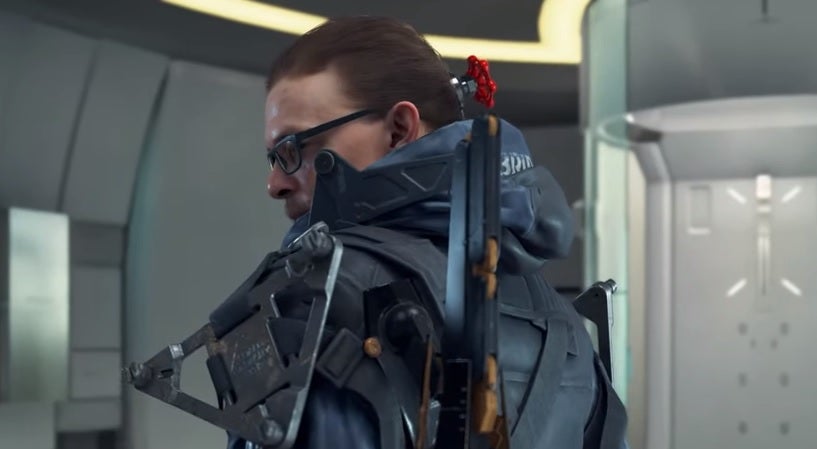 We also see Sam admiring himself in the mirror while wearing a head crab from Half-Life.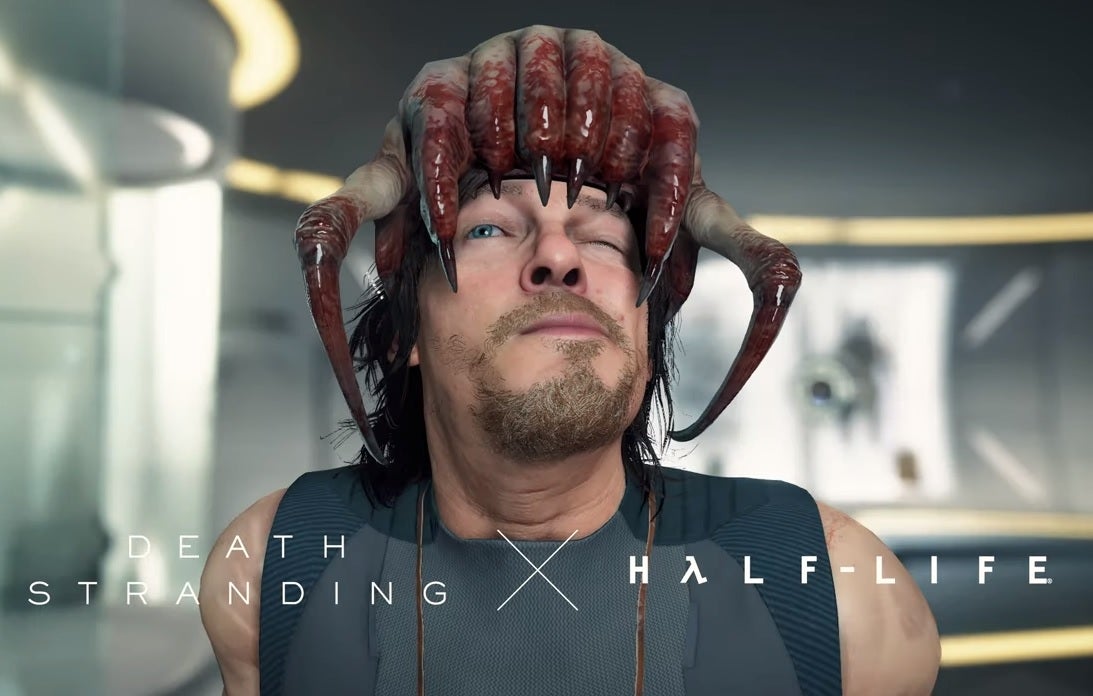 Death Stranding launches on PC on 2nd June 2020 on both Steam and the Epic Games store priced £54.99.
The PC version includes a photo mode, the potential for super high framerates and ultra-wide monitor support.