Death Stranding has a very easy mode for movie fans, Kojima says
Don't get Mads.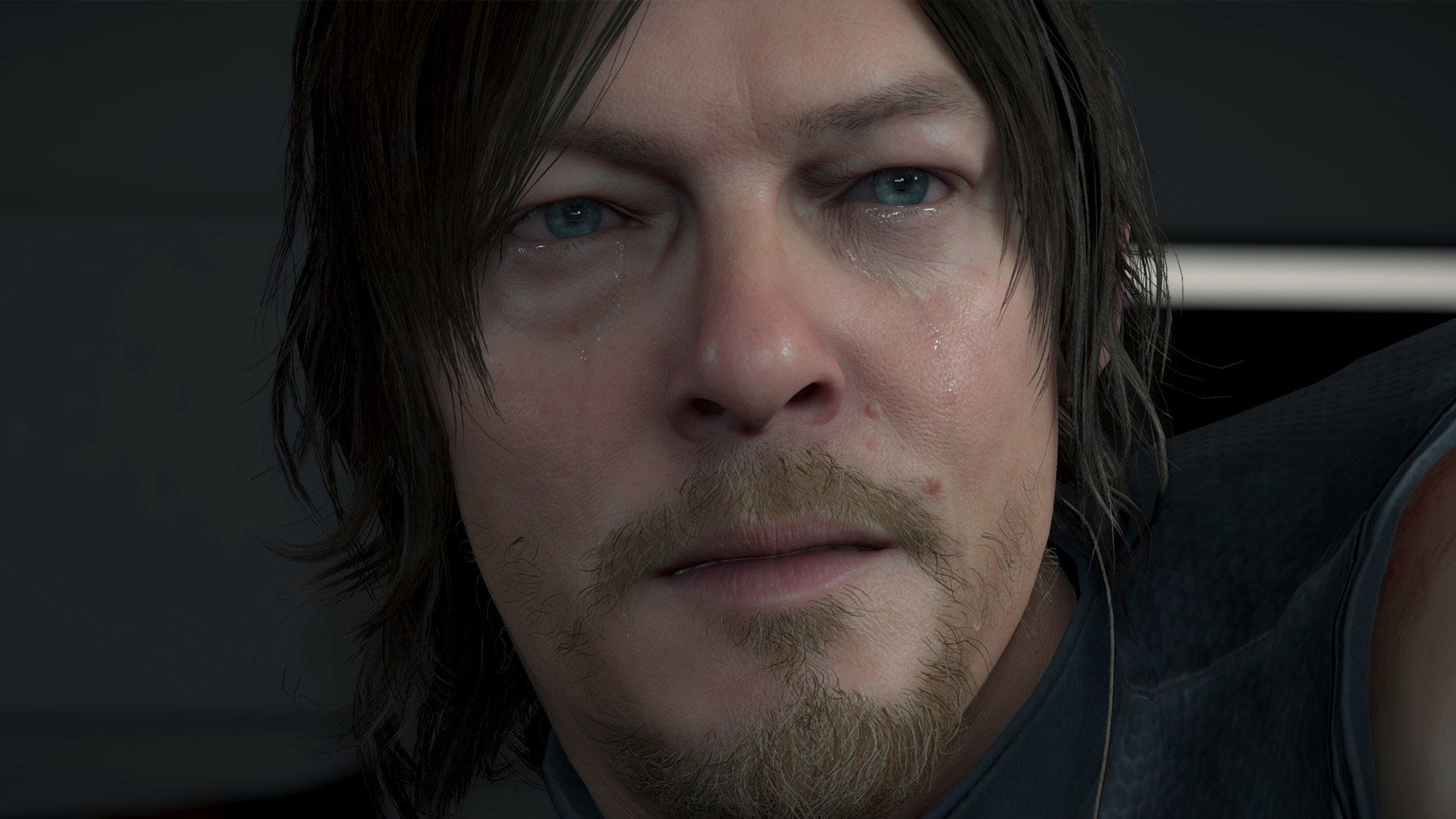 Death Stranding has a very easy mode for movie fans, Hideo Kojima has said.
In a tweet, Kojima said because Death Stranding stars actors such as Norman Reedus, Mads Mikkelsen and Léa Seydoux, movie fans who do not necessarily play video games will be interested in playing Death Stranding. Very easy mode, then, makes Death Stranding accessible to those people.
Kojima was responding to a tweet from his personal assistant, Ayako Terashima, who said Death Stranding's normal and hard modes are for action game fans.
Normally there's only Easy Mode, but we added Very Easy Mode for movie fans since we have real actors like Norman, Mads, Lea starred in. Even Yano-san who never completed the 1st stage of PAC-MAN, was able to complete the game on Very Easy Mode 👍🌈🦀😅 https://t.co/fMZmuZltZw

— HIDEO_KOJIMA (@HIDEO_KOJIMA_EN) September 6, 2019
The inclusion of a very easy mode for Death Stranding is interesting when you consider the kind of game Kojima makes. His cutscene-heavy style is big on story told through performance capture and voiceover. And Kojima sure does like a hefty cutscene. One Metal Gear Solid 4 cutscene lasts 27 minutes!
So, it's easy to imagine a mode that focuses on the cutscenes in Death Stranding, moving the upcoming PlayStation 4 game closer to a movie-like experience. This shifts focus away from the gameplay, as you'd expect. More on Death Stranding gameplay here.