Death Stranding fans are worried over its removal from a list of PlayStation exclusives
But has anything actually changed?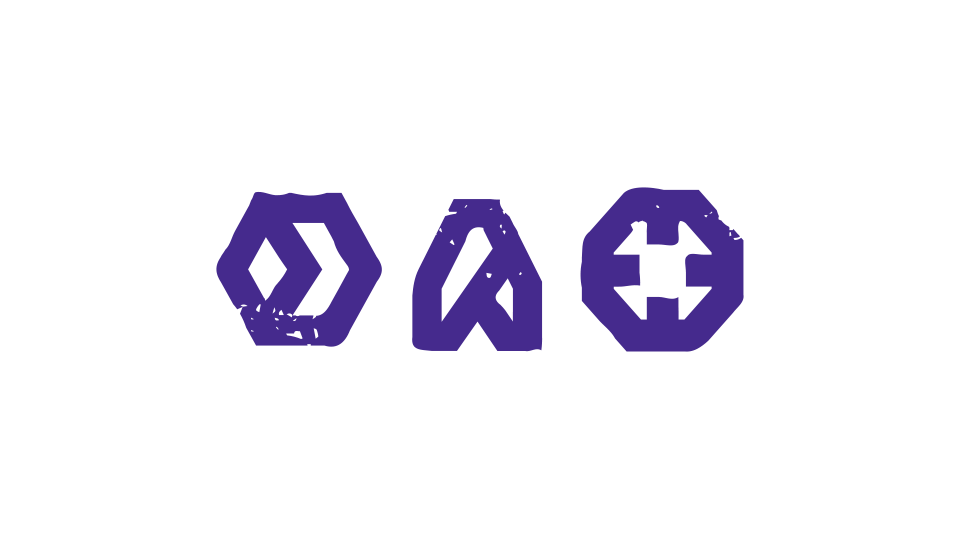 Death Stranding, the next game from Metal Gear Solid maker Hideo Kojima, is no longer listed as a PlayStation exclusive by Sony - and this has gotten fans in a flap.
The upcoming title - which Kojima recently declared to be the first in a whole new genre - has been removed from PlayStation.com's list of exclusives. The move appears to confirm a leak earlier this year which mentioned an upcoming PC version of the game - from the same source who named Death Stranding's 8th November release date before it was made public.
So, what's going on? Has PlayStation suddenly lost an exclusive? The answer's no.
Despite helping fund Death Stranding's development, and despite it being built on Sony studio Guerrilla's own Decima game engine, the original deal for the game was only ever for the exclusive console rights.
An informative FAQ on the deal, dated December 2015, was posted to Medium by PlayStation community manager Pad Poet - but this has mysteriously been deleted. Luckily, an archived version still exists.
In the blog post, Death Stranding is repeatedly referred to as a "console exclusive", but there's also a straightforward answer about a PC version:
"What other platforms will Kojima's first independent title be available on, besides PS4?" one question reads. The answer: "The title is planned to become available on PC (after PS4)."
"How long is the exclusivity?" the follow-up question asks. "We are not disclosing details," is Sony's reply.
"Will Kojima's second title (and beyond) not be PlayStation console exclusives?" another query probes. "We announced an agreement regarding Kojima's first title, and SCE cannot comment on titles beyond that," is the response.
Whether this Q&A was ever meant to remain public or not, the answers are there from 2015 - and there's nothing to suggest anything has changed.
But it's not surprising some fans are only hearing about all this now. PlayStation has been the only platform talked about for Death Stranding in public ever since that 2015 announcement, when former PlayStation boss Andy House sat on a sofa with Kojima and could barely stop smiling about the fact he'd snapped up one of the world's biggest gaming names.
Since then, Death Stranding has been a regular feature alongside other PlayStation exclusives like The Last of Us 2 and Ghosts of Tsushima during press conferences and livestreams, and the game has been promoted as an equal to first-party launches.
But the truth is, ever since the 2015 deal, it never has been fully exclusive - so it shouldn't have been on that list in the first place.
Here's hoping the wait - and for PlayStation, the money - has been worth it.