Deadly Premonition: Director's Cut dated on Steam
My coffee warned me about it.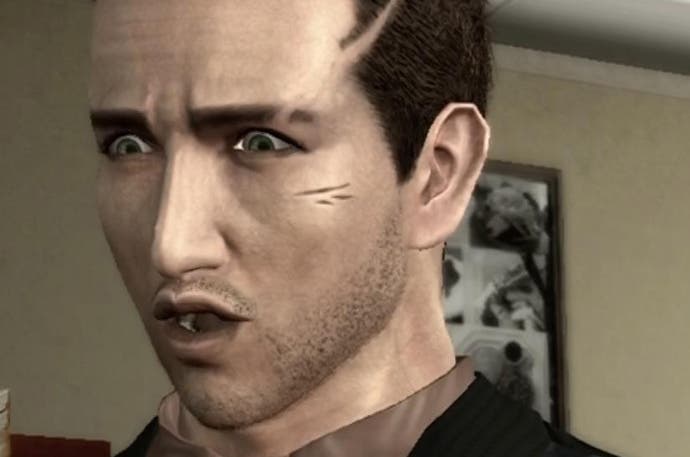 Quirky horror title Deadly Premonition: The Director's Cut arrives for PC on 31st October, the game's Steam listing has revealed.
The Director's Cut launched on PlayStation 3 in April with a new scenario from creator Hidetaka "Swery" Suehiro, HD textures, improved controls and DLC.
Naturally, the new Steam version will add Achievements and Trading Cards.
Confirmation of its release follows a successful Steam Greenlight campaign that saw it quickly accepted for launch.
"It alleviates the worst flaws of the original but preserves most of the others for posterity - just as you'd want it, really," Oli wrote in Eurogamer's Deadly Premonition: Director's Cut review. "There's still nothing else like it."