Deadly Premonition headed to PC via Steam Greenlight
We Swery it's the truth.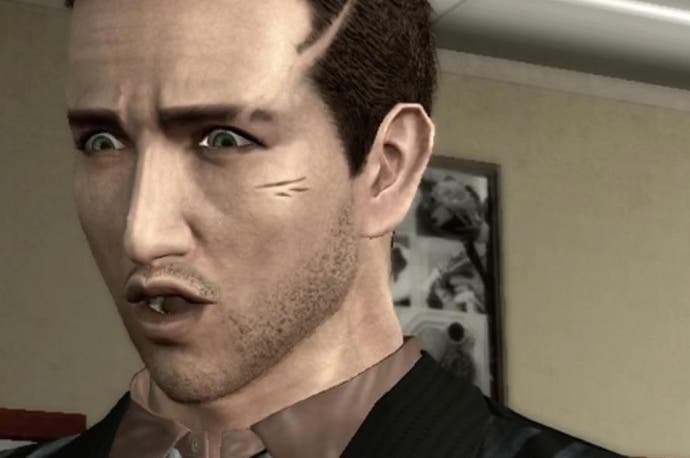 The Director's Cut version of cult horror adventure Deadly Premonition is now available to vote for on Steam Greenlight, publisher Rising Star Games has announced.
Deadly Premonition: The Director's Cut first launched on PlayStation 3, but this new PC version will have further upgrades.
Included is a new scenario from director Hidetaka "Swery" Suehiro, improved controls, reworked textures and bonus PC-exclusive DLC. You'll also get Steam Achievements and Trading Cards.
As with all Steam Greenlight games, the title will only be added to the service if enough people show interest. Valve then picks Greenlight's most popular hopefuls to be added as full additions to the Steam catalogue.
"Steam's Greenlight process is a first for Rising Star Games and there is nothing better than the cult hit Deadly Premonition: The Director's Cut to make our mark on it," said Rising Star boss Martin Defries. "Our vocal fans have been calling for a PC version of this game, so using Steam Greenlight gives those fans the chance to make a difference."
See the new version in action below.