Dead Space remake pre-orders now include original Dead Space 2 on Steam
Ishimura for your money.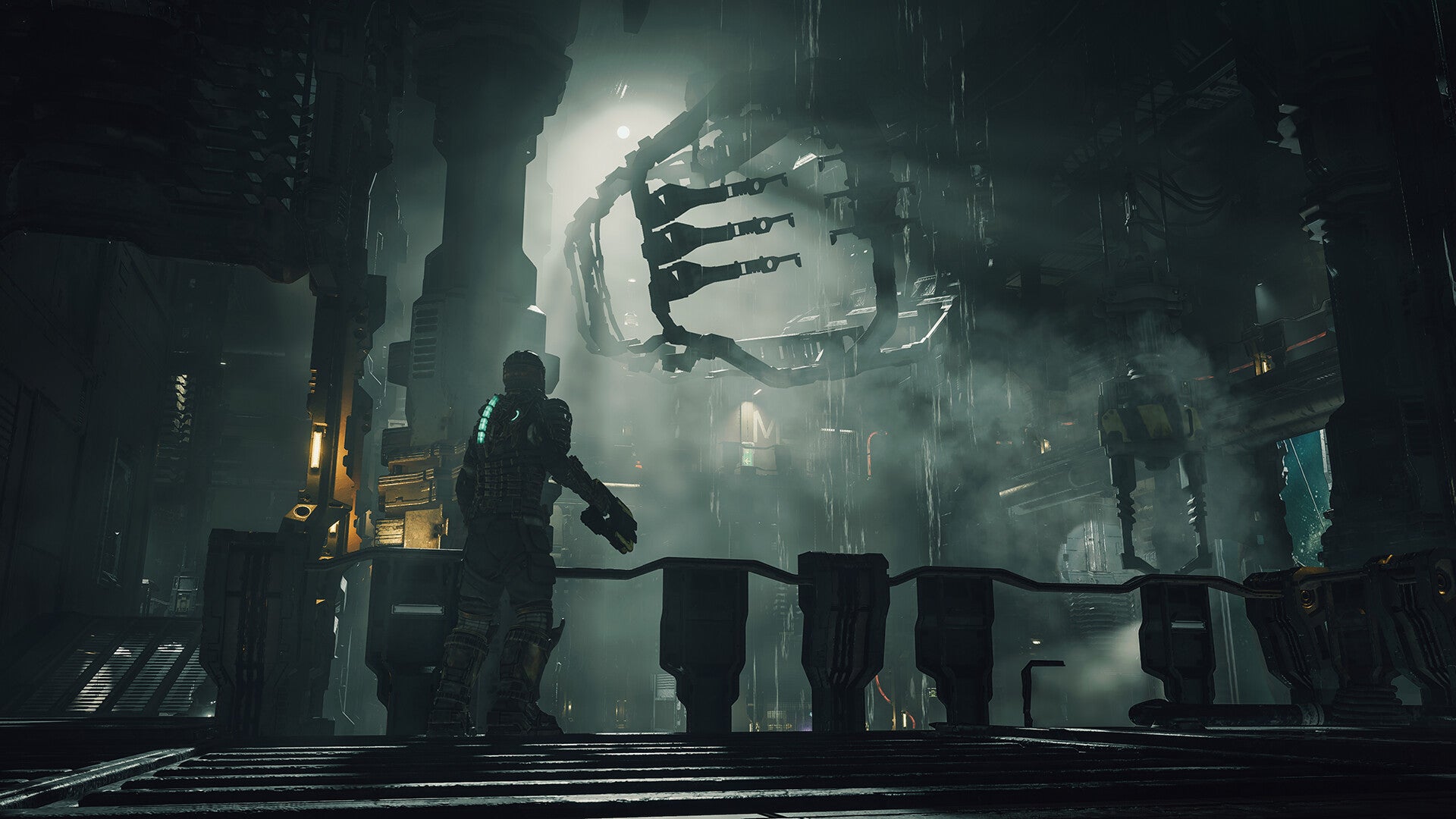 We're mere weeks away from the release of EA Motive's extremely promising remake of sci-fi horror classic Dead Space, and to sweeten the deal for those considering a pre-order, EA is bundling in a copy of the original Dead Space 2 on Steam.
EA Motive's Dead Space remake - which launches for PC and current-gen consoles on 27th January - is a ground-up reworking of Visceral Games' much-loved 2008 original, reimagining engineer Isaac Clarke's terrifying journey through the shadowy interior of the mining ship USG Ishimura with enhanced audio and visuals, gameplay refinements, and more.
As spotted by VG247, players that pre-order the remake on Steam will now get a nifty bonus in the form of 2011's Dead Space 2, meaning they can dive straight into the Isaac's continuing story when the credits roll. Despite its age, Dead Space 2 ordinarily costs £17.99 on Steam, so that's a decent saving for anyone who's yet to experience the well-regarded sequel.
"Considered in isolation, Dead Space 2's ambience, brute frights and player toolset are good rather great," Eurogamer wrote in its 9/10 review back in 2011, "but in combination, these three elements prove as irresistible as the pull on Isaac exerted by a malfunctioning airlock."
EA Motive's Dead Space remake launches for PC, PS5, and Xbox Series X/S on 27th January, and there's 8 minutes of gameplay to tide you over until then.