Dawn of War 3 to get modding tools, huge balance update
But where are the new factions?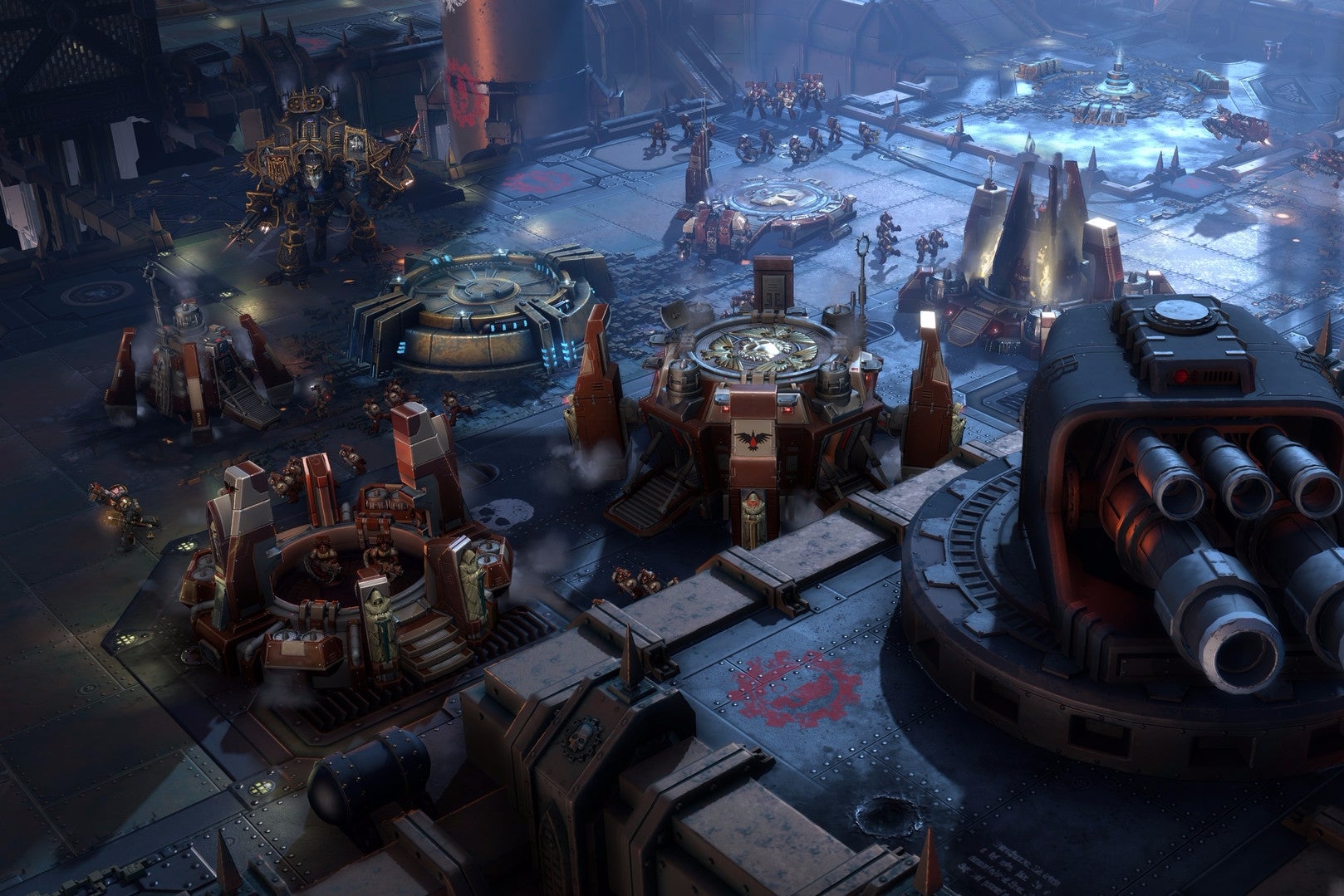 Warhammer 40,000: Dawn of War 3 will soon get modding tools.
A new update, planned for release yesterday but delayed at the last moment, also includes a huge multiplayer balance update that makes key changes to a raft of units across the three factions.
Elsewhere, there's a handy campaign auto save. But it's the modding tools, including the Attribute Editor and the Tuning Pack, that headline here. These will let modders re-imagine multiplayer balance, create new abilities or change existing ones. Modders will even be able to build more detailed game modes. As you'd expect, the Steam Workshop will support these new mod types.
The patch is a welcome shot in the arm for the struggling RTS, but is it a case of too little, too late for a game that has so far failed to make an impact?
Dawn of War 3 went down well with critics but fans reacted negatively to its MOBA-influenced gameplay and re-jigged art style. Its Steam user reviews are overall mixed, but recent user reviews are mostly negative.
Relic has so far failed to announce any new factions for Dawn of War 3 four months after the game came out. The game was criticised by some for including just three factions in the base game: Space Marines, Orks and Eldar. Perhaps with the release of modding tools, fans will be able to tweak Dawn of War 3 so it plays more like the kind of game they hoped for.
For the patch notes in full, check out the Dawn of War website.