Dark Samus and Richter amiibo announced for January 2020
A prime choice.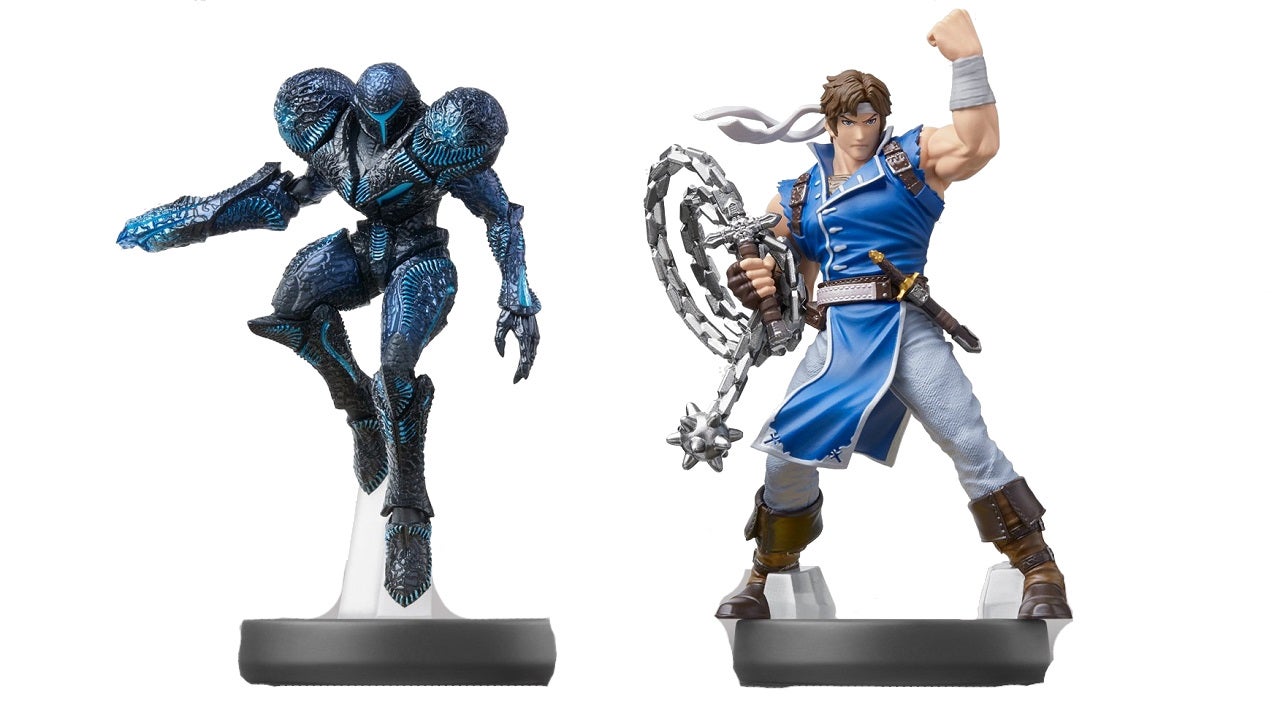 Best find some more room on your shelf, as Nintendo has announced the Dark Samus and Richter amiibo will be released on 17th January 2020.
I'm actually surprised that it's taken this long for a Dark Samus amiibo to be released, considering all the love for the Metroid Prime trilogy. After a brief appearance at the conclusion of the first entry, this evil alter ego makes a grand appearance in the second game of the series and serves as the main antagonist throughout.
Meanwhile, Richter Belmont is another in the long line of renowned vampire hunters and first seen in Castlevania: Rondo of Blood. He crops ups a number of times throughout the series in later releases, too.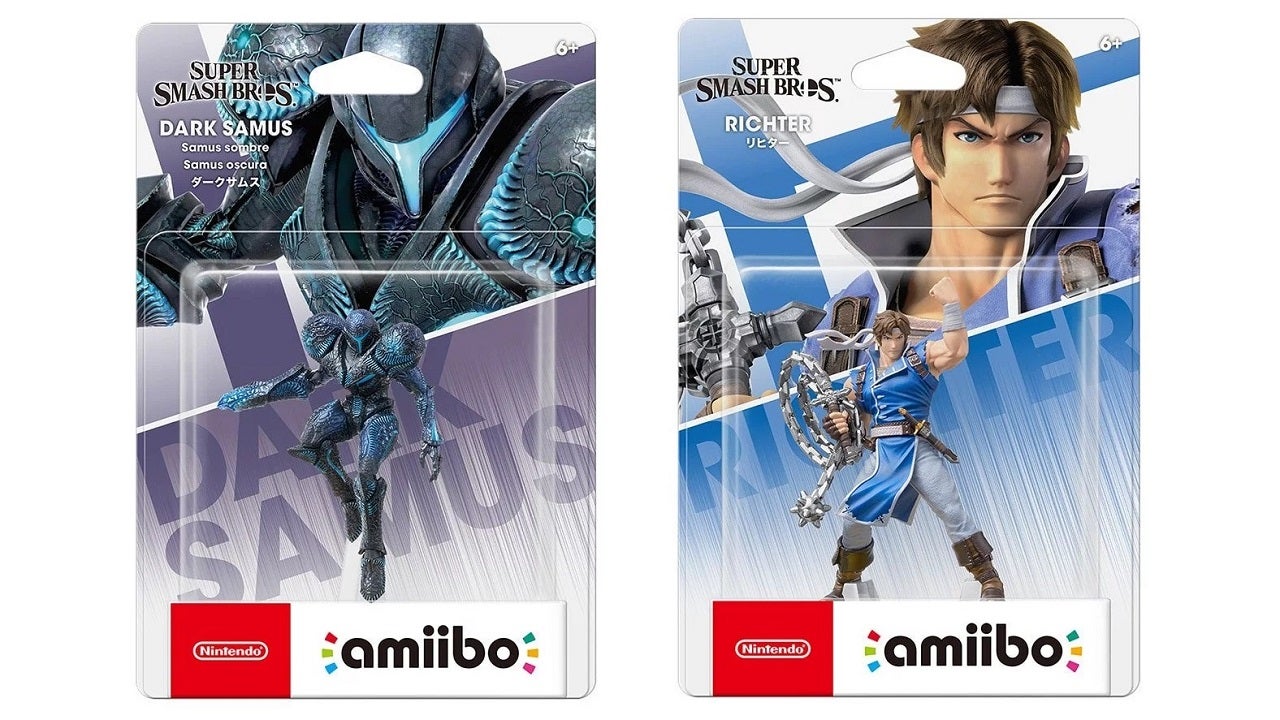 Not to waste any time, retailers have already started listing both the Dark Samus amiibo and Richter amiibo. Given the limited number of amiibo that are manufactured at once, it would be wise to secure yours early if you want to add either to your collection. Will either be as highly sought after as the Shovel Knight Gold amiibo, though?
In the UK:
In the US:
The pair of new amiibo figures were revealed during yesterday's announcement that Terry Bogard is coming to Smash Bros. Ultimate. In fact, the Fatal Fury fighter can be found in the roster right now! A fifth and final character is still set to be revealed to round out the current Smash Fighter Pass DLC.
If collecting amiibo is your thing then you should definitely keep an eye on Jelly Deals where we've gathered up the best amiibo deals and prices. You'll also find our top picks for a Nintendo Switch SD card and the best power banks for Nintendo Switch.