Cultist Simulator's first DLC is called The Dancer, and it's about getting your kit off
Improvements across the board.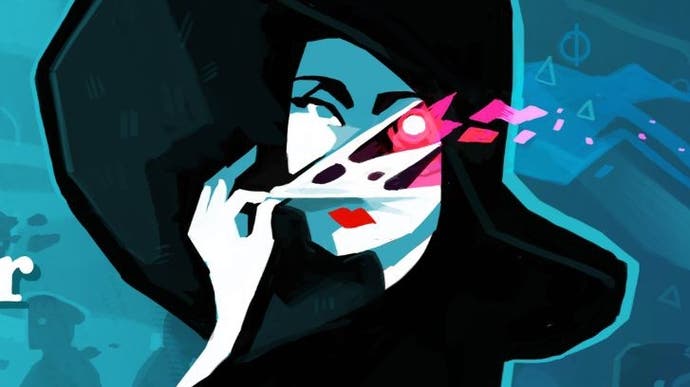 Cultist Simulator's first expansion, The Dancer, arrives on Tuesday 16th October 2018 and it'll only set you back £2.50/€2.39/$2.99.
Those who own the Dancer DLC will be transported into the wonderful world of occult cabaret. Players will be able to pursue a new Legacy and rise to fame as a dancer in the Ecdysis Club or in some even snazzier parlours.
Two new Ascensions called "Heart" and "Moth" will also be introduced, alongside animal spirit-selves. Certain dances can't be performed in human shape (aside from the worm, obviously).

On top of all this, Weather Factory promises a slew of free updates will be landing in-game on the same date. Followers will now learn from mistakes so it'll be much safer to send them on Expeditions, but mistreat them and there's a chance they'll rebel. You can even date your disciples now too, so prepare to take on board some of the "sexiest writing to date". Finally, a whole host of bug fixes and UI/UX improvements will be going live across the board.
Our Cultist Simulator review described it as "a magnificent nightmare, for those with the stamina to master the gruelling card game that houses it".