Cultist Simulator dev reveals "elegant, melancholy" occult library follow-up, Book of Hours
And more Cultist Simulator DLC arrives today.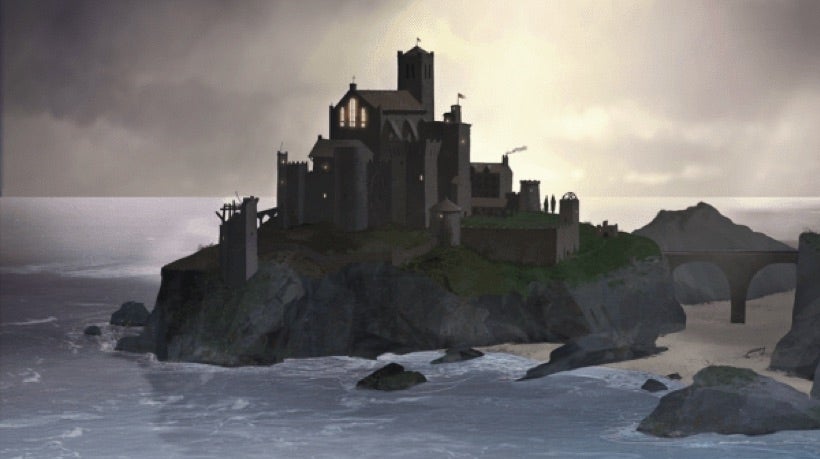 Cultist Simulator developer Weather Factory has unveiled Book of Hours, its "elegant, melancholy" RPG follow-up set in an occult library - alongside the two remaining pieces of its planned Cultist Simulator DLC, releasing today.
Book of Hours is notable for the fact that it started life as a bit of a throwaway joke on Twitter before taking on a life of its own. Back in January, Weather Factory's Alexis Kennedy posted an idea for an "extremely relaxed Cultist Simulator expandalone" in which players would adopt the role of occult librarian, examining, cataloguing, and arranging books for its visitors. "Very low challenge," wrote Kennedy, "lots of careful board organisation".
That early germ of an idea is now much more substantial, with Weather Factory's official Book of Hours announcement properly setting the scene: "Shutter the windows against the sea. Bank the fire against the cold. Listen to the rain rattle on the roof, while you slide books one by one into their ancient nests. For five centuries, the library of Hush House was a fortress of knowledge... until the fire. The collection is ruined, and the Librarian is dead. Your unique talents make you fit to rebuild the collection."
Within the library, Weather Factory explained, books can be acquired (through traditional or more underhanded means), restored, purified of curses, and studied to reveal their mysteries, while visitors can be craftily guided to influence their paths and stories.
Speaking to IGN, Kennedy elaborated further, revealing that Book of Hours unfolds in the same universe as Cultist Simulator, and will feature a similar, narrative-heavy structure to its predecessor - still driven by combining cards to create new story options, outcomes, and resources - albeit one that's designed to be considerably less punishing.
"We want to keep the air of discovery from Cultist," said Kennedy, "but we want people to spend much less time fumbling in the dark and much less time looking at a game-over screen."
The tone Weather Factory is aiming for this time around is "a familiar room with the rain rattling on the roof and the firelight playing on the old leather spines of the books," according to Kennedy, "but also that there's a storm getting up outside and the sea's smashing on the rocks and if you open the wrong book you might see something you really regret."
As appealing as that sounds, there is, alas, no release date for Book of Hours yet. In fact, it's not even clear how far along development is, with Weather Factory having made the decision to fund its new game via Kickstarter in a campaign scheduled to launch later this year.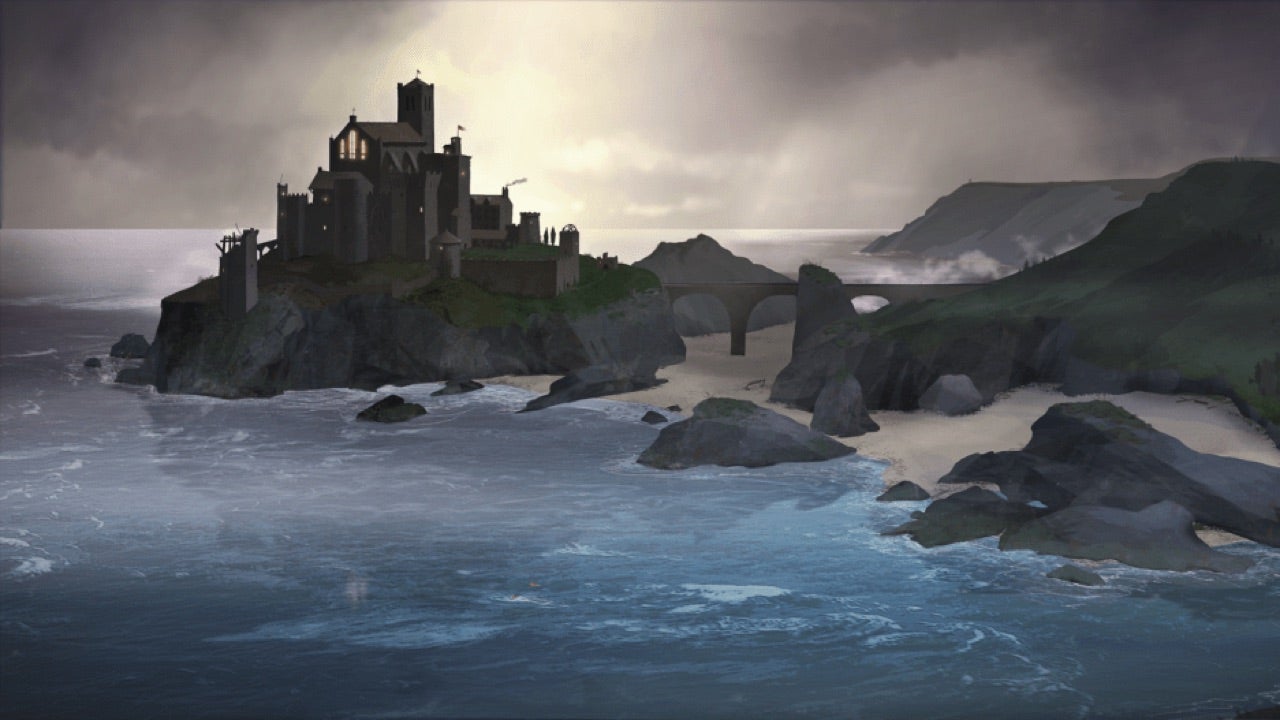 In the meantime, however, there's plenty of Cultist Simulator to tide you over, courtesy of the game's remaining paid DLC offerings and - for the benefit of those yet to experience its fascinating, wilfully impenetrable charms - a new Anthology Edition, all arriving today, 30th May. The bumper collection of writhing cosmic horror will cost £25.90/$33.11 USD on PC, and features the base game, all free updates (including a New Game+ mode), the complete soundtrack, the previously released Dancer DLC, and the new Priest and Ghoul DLC.
The Priest DLC adds one new Legacy, two new Ascensions, and an "ouroboros of sneks". It's described thusly: "Follow the path of Knock and serve your Disciples, both master and mastered. What is mortification of the flesh, set against those glorious visions of St Agnes? What the pain of this fleeting world against immortality as Martyr of the Keys?"
The Ghoul DLC, meanwhile, introduces one new Legacy, two new Ascensions, and "rich, illicit umami". Here's the full blurb: "A disgraced medium. A gallery without windows. A gnawing hunger which cannot be denied. Dig in cemeteries, desecrate tombs: consume the dead to unearth their secrets or commemorate them."
For those that already own the base game, both new DLCs can be purchased separately on Steam, GOG, and the Humble Store, for £2.50/$2.99 USD apiece.